The Marano Way...
Founded in 1947 by Anthony and Josephine Marano as a tomato repacking company for the Chicago area, the Anthony Marano Company has evolved to become one of the largest and most reputable produce providers in the Midwest. Still family owned and operated, we offer a full line of fruits and vegetables, both conventional and organic.
We offer many programs to ensure customer success including private labeling, customized packaging, training and marketing support as well as a full service logistics program. From potatoes to plantains, our professional produce experts are here to create a tailored solution to every customer need.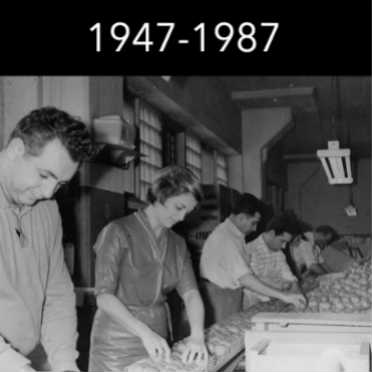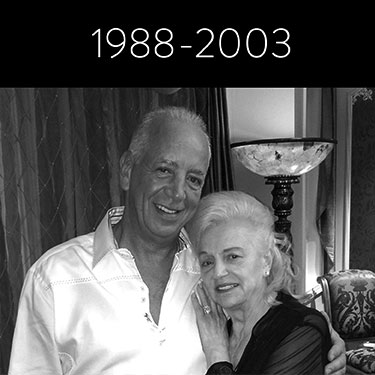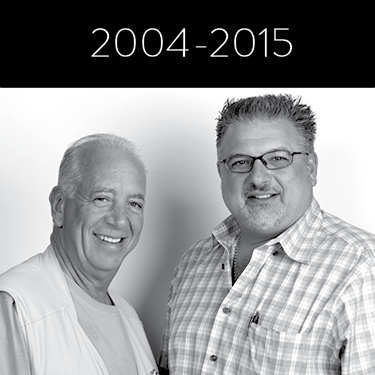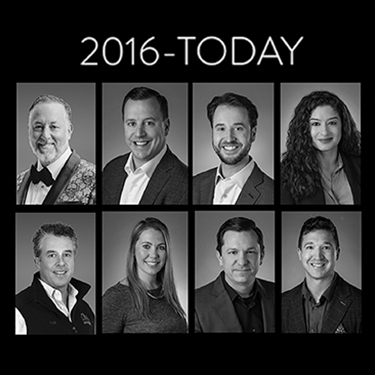 Our History

Anthony Marano and his wife Josephine began repacking tomatoes in 1947. Their vision and commitment was the foundation to one of the largest Midwest tomato distributors - The Anthony Marano Company. But we didn't stop there...
Today, The Anthony Marano Company is third generation family owned and operated. We offer hundreds of different produce items and our state-of-the-art 10+ acre facility allows us to provide the service it takes to meet the complex needs of our retail, food-service, and wholesale customers. We use our knowledge to continue to evolve and grow and provide unparalleled service, quality and commitment to our customers.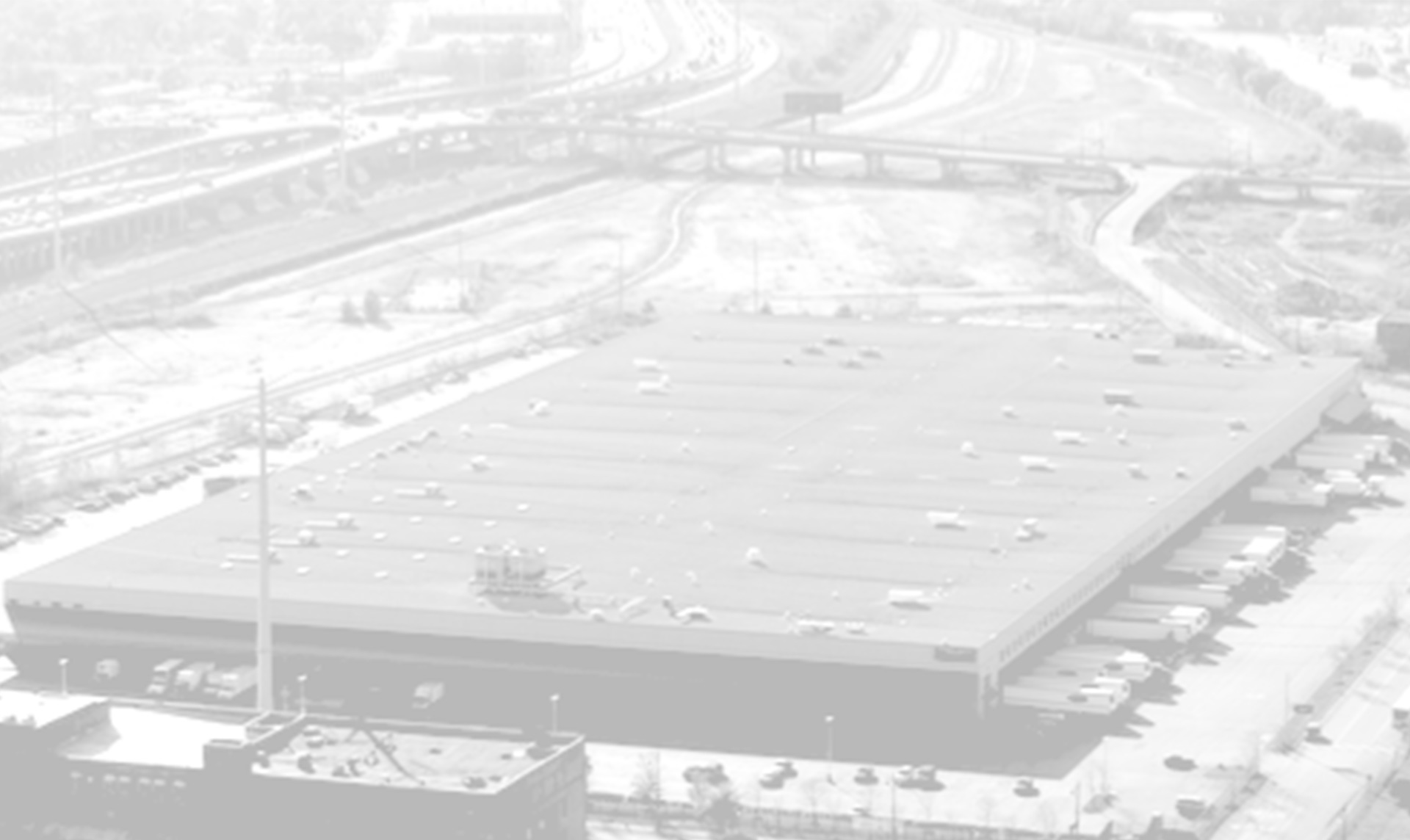 Dedication to Innovation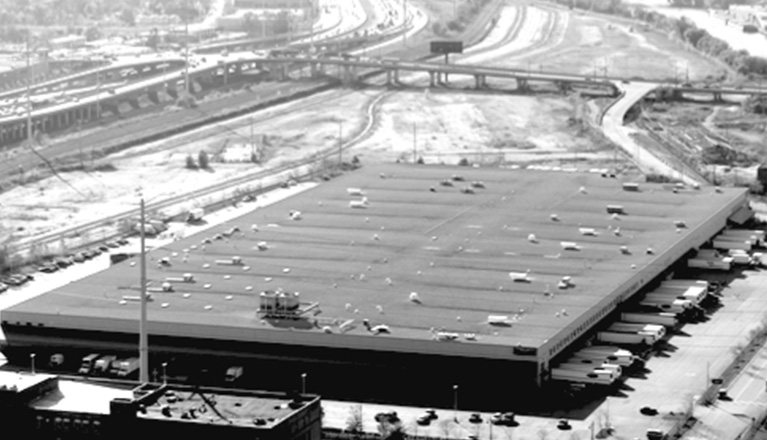 Conveniently located on the South Side of Chicago at 3000 South Ashland Avenue, the Anthony Marano Company houses 10 acres of produce under one roof. Our facility was built in 2000 and we have continuously made significant investments in technology and the newest advancements in packing, shipping, warehouse management and transportation.
Custom and Hand Packed Tomatoes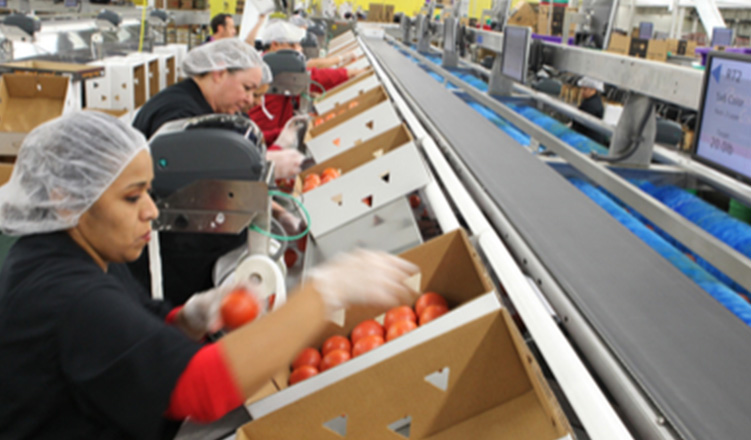 The Anthony Marano Company was originally established in 1947 as a tomato repacking company providing services throughout Chicagoland. Today we deliver the same great service and attention to detail. Regardless of the size, shape, weight and stage of tomato you need, we have it! Our state-of-the-art sorting equipment uses infrared cameras and advanced sorting to ensure the accuracy of your specifications. Our dedicated staff supervises every order with TLC, our pride in customer satisfaction shows!

Transportation & Logistics
Delivery - The Anthony Marano Company delivers to customers throughout the Central Midwest.
Pick Up - Produce orders can be picked up at our location at 3000 South Ashland Avenue.


RAM Transportation - With years of experience, we have created a highly effective and easily scalable transportation management system for many over the road needs. For more information contact RAM at RAM@amarano.com.