Potato and Onion
Perhaps the most versatile vegetable in the world, our selection of potatoes is unrivaled. Specific varieties are grown for baking, frying and mashing, and for both sweet and savory dishes.

The team at the Anthony Marano Company has spent four generations building relationships with the best family growers and packers of potatoes, yams, and onions so that our customers are guaranteed unparalleled quality and consistency.

Products available in the Potato Department are shown below. Contact us today for more information!
Mixed Medley Fingerling Potatoes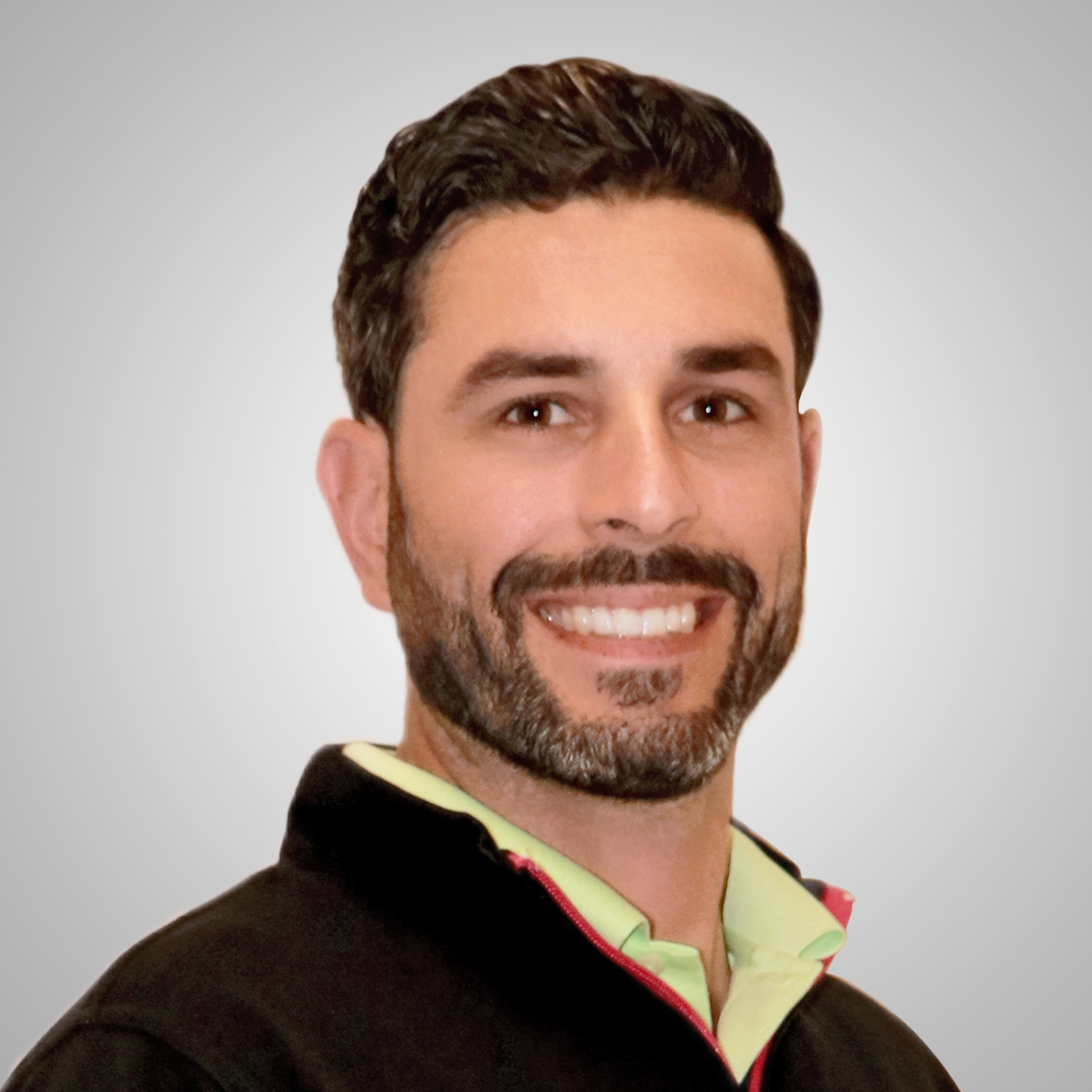 Matthew Swanson
Director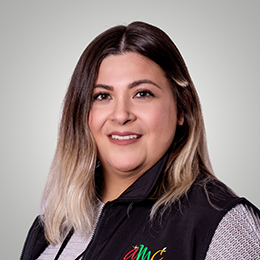 Angelica Rodriguez
Commodity and Sales Professional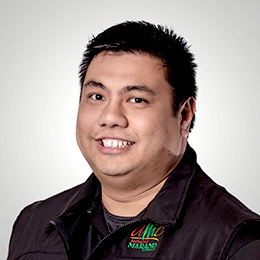 Brian Lam
Commodity and Sales Professional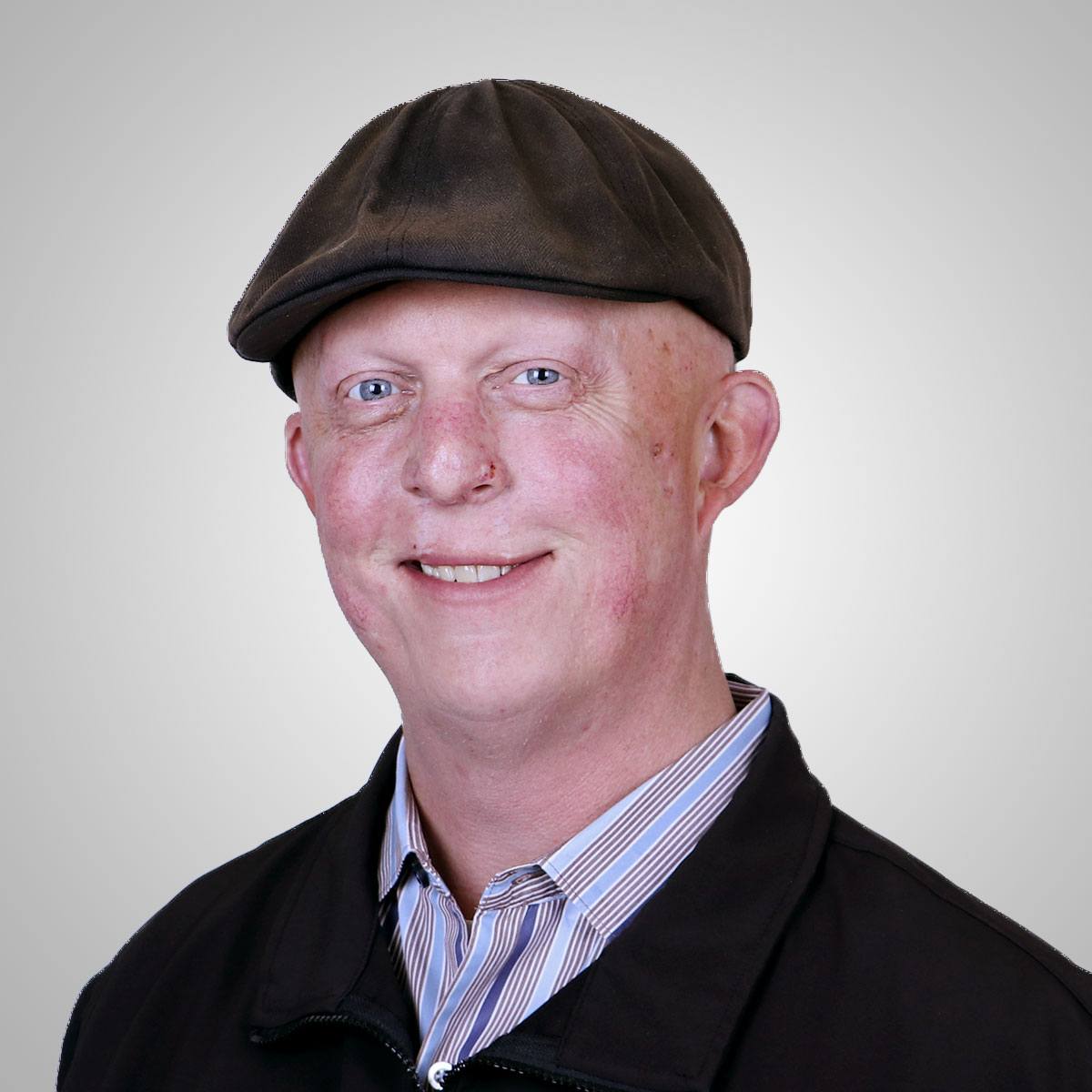 Jerry Lamm
Commodity and Sales Professional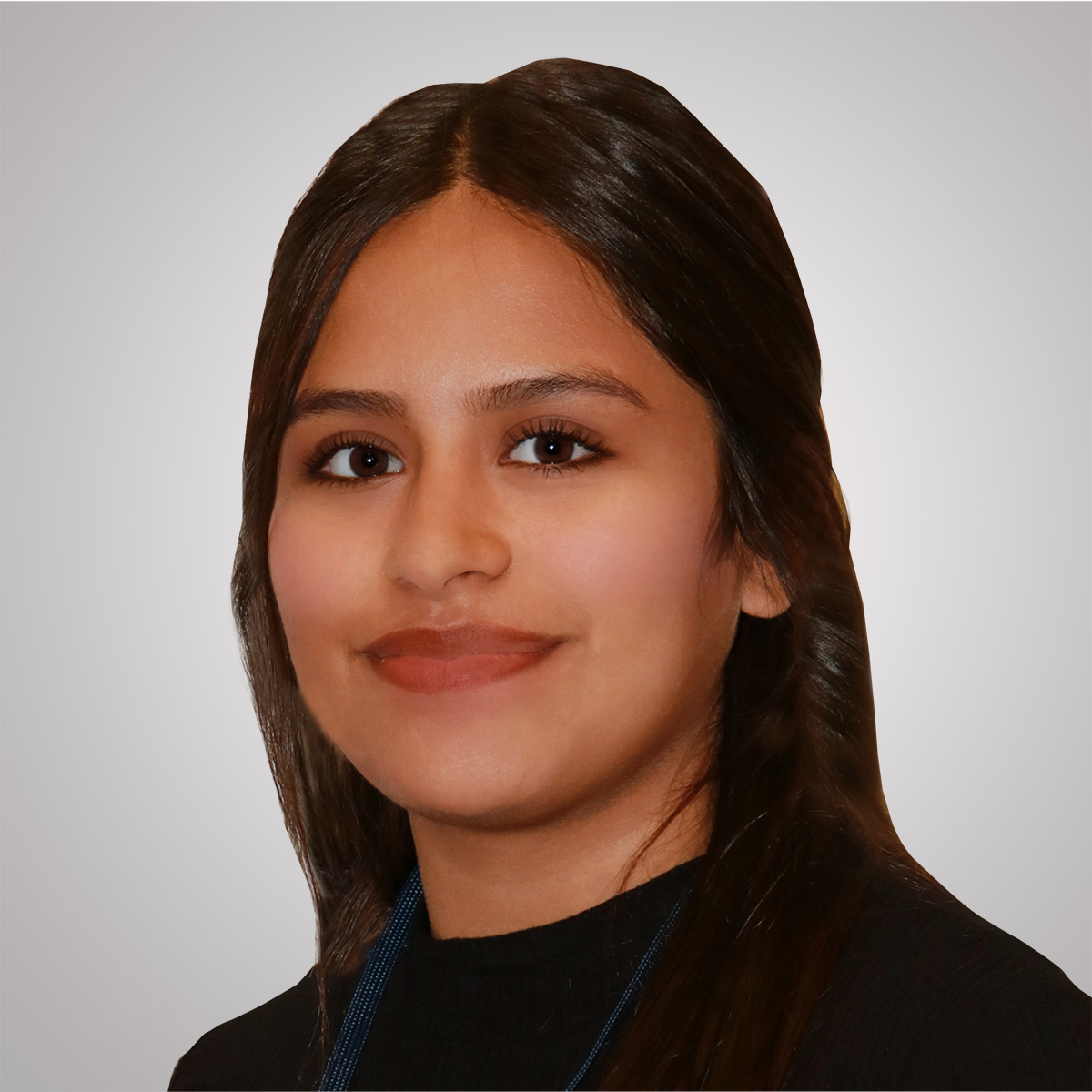 Melanie Gonzalez
Sales Assistant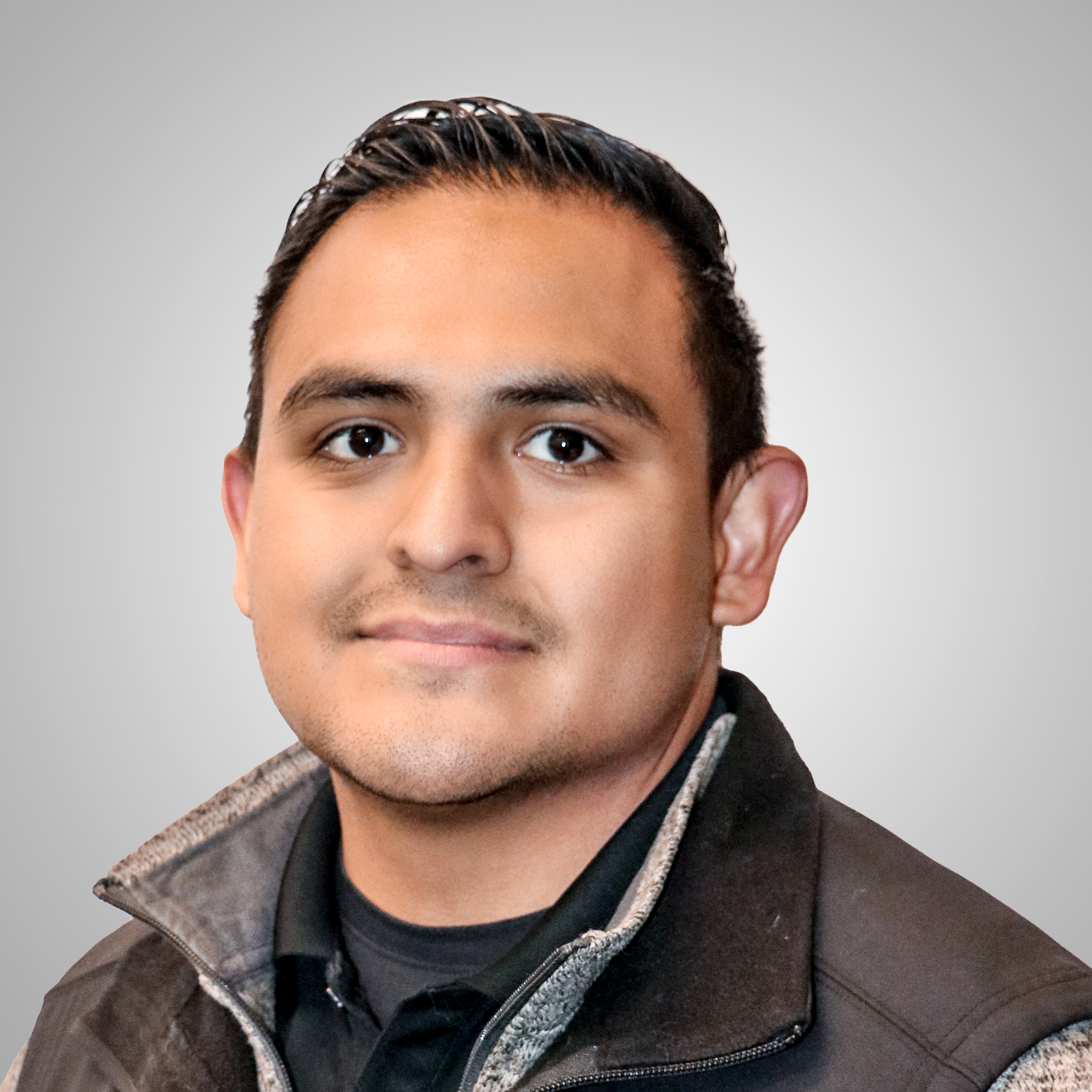 Daniel Moreno
Sales Coordinator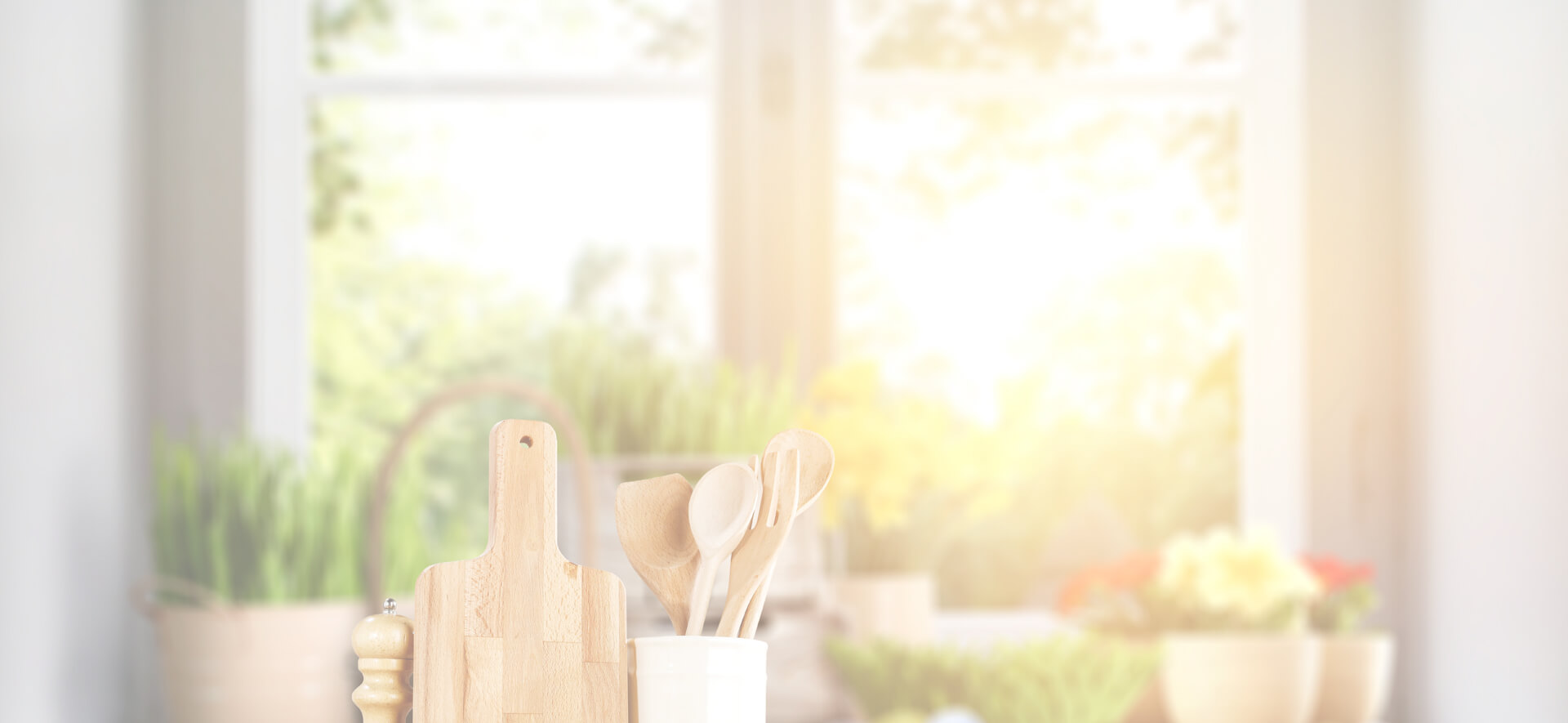 Irish Boxty (Potato Pancakes)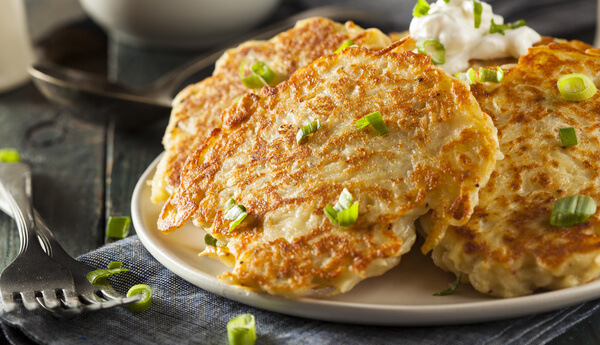 Simple Oven Roasted Potatoes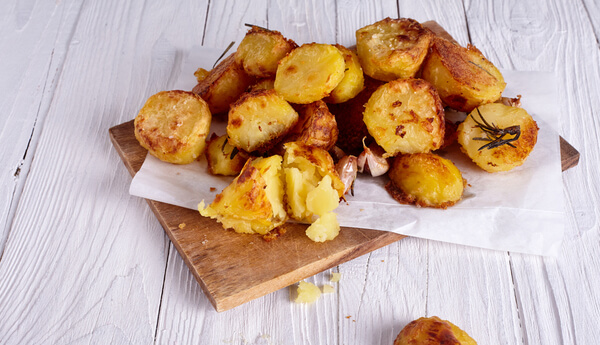 Sweet Potato and Pepper Hash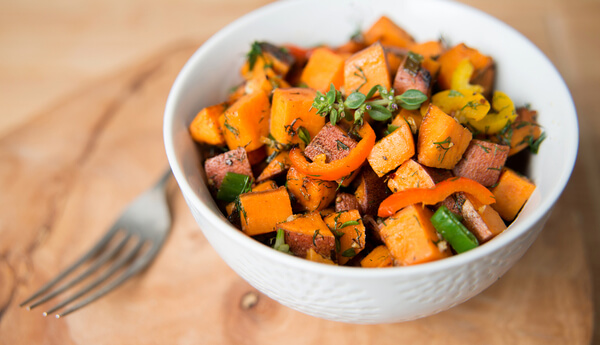 Warm Potato Salad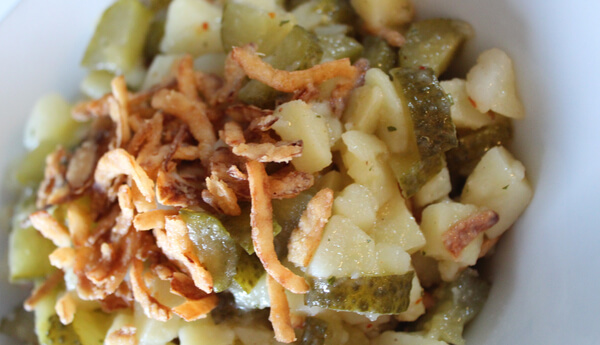 Huckleberry Gold Gratin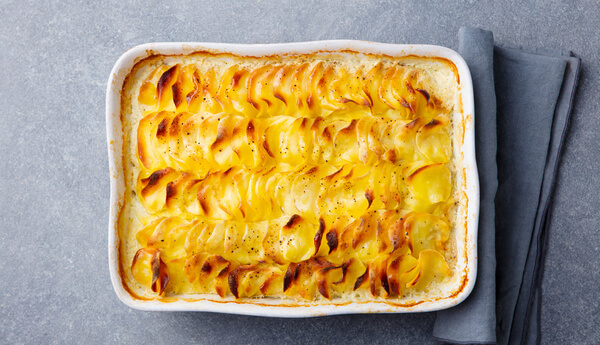 Cheesy Fried Mashed Potato Croquettes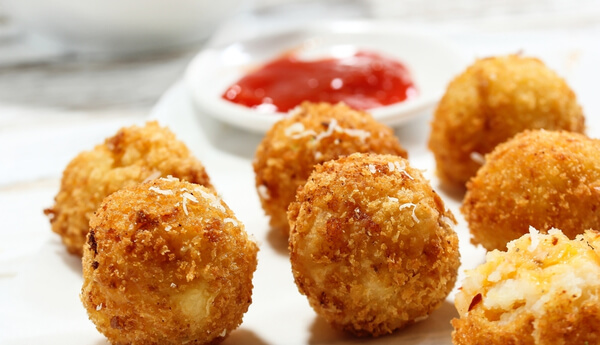 Quick and Easy Mashed Potatoes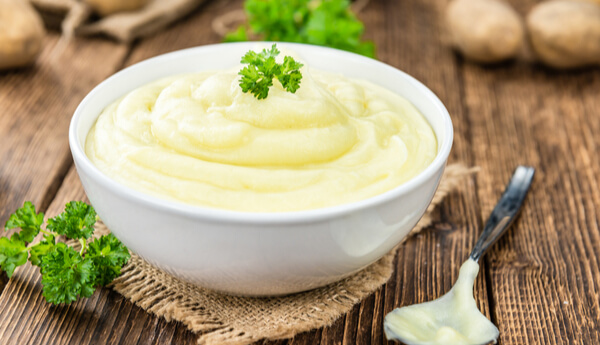 Mashed Purple Potatoes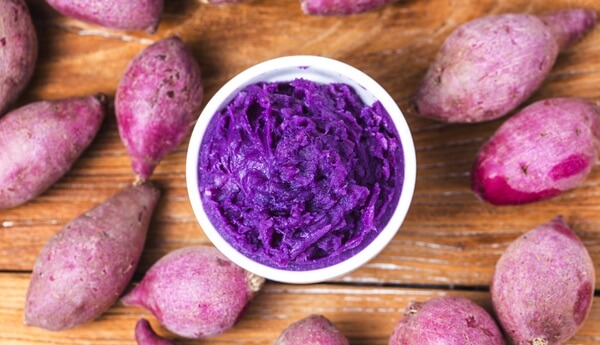 Sweet Potato Pancakes with Balsamic Maple Mushrooms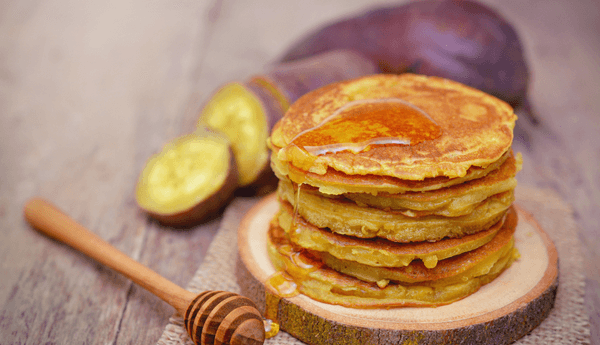 Herbed Baby Potatoes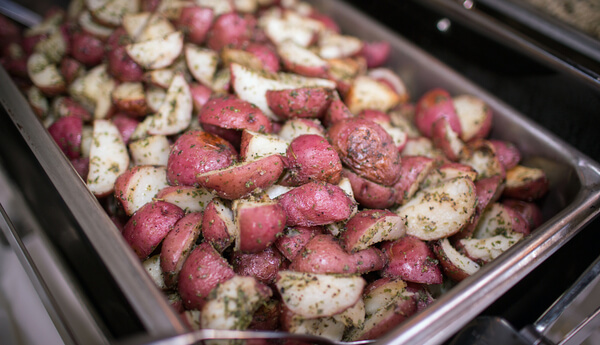 Maple Ginger Sweet Potatoes with Apples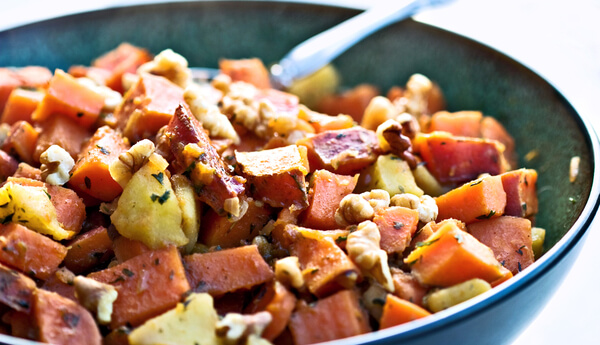 Colcannon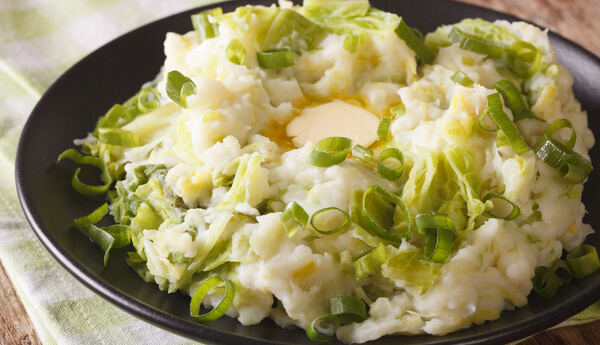 Chef Fred's Ham and Sweet Potato Hash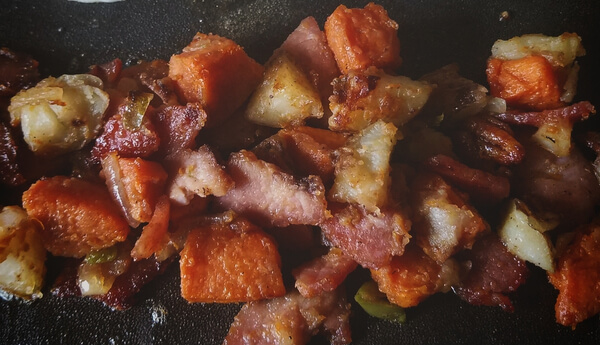 Nopal Salad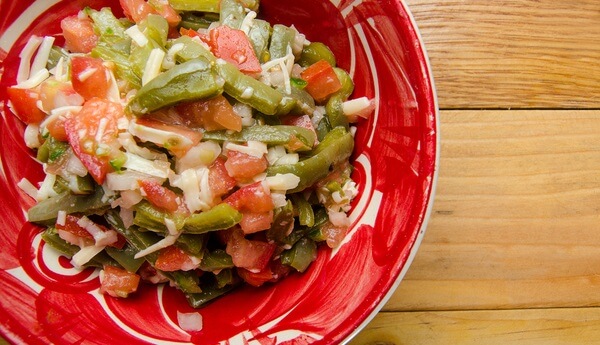 Beef Stroganoff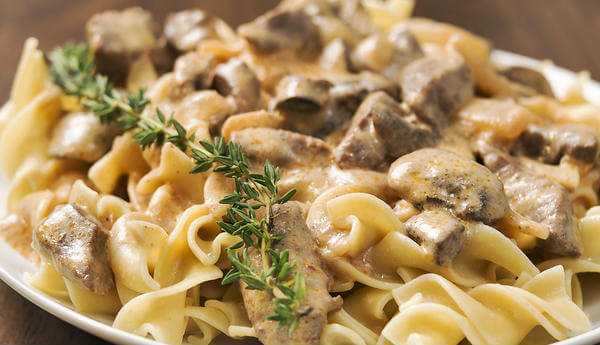 Jicama Slaw with Curry Lime Dressing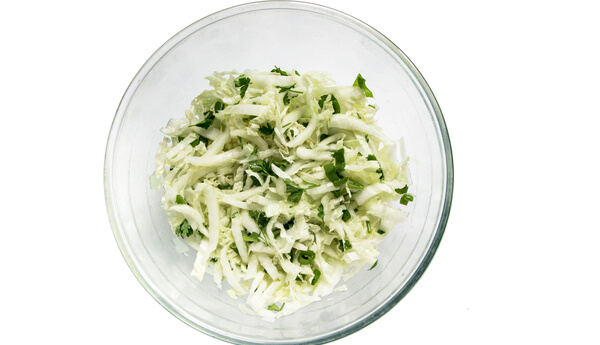 Broccoli Summer Salad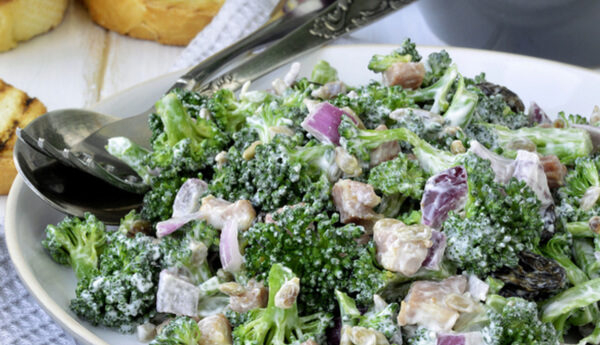 Chef Fred's Chilled Watermelon Gazpacho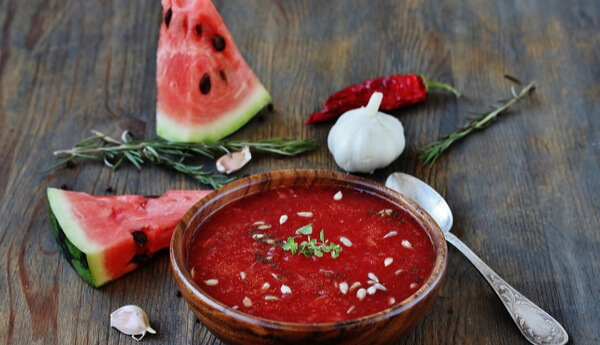 Jackfruit Carnitas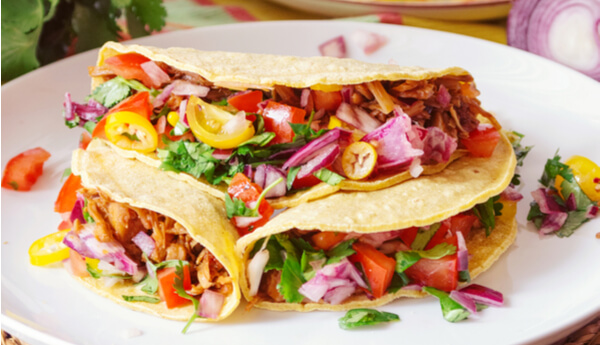 Tuscan Ribollita