Colcannon
Ingredients:
Whether it's St. Patrick's Day or not, this delectable side is sure to have everyone dancing the happy jig!

1/2 pounds gold potatoes
2 leeks
2 garlic cloves
1 scallion
2 cups, tightly packed, shredded green or savoy cabbage
6 tbs butter
1 cup milk
3/4 cup heavy whipping cream
salt and pepper
Instructions:
Place potatoes in a pot, cover with water and bring to a boil over medium to high heat. Reduce heat and simmer until they are able to be pierced by a fork. Remove from pot, let cool and peel.
Chop the white and pale green parts of the leeks and cook in the same pot with 4 tbs of butter, stir frequently until they are very soft. This will take about 10 minutes.
Add garlic to leeks and cook for an additional 2-3 minutes.
Add cabbage and stir constantly until it begins to wilt.
Add half the milk and cream and bring to a simmer.
Add potatoes and coarsely mash with a potato masher. Add remaining milk to a desired consistency and stir to combine.
Top with remaining butter and scallions and serve.
You may also like
Irish Boxty (Potato Pancakes)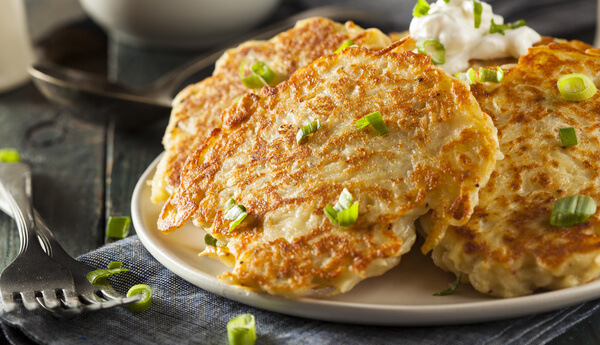 Simple Oven Roasted Potatoes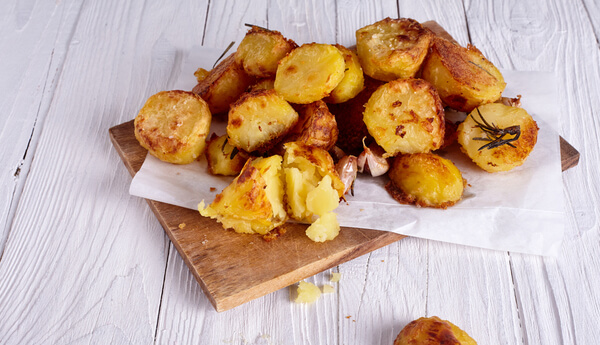 Warm Potato Salad