Organics
The Anthony Marano Company houses the Midwest's largest Organic Department with more than 120 items in stock all the time. We offer a full line of USDA certified organic fruits and vegetables, including the basics (berries, salads, apples, potatoes and peppers), juicing favorites (beets, turmeric, ginger, spinach and celery) and specialty items (heirloom apples and tomatoes, dry farmed tomatoes and more).

We carry the most popular brands including Driscoll, Cal-Organic, Stemilt, Del Cabo and Josie's Organics.

In response to high demand, we have a full range of value-added packaged items under the Gramma Jo's Organics brand. Contact us today for a customized organic program tailored specifically to your customer profile.

Learn more by visiting our produce specialists today!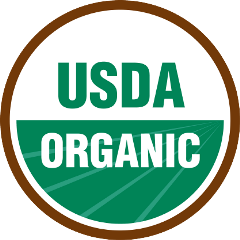 Full Line of Organic Fruits and Vegetables
White Brown and Specialty Mushrooms
All Colors of Bell Peppers
Potatoes Yams and Root Vegetables
Exclusive Gramma Jos Organic Packaged Items
Red Yellow White Potatoes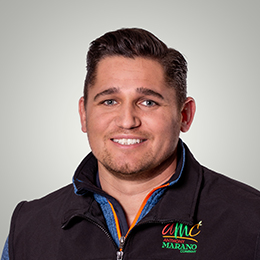 Mike Borsellino
Director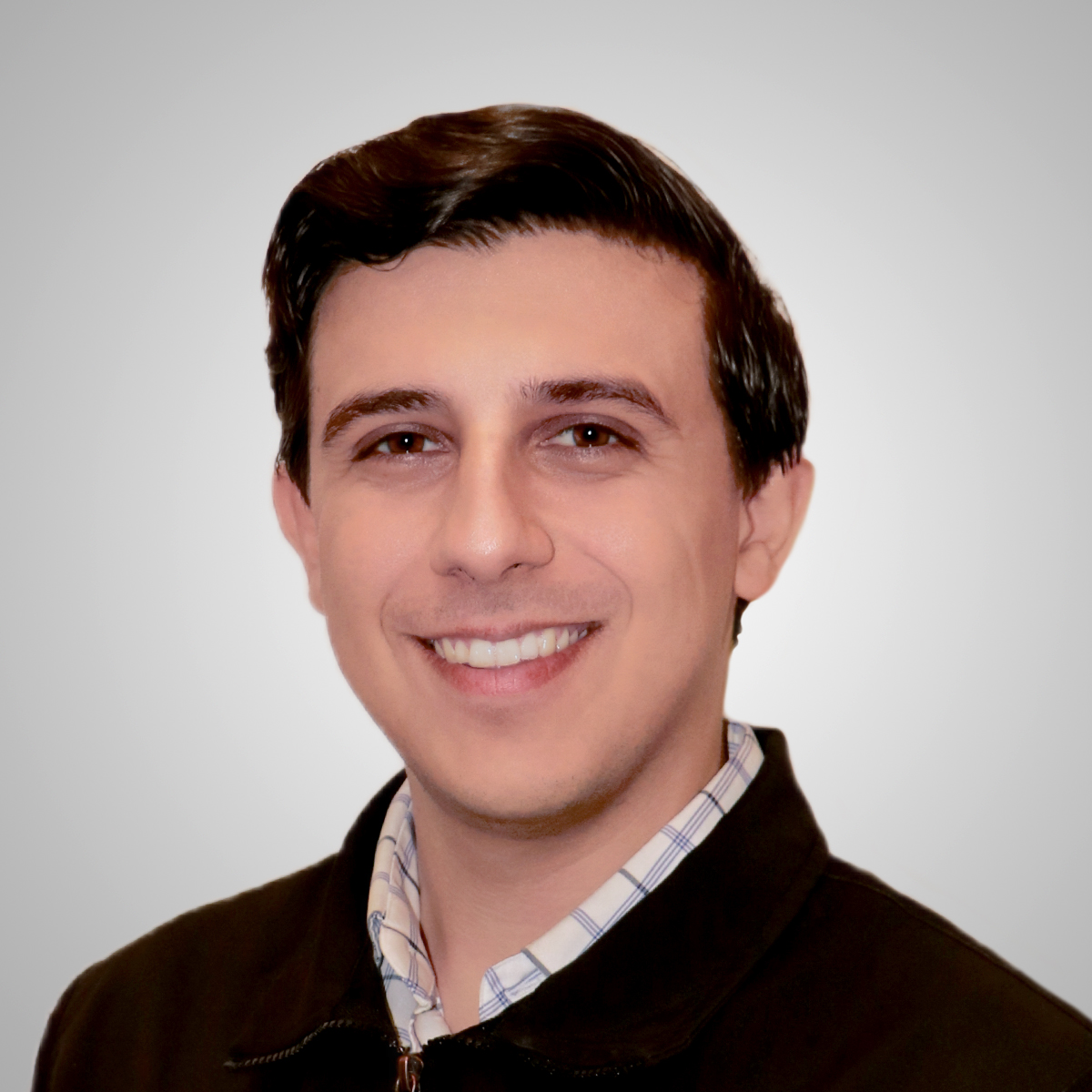 Michael Hamilton
Commodity and Sales Professional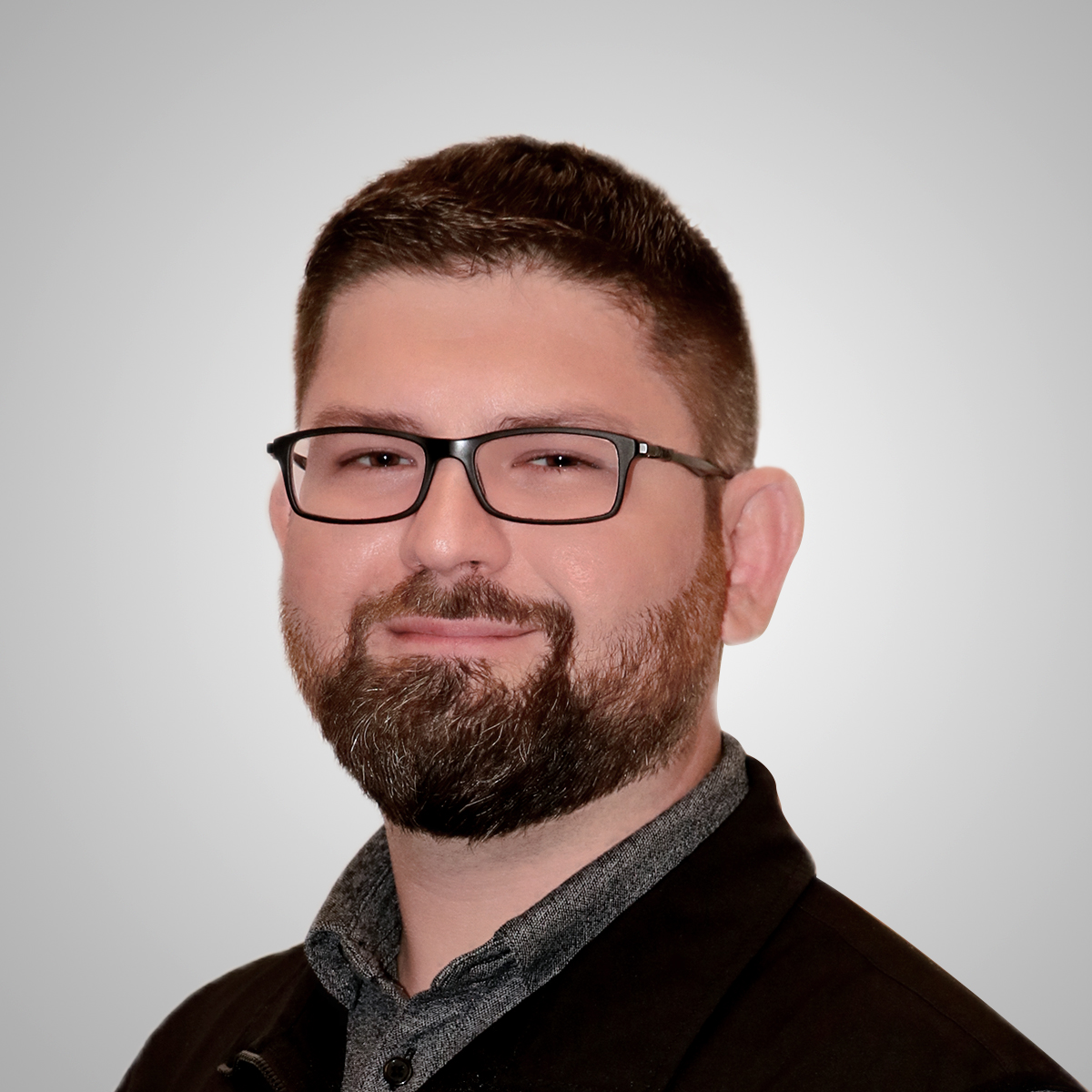 Peter Trzpit
Commodity and Sales Professional
Rob Heotis
Sales Professional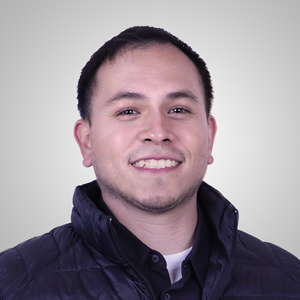 Jose Contreras
Commodity and Sales Professional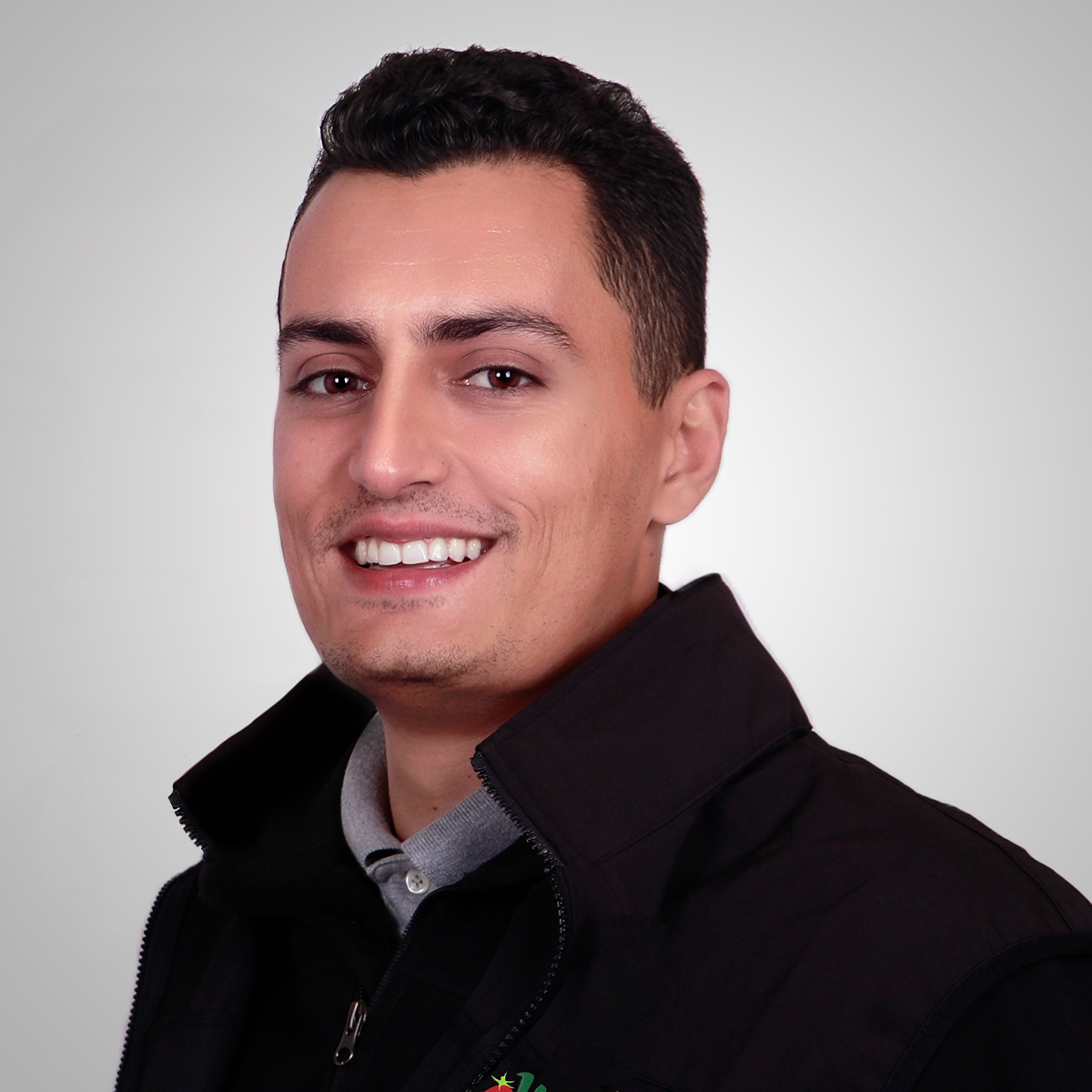 Joe Iazzetto
Commodity and Sales Professional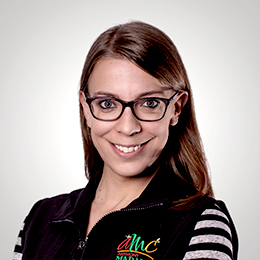 Melissa Christian
Sales Coordinator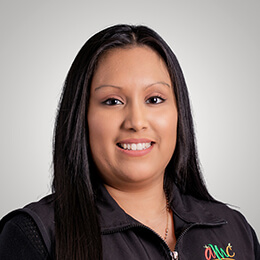 Araseli Hernandez
Sales Assistant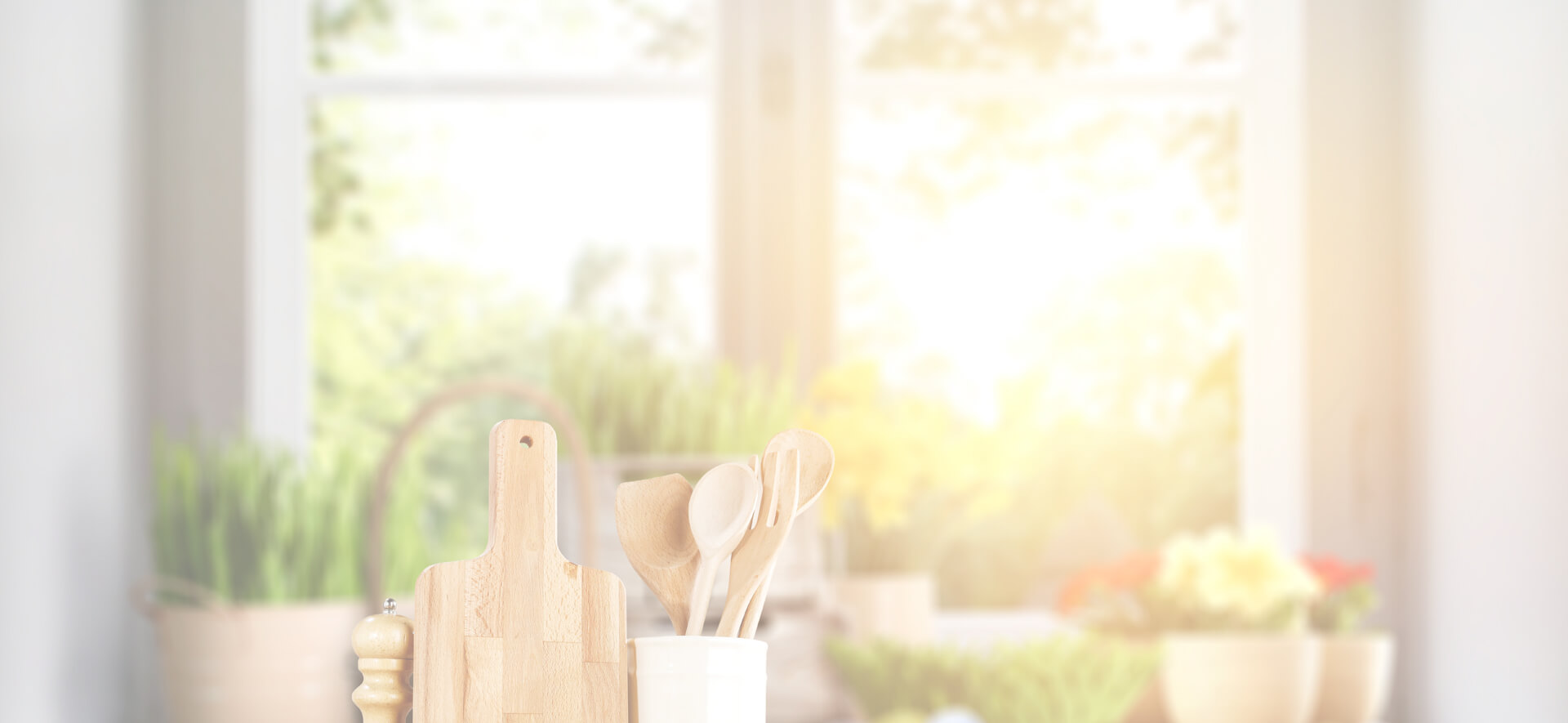 Pickled Organic Italian Mushrooms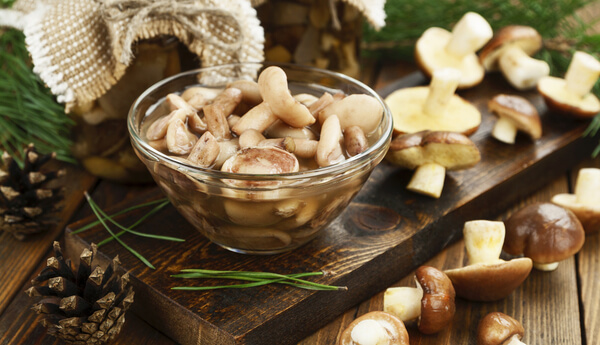 Blackened Organic Trumpet Royale Mushrooms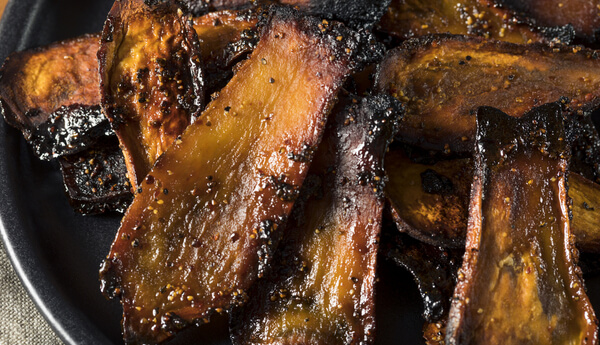 Gramma Jo's Organic Garlic Oil