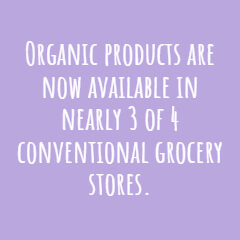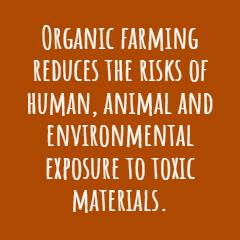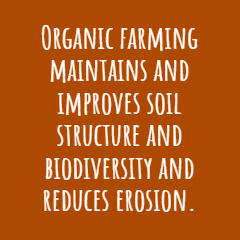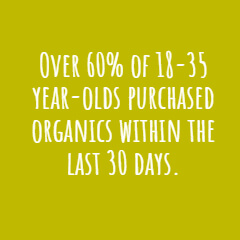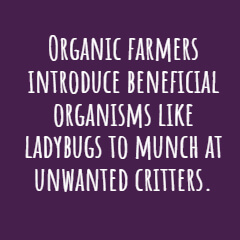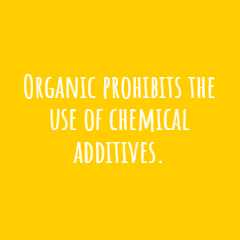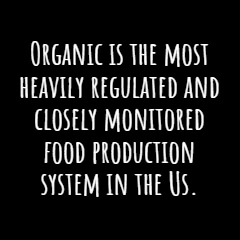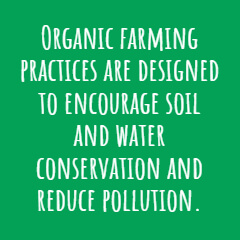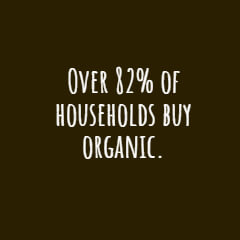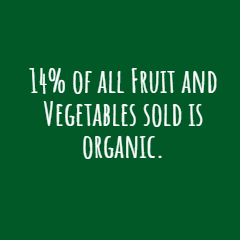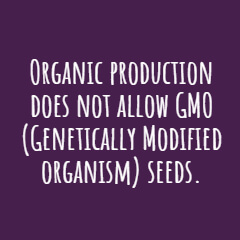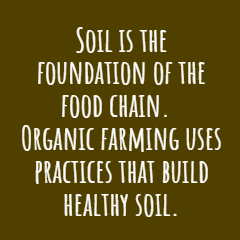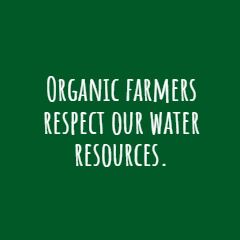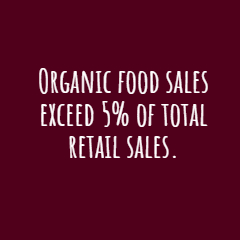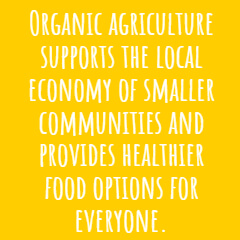 More About Organics
Gramma Jo's Organic fruits and vegetables are 3rd party organically certified, only from certified organic growers.

Always GMO and pesticide free, customers can trust organics from Gramma Jo!

For over 70 years, The Anthony Marano Company has been family owned and operated. We treat our employees, customers and growers like members of our family. The Gramma Jo's Organic brand is a natural extension of these family values.
Named after (Gramma) Josephine Marano, our packaged organic fruits and vegetables are exclusive, family friendly products that represent integrity, transparency, traceability and quality.
The Anthony Marano Company offers a wide selection of exclusive Gramma Jo's Organic brand fruits and vegetables. Contact us for a program customized for your needs!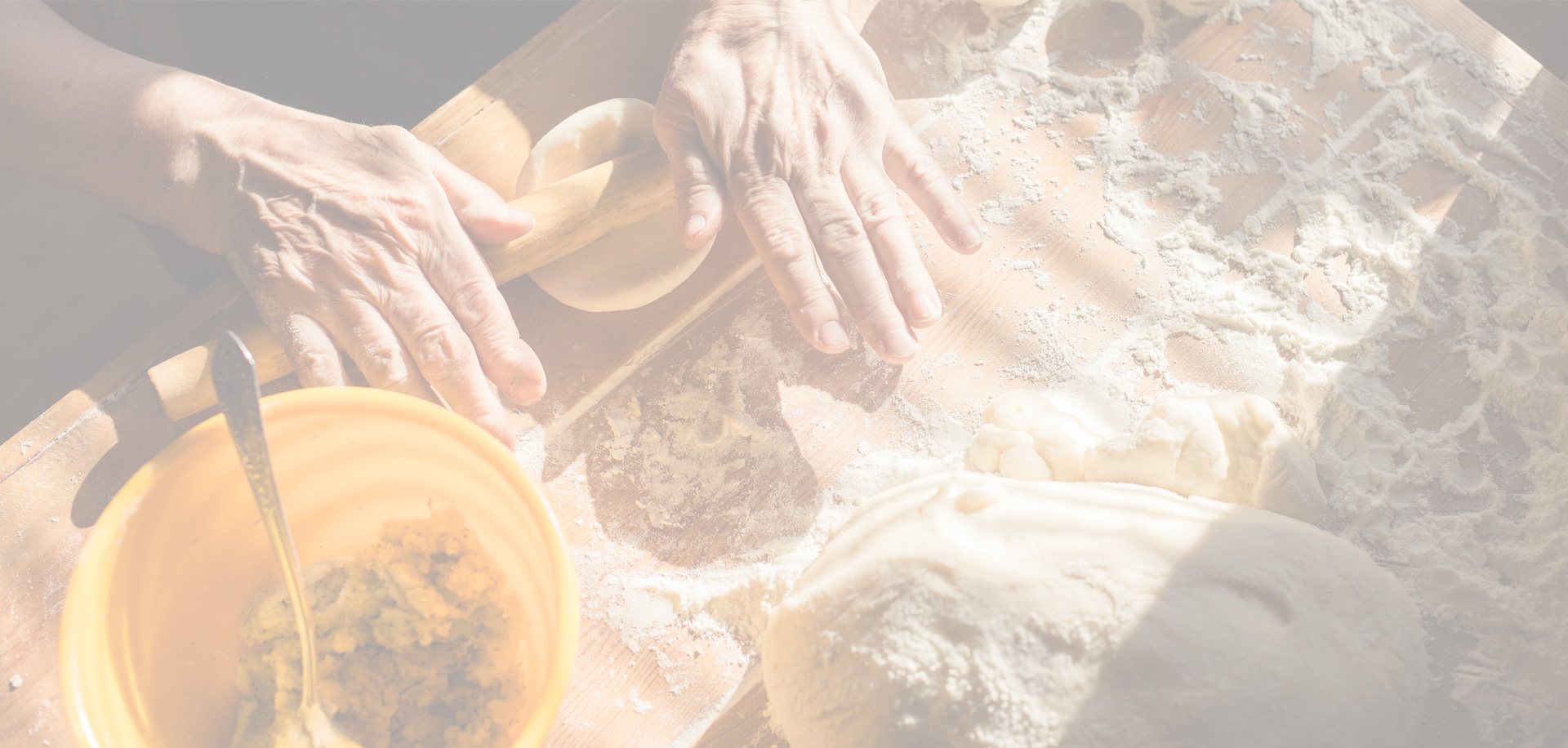 Gramma Jo Organics' Recipes
Pickled Organic Italian Mushrooms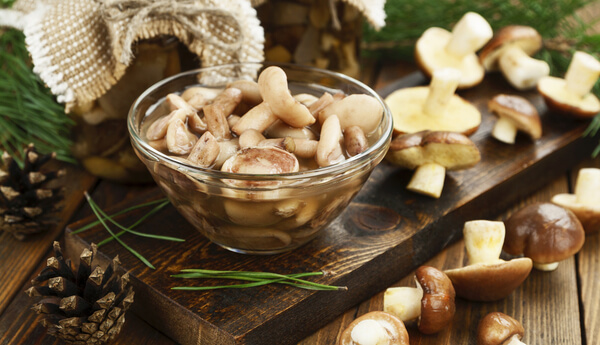 Blackened Organic Trumpet Royale Mushrooms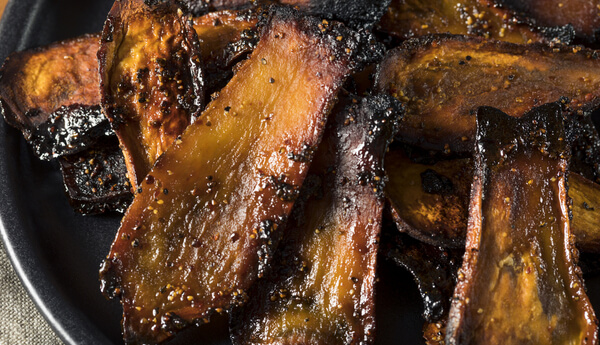 Gramma Jo's Organic Garlic Oil