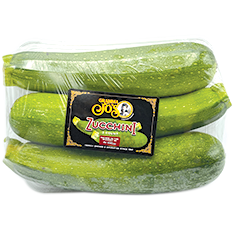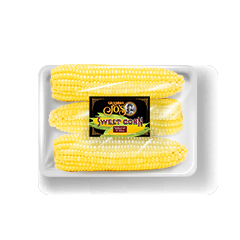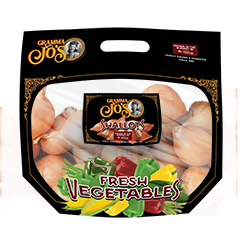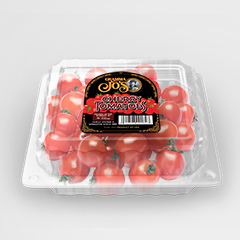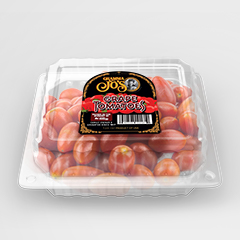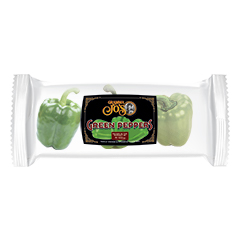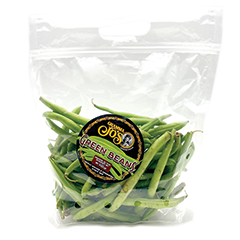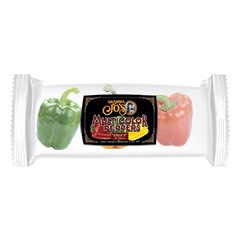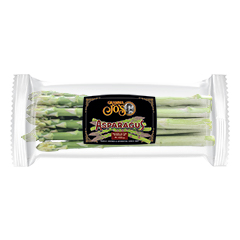 The Anthony Marano Company was founded in 1947 by Anthony, and his wife, Josephine Marano. Today, we are still family owned and operated by Anthony and Josephine's grandchildren! Gramma Jo treated her employees and customers like family, a belief that we at the Anthony Marano Company hold true today. She was always ready for a cooking tip or trick and amazing family recipes too.
Whether working side by side with her husband on the line packing tomatoes, in the fields helping to select tomatoes or using those tomatoes to cook for our employees, Gramma Jo approached her business with passion and love.
In her honor, the Gramma Jo's brand represents the same quality and service that she and Anthony demonstrated throughout her life for their products, employees, customers and most importantly, for their family.
Gramma Jo Brand fruits and vegetables are always an exceptional value!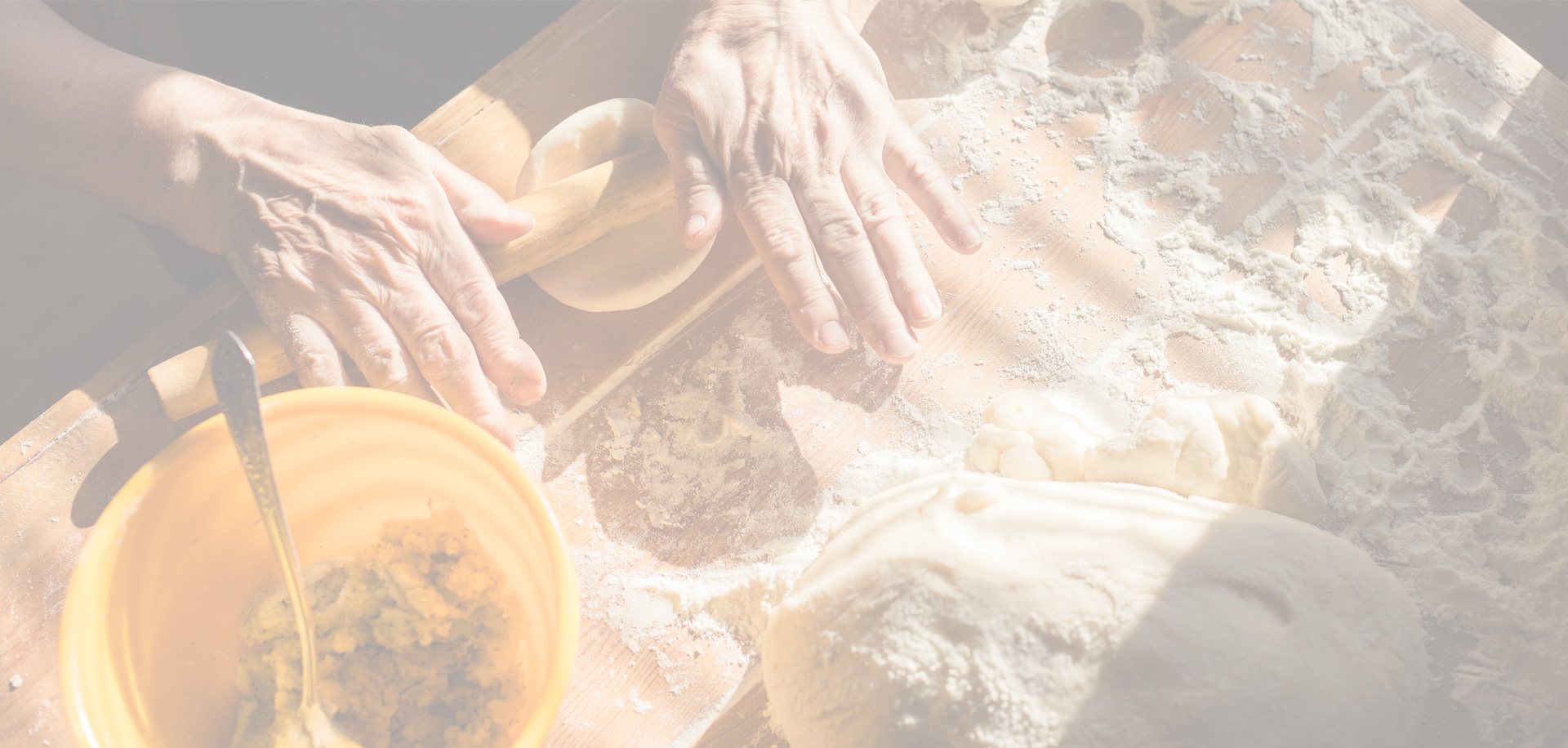 Chef Fred's Frisee Salad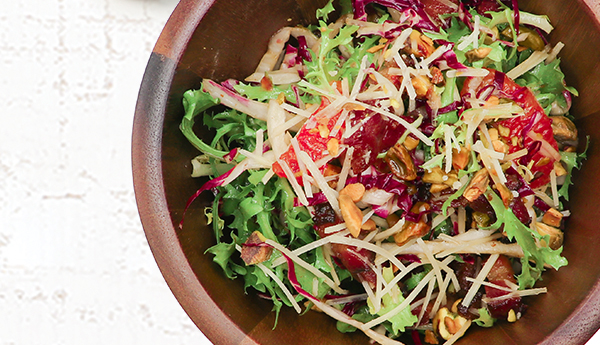 Chef Fred's Pommes Anna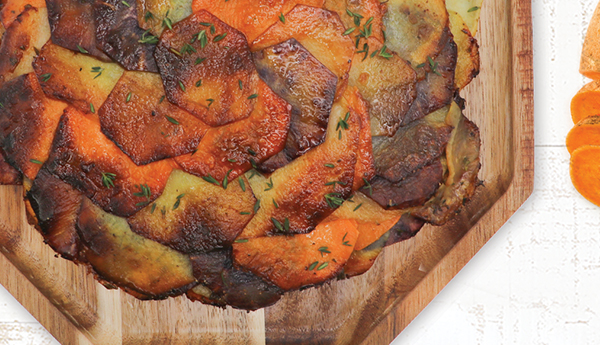 Chef Fred's Cream of Broccoli Soup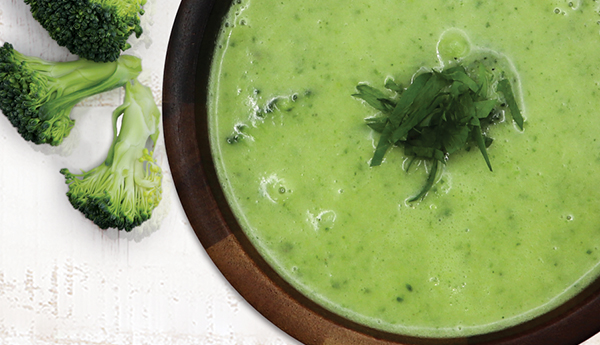 Chef Fred's Succotash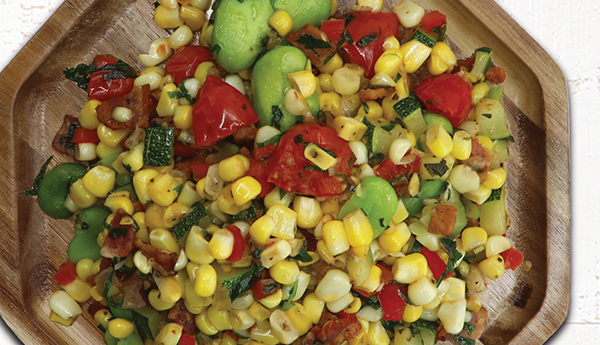 Spice & Ice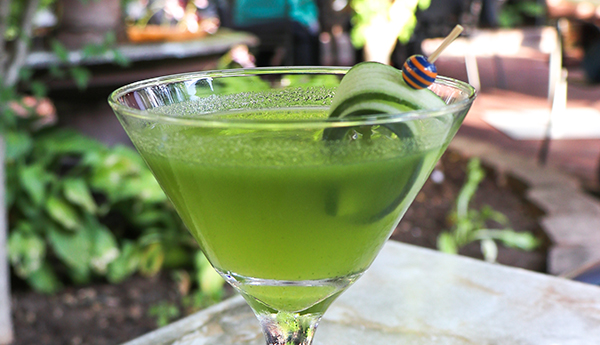 Caipirinha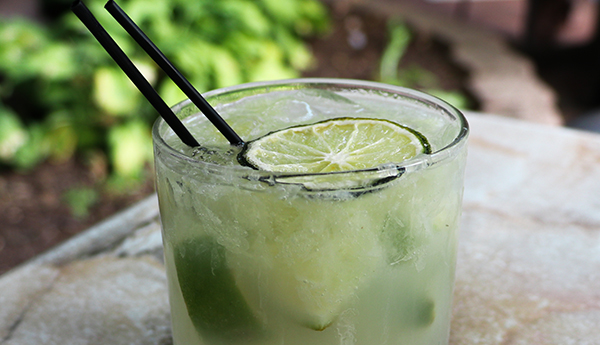 Blueberry Lemon Drop
Plum Forgot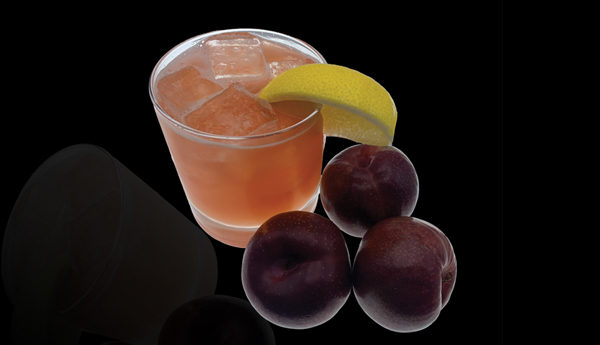 Silk Flowers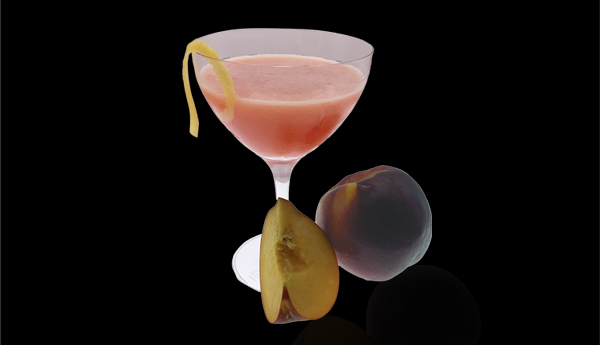 Caesartini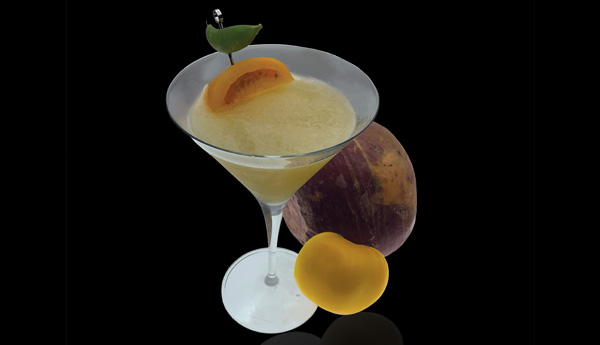 Tomato And Peach Gazpacho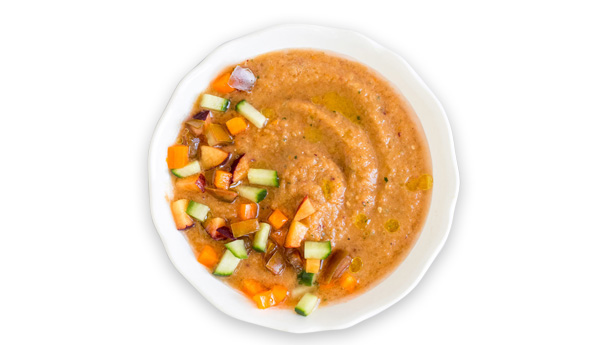 Chef Fred's Spiced Plum Daiquiri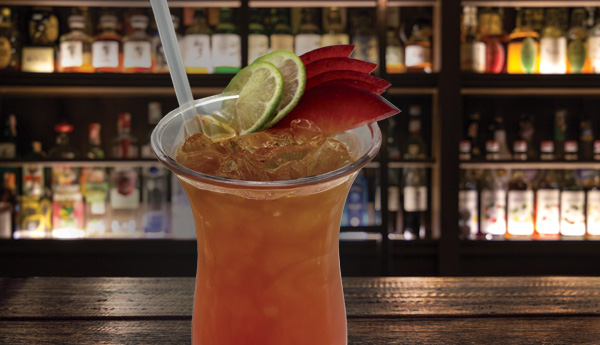 Chef Fred's Bourbon Pumpkin Soup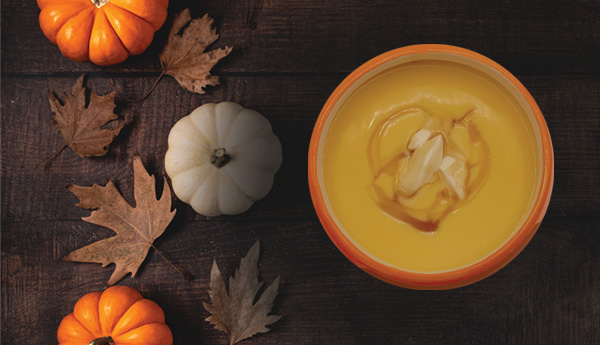 Chef Fred's Fig and Ruby Port Jam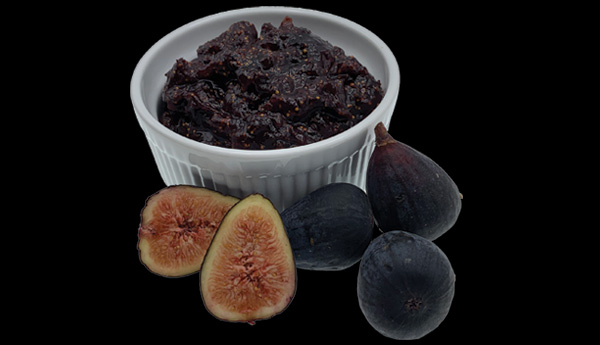 Chef Fred's Fresh Dragon Fruit Salsa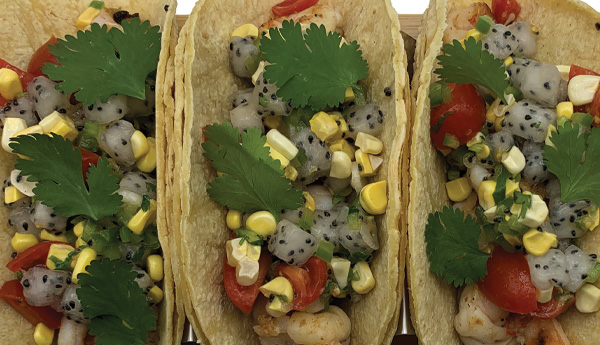 Chef Fred's Griddled Crimson Sandwich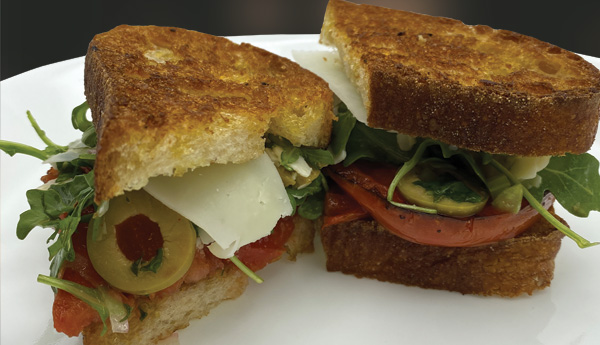 Chef Fred's Kiwi Berry Salad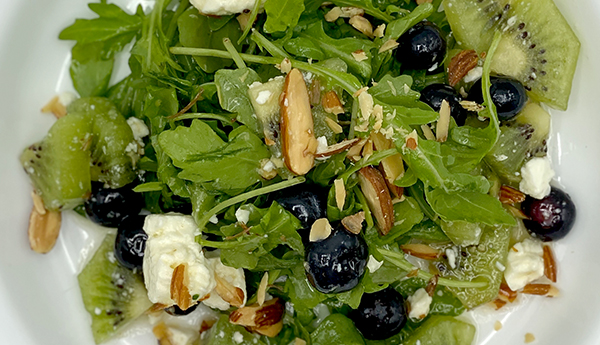 Chef Fred's Blackberry Ginger Bourbon Smash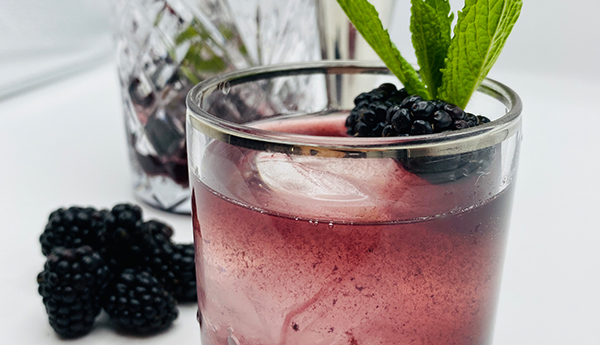 Chef Fred's Raspberry Chipotle Glaze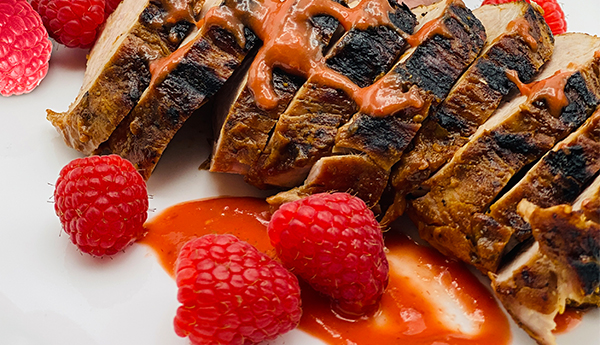 Chef Fred's Rustic Ratatouille