Beef Stroganoff
Ingredients:
A simple, hearty meal with mushrooms as the main focus!


1 1/2 cup beef broth
1 1/2 cup sour cream
1 fresh garlic clove, minced
1 1/2 pound beef sirloin steak
3 cups thin, short egg noodles (cooked)
2 1/2 cup mushrooms, sliced (try shitake, baby bella, cremini or porcini)
2 white onions, diced
1/4 cup butter
1/2 tsp salt
1 tsp Worcestershire sauce
1/4 cup flour
Instructions:
Cut beef in strips, across the grain. Dredge in flour and set aside.
In a skillet, cook mushrooms, onions and butter over medium heat until onions are tender. Remove from heat.
Cook beef in same skillet until browned.
Stir in 1 cup of the broth, salt and Worcestershire sauce. Heat to boiling and then reduce heat. Cover and simmer for 15 minutes.
Mix remaining broth and flour together and add to beef mixture.
Add onion mixture.
Heat to boiling, stirring constantly to thicken the sauce.
Stir in sour cream and cook until hot.
Serve immediately over noodles.
You may also like
Slow Cooker Apple Barbecue Meatballs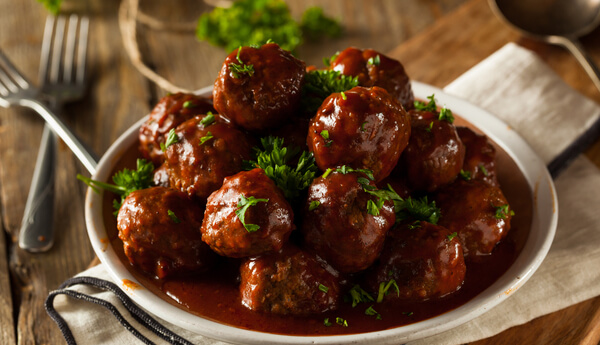 Jackfruit Meat-less Balls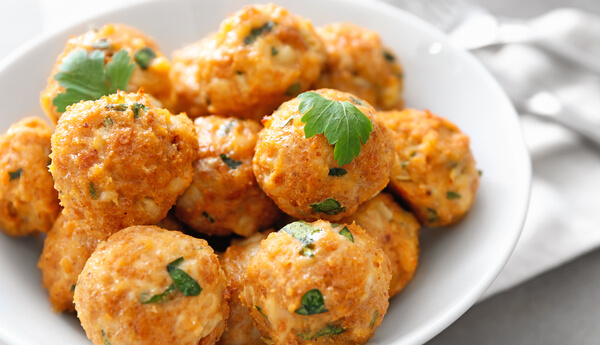 Peach Steak Sauce