Peach Steak Sauce
Ingredients:
2 Yellow Summeripe Peaches, skinned and sliced over a blender or food processor bowl to capture all of the juice
1 yellow onion
3-4 cloves of garlic, pressed
1/4 cup raisins
1/4 cup sun dried tomatoes
1/4 cup red wine vinegar
1/4 cup apple cider vinegar
1 tbs balsamic vinegar
2 heaping tbs of tomato paste
2 tbs molasses
2 tbs Worcestershire Sauce
2 tsp Kosher salt
1/4 - 1/2 tsp fresh cracked pepper
Instructions:
Combined all ingredients into a blender or food processor until smooth. If sauce is to thick add more red wine vinegar or apple cider vinegar.
Yields about 2.5 cups of sauce
Serve along side grilled steaks or on top of grilled hamburgers
Recipe courtesy of Summeripe Fruit.
You may also like
Homemade Ketchup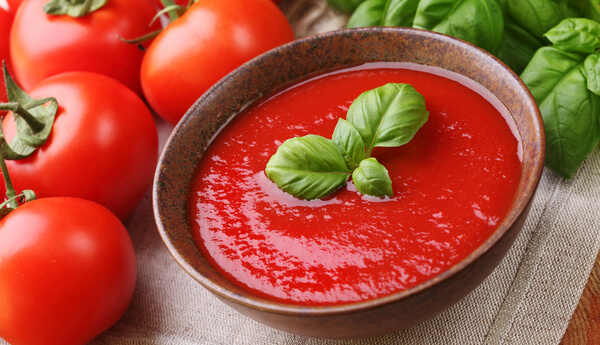 California Raisin Chipotle Grilling Sauce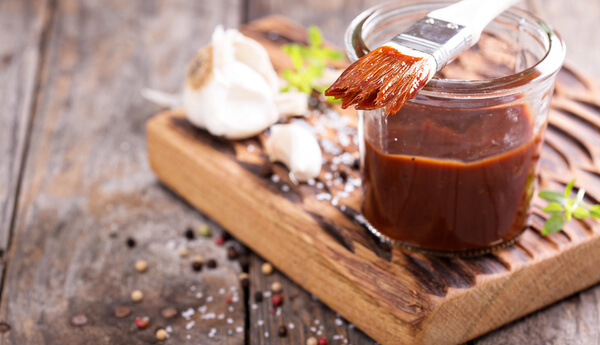 Slow Cooker Apple Barbecue Meatballs