Homemade Ketchup
Ingredients:
1 cup chopped cherry tomatoes
3 tbs tomato paste
3 Medjool dates, pitted and chopped
1 tbs and 2 tsp apple cider vinegar
1/2 tsp salt
1/4 tsp onion powder
1/4 tsp garlic powder
pinch of cayenne pepper
Instructions:
In a small saucepan combine tomatoes, tomato paste, dates, 1 tbs vinegar, onion powder, garlic powder, salt and cayenne. Bring to a boil over medium heat.
Reduce heat to low and simmer for 5 minutes, stirring frequently.
Remove from heat and cool.
Transfer mixture to a blender and add remaining vinegar. Blend until smooth.
Place ketchup in a mason jar or other glass container with a tight seal and refrigerate for at least two hours before serving.
You may also like
California Raisin Chipotle Grilling Sauce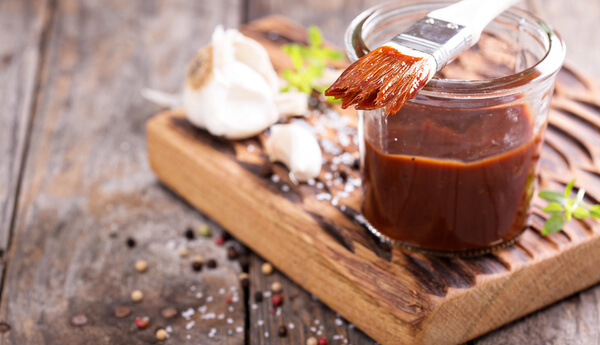 Kumquat Marmalade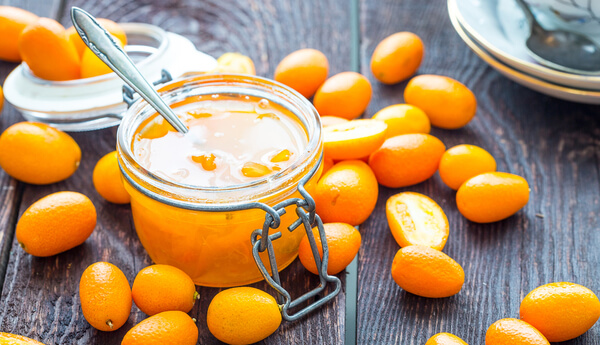 Peach Steak Sauce