Broccoli Summer Salad
Ingredients:
1lb. Broccoli Florets
1/3 cup raisins
2/3 cup sunflower seeds,
8 slices of turkey bacon, cooked crispy and chopped.
¼ red onion, thinly sliced
Dressing
1 cup Mayonnaise
3 tbs sugar
2 tbs vinegar
Whisk ingredients together and set aside.
Instructions:
In a large bowl combine, broccoli, raisins, sunflower seeds, bacon and onions and mix well.
Drizzle with dressing and serve.
Makes 4-6 servings.
You may also like
Broccoli Penne Pasta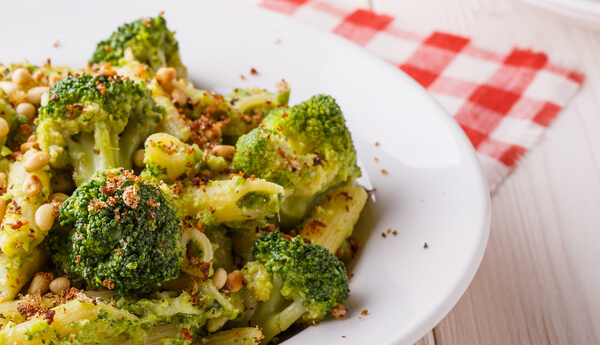 Kale and Lettuce Salad with Orange Vinaigrette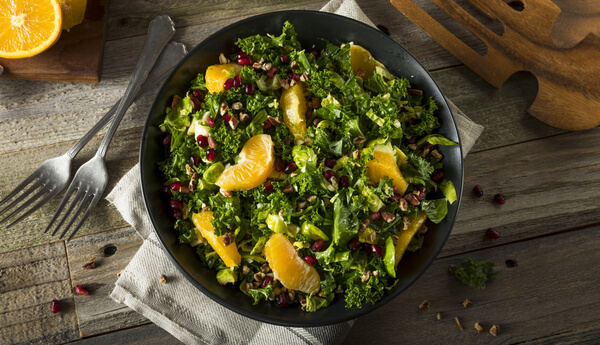 Cabbage, Tomato and Cucumber Salad