Cabbage, Tomato and Cucumber Salad
Ingredients:
1 head cabbage, sliced thinly
2 tomatoes, cut into cubes
1 cup cucumbers, sliced
1/4 tsp salt
2 tsp olive oil
2 tbs rice vinegar (or lemon juice)
1/2 tsp black pepper
1/2 tsp red pepper
fresh dill for garnish
Instructions:
In a large bowl, mix together cabbage, tomatoes and cucumbers.
In another bowl, mix together other the rest of the ingredients. Pour over the vegetables; toss, garnish with fresh dill and serve.
Adapted from an original recipe courtesy of FruitsandVeggiesMoreMatters.org.
You may also like
Nopal Salad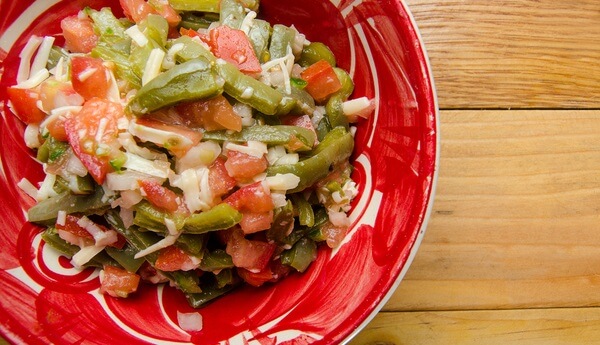 Fiesta Salad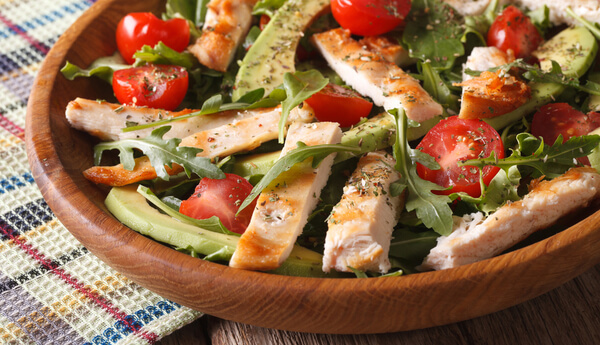 Broccoli Summer Salad