Avo Pops
Ingredients:
2 whole cloves
1 three to four inch stick of Ceylon cinnamon
1/2 tsp grated nutmeg
1 cup coconut milk or water
1/2 cup sugar
2 tbs freshly squeezed lime juice
2 cups avocados, diced (about 1 extra-large or 2 small)
1/8 tsp salt
Instructions:
Place the coconut water (or milk) and the sugar in a small saucepan and set over medium heat. Bring to a simmer, stirring occasionally, until the sugar completely dissolves. Remove from heat and let it cool.
Place the diced avocados in the jar of a blender along with the fresh squeezed lime juice, salt, and the cooled coconut water. Puree until completely smooth.
Pour avocado mix into the popsicle molds, place in the freezer and chill until the popsicles are completely frozen, about 4 hours.
When ready to eat, remove from freezer and let thaw for a few minutes before removing from the molds.
Recipe courtesy of Avocados from Mexico.
You may also like
Avocado Banana Smoothie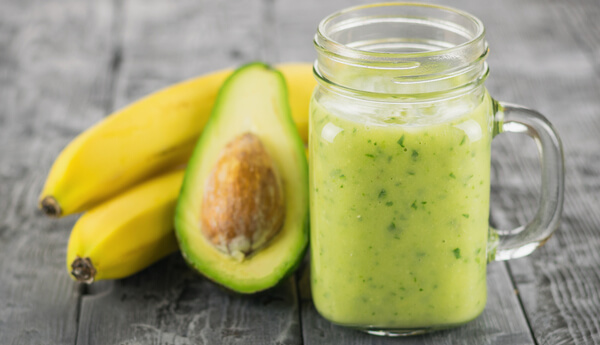 Creamy Dark Chocolate Avocado Mousse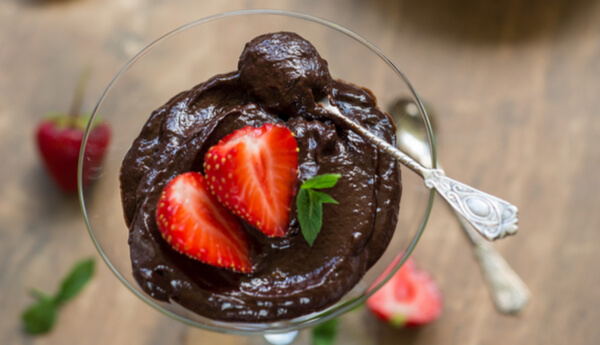 Avocado Soup