Gramma Jo's Fresh Tomato Salsa
Ingredients:
Our "go to" party snack features fresh Roma tomatoes and hot peppers. Jalapenos not spicy enough? Add a dash of hot sauce to bring on the heat.

3 cups chopped Roma tomatoes
1/2 cup chopped green bell pepper
1 cup diced white onion
2 tbs fresh lime juice
4 tbs chopped jalapeno pepper
salt and pepper to taste
1/4 cup fresh cilantro
1/2 tsp ground cumin
Optional Ingredient
Instructions:
Combine tomatoes, bell pepper, onion, lime juice, jalapeno pepper, cilantro, cumin, salt and pepper in a bowl.
Add hot sauce if desired.
Garnish with more cilantro.
Serve.
You may also like
Gramma Jo's Guacamole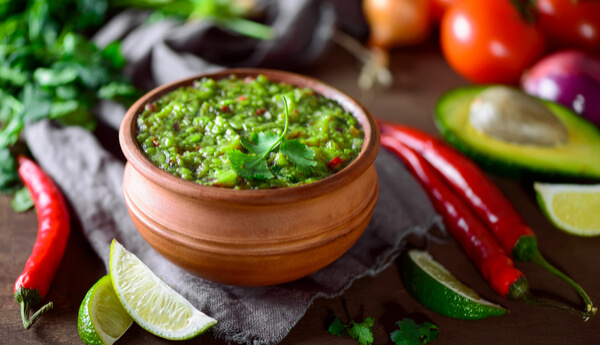 Gramma Jo's Organic Garlic Oil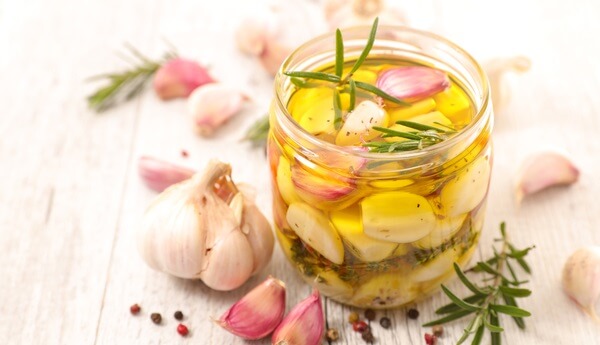 Apple Salsa