gotcha organic grapefruit?
Get your gotcha™ brand citrus and avocados exclusively
at the Anthony Marano Company. Packaged fresh daily.
Conventional and USDA certified organic citrus and
avocados are available in our exclusive Gotcha™ brand.
Packaging created for both vertical and horizontal shelving orientations.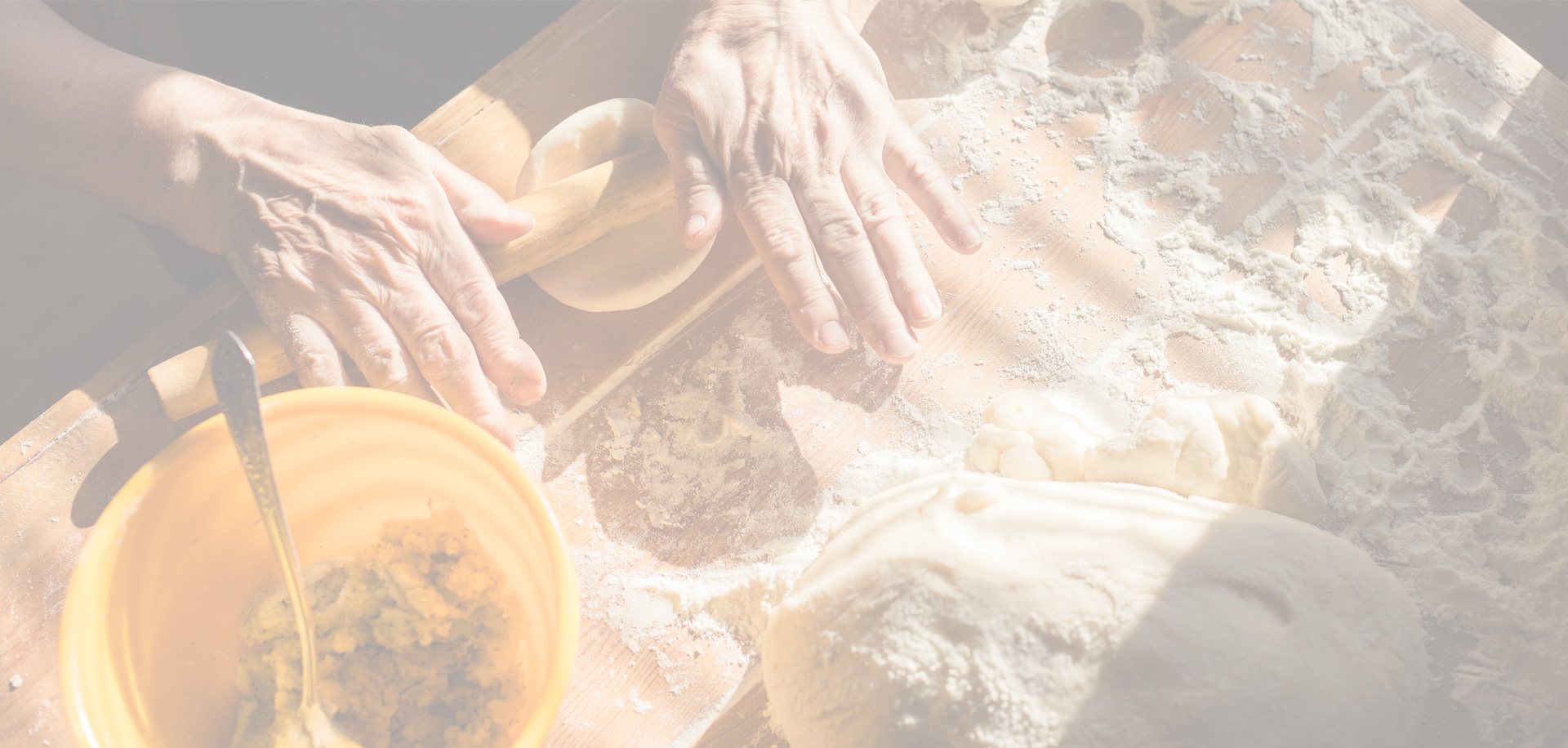 Avocado Hummus
Ingredients:
15 oz can chickpeas (garbanzo), well drained
2 medium, ripe avocados
3 tbs olive oil, plus more for serving if desired
1 1/2 tbs tahini (sesame paste)
3 tbs fresh lime juice
1 clove garlic, peeled
salt and freshly ground black pepper
1/8 tsp cumin
Optional toppings
2 tbs finely chopped cilantro leaves, for topping
red pepper flakes, for topping or drizzle sriracha hot sauce
Instructions:
Pulse beans, olive oil, tahini, lime juice, and garlic in a food processor until smooth, about 2 minutes. Season with salt and pepper, to taste, add cumin and avocados and pulse mixture until smooth and creamy, about 1 minute longer.
If desired, serve with a drizzle of olive oil on top and sprinkle with cilantro and red pepper flakes.
Serve with whole grain pita chips or tortilla chips.
Recipe courtesy of Avocados from Mexico.
You may also like
Gramma Jo's Guacamole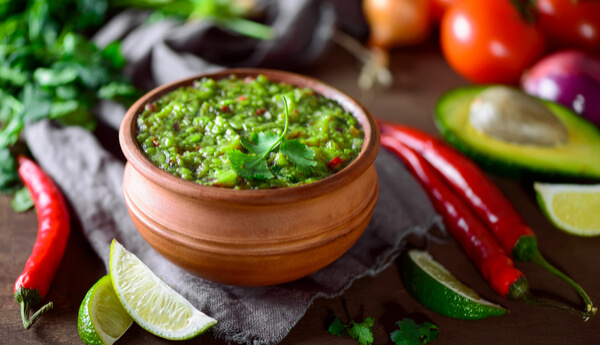 Pomegranate Guacamole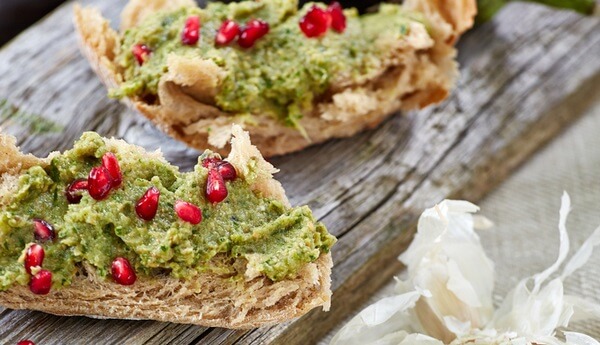 Butternut Squash Guacamole