gotcha organic grapefruit?
Get your gotcha™ brand citrus and avocados exclusively
at the Anthony Marano Company. Packaged fresh daily.
Conventional and USDA certified organic citrus and
avocados are available in our exclusive Gotcha™ brand.
Packaging created for both vertical and horizontal shelving orientations.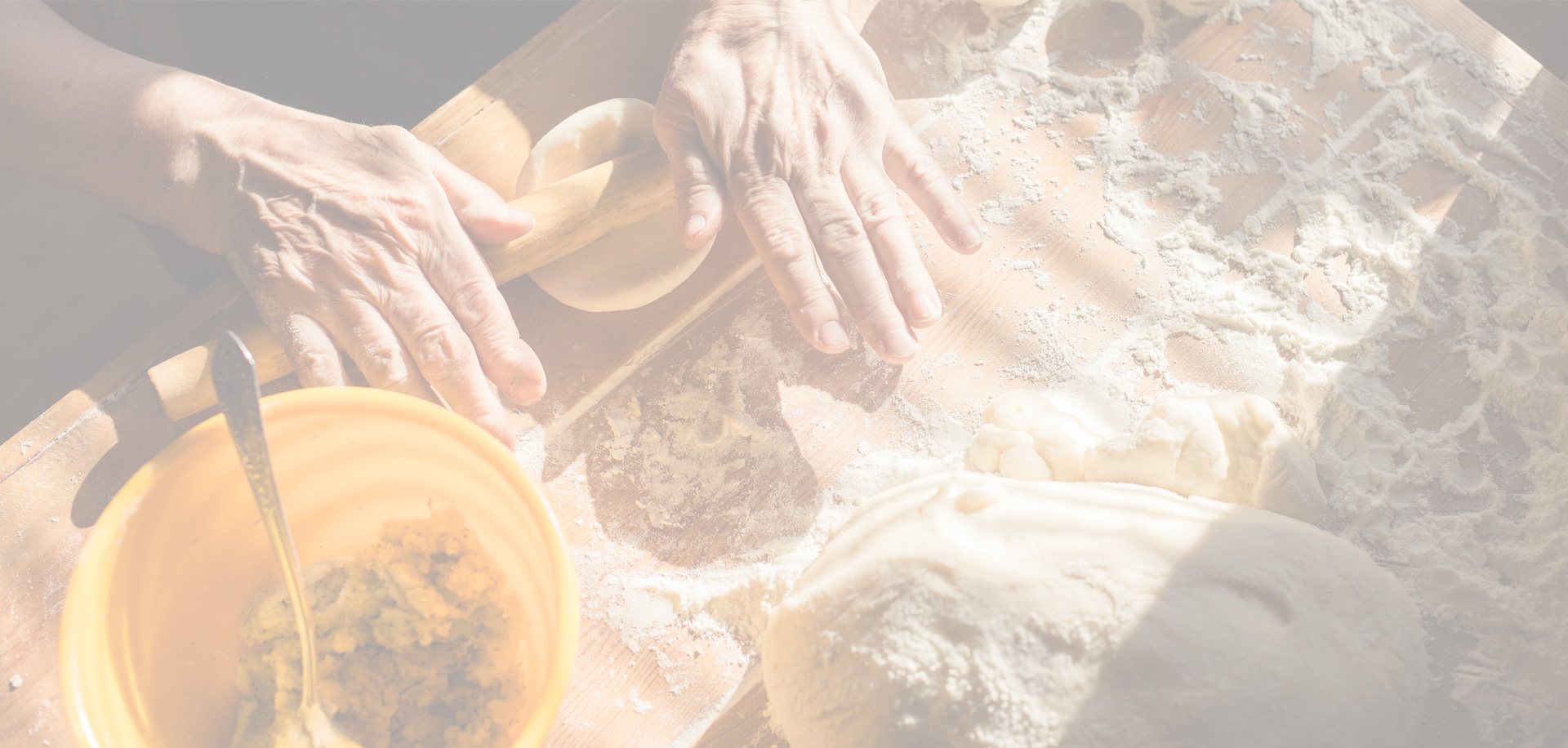 Cherimoya-Lime Sorbet
Ingredients:
The cherimoya is a creamy, sweet fruit with a taste akin to a banana/pineapple. This delicious sorbet is a refreshing treat and surprisingly easy to prepare.

3 large ripe cherimoyas
2 ½ tbs lime juice
½ tsp lime zest, finely grated
sea salt
simple syrup (1 cup water and ¾ cup sugar)
Instructions:
To prepare simple syrup, combine 1 cup water and sugar in a saucepan and bring to a boil, stirring until the sugar is dissolved.
To prepare cherimoyas, cut into quarters and use a spoon to scoop flesh away from skin. Discard seeds.
Puree cherimoyas in a blender or food processor until smooth, you will need 3 cups of blended fruit. Add lime juice, zest, simple syrup and a pinch of sea salt. Refrigerate mixture for 2 hours and then freeze in an ice cream maker according to instructions. Garnish with zest and fresh lime.
You may also like
Avocado and Spinach Ice Cream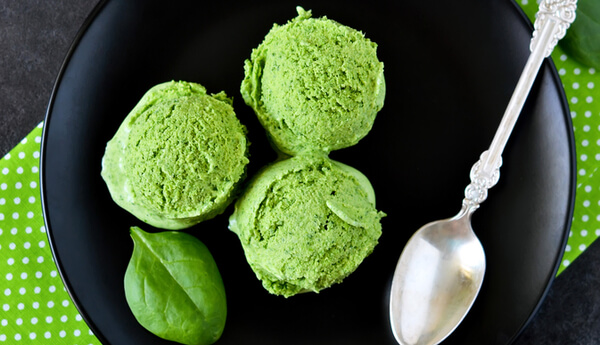 Spiced Merry Mandarin Cider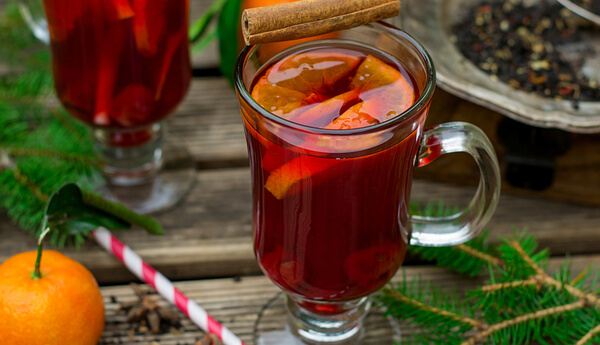 Red Pepper Sorbet