gotcha organic grapefruit?
Get your gotcha™ brand citrus and avocados exclusively
at the Anthony Marano Company. Packaged fresh daily.
Conventional and USDA certified organic citrus and
avocados are available in our exclusive Gotcha™ brand.
Packaging created for both vertical and horizontal shelving orientations.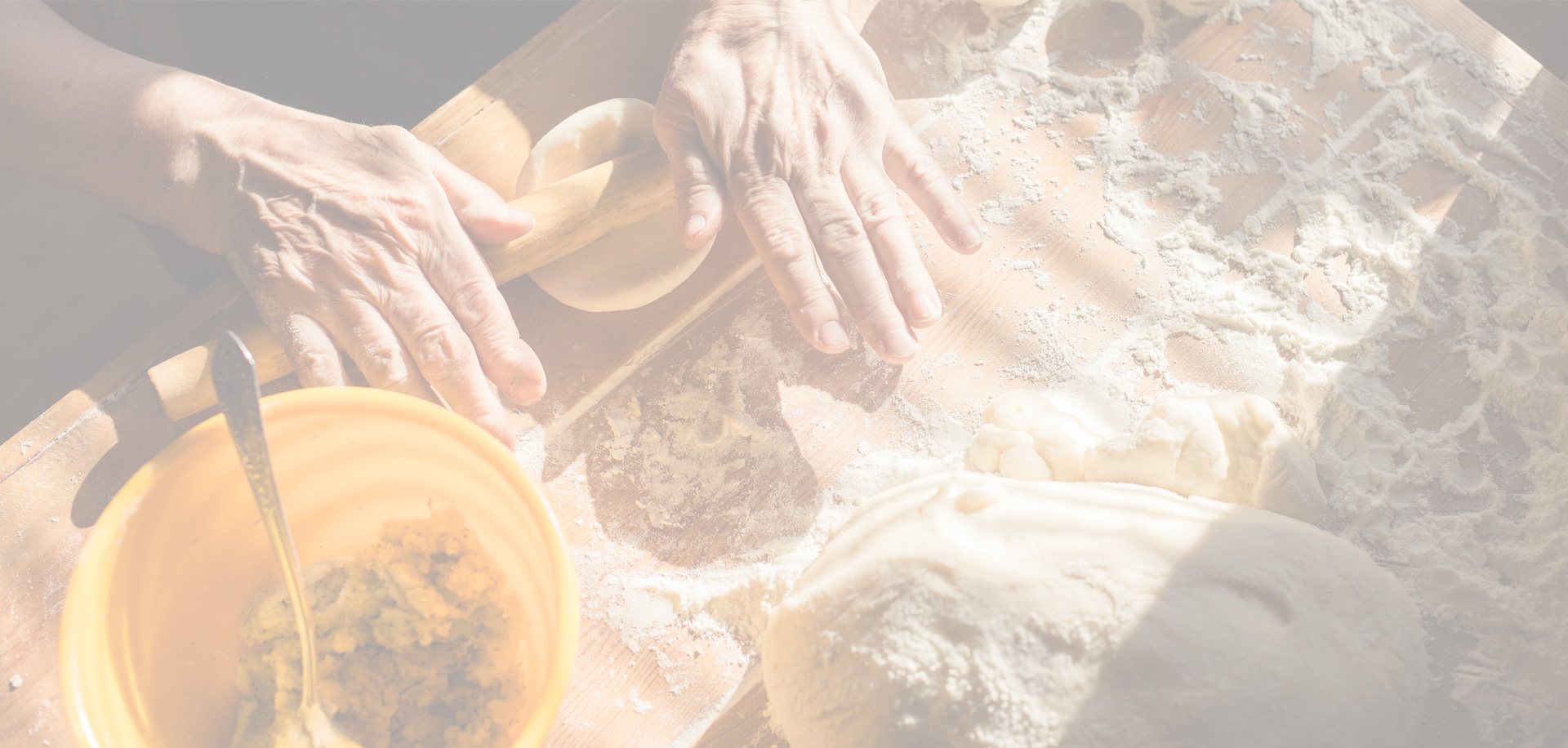 Irish Boxty (Potato Pancakes)
Ingredients:
1 ¼ lbs. yellow flesh potatoes, peeled and cut into 1'' pieces (about 4 medium potatoes)
3 tbs unsalted butter
3 tbs milk
½ tsp minced garlic
½ tsp salt
¼ tsp black pepper
¼ cup grated mild Cheddar cheese
¼ cup sliced green onions (about 4 onions)
½ cup panko (Japanese bread crumbs)
4 tbs vegetable oil
Sour Cream Sauce
½ cup low-fat sour cream
2 tbs chopped green onions (about 2 onions)
½ tsp minced garlic
½ tsp lemon juice
Few drops hot pepper sauce
½ tsp salt
¼ tsp black pepper
Pinch cayenne pepper
Instructions:
Potato Cakes
In medium saucepan cook potatoes in 2 inches boiling water, covered, 12-15 minutes until tender.
Drain, then shake potatoes over low heat 1 to 2 minutes to dry thoroughly.
With electric hand mixer or potato masher, mash potatoes until smooth. Beat in butter, milk and garlic until blended. Season with salt and pepper.
Allow potatoes to cool; mix in cheese and green onions.
To form potato cakes, shape 1/2-cup portions of potato mixture into patties; coat on all sides with bread crumbs. Place on wax paper-lined baking sheet and refrigerate at least 1 hour.
In heavy non-stick skillet, heat oil over medium heat.
Add potato cakes and cook about 5 minutes, turning once, or until heated through and golden on both sides.
Place on serving platter or 6 individual plates; top each potato cake with 1 Tablespoon Sour Cream Sauce.

Sour Cream Sauce
In mixing bowl, gently whisk together all sauce ingredients. Refrigerate.


Content courtesy of FruitsAndVeggiesMoreMatters.org.
You may also like
Flour-Less Avocado and Banana Pancakes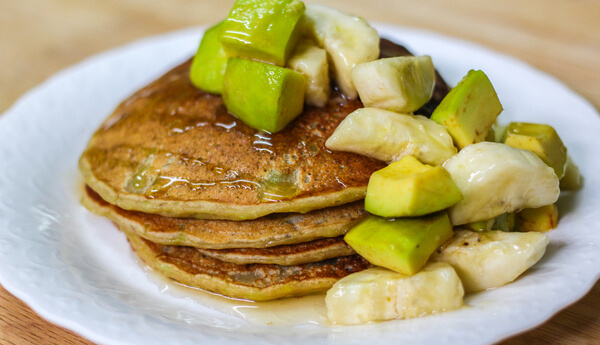 Sweet Potato Pancakes with Balsamic Maple Mushrooms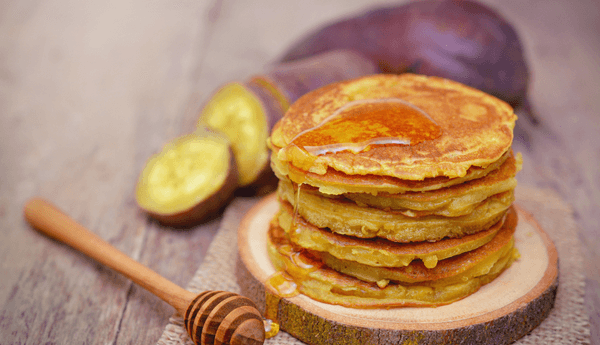 Sweet Potato and Pepper Hash