gotcha organic grapefruit?
Get your gotcha™ brand citrus and avocados exclusively
at the Anthony Marano Company. Packaged fresh daily.
Conventional and USDA certified organic citrus and
avocados are available in our exclusive Gotcha™ brand.
Packaging created for both vertical and horizontal shelving orientations.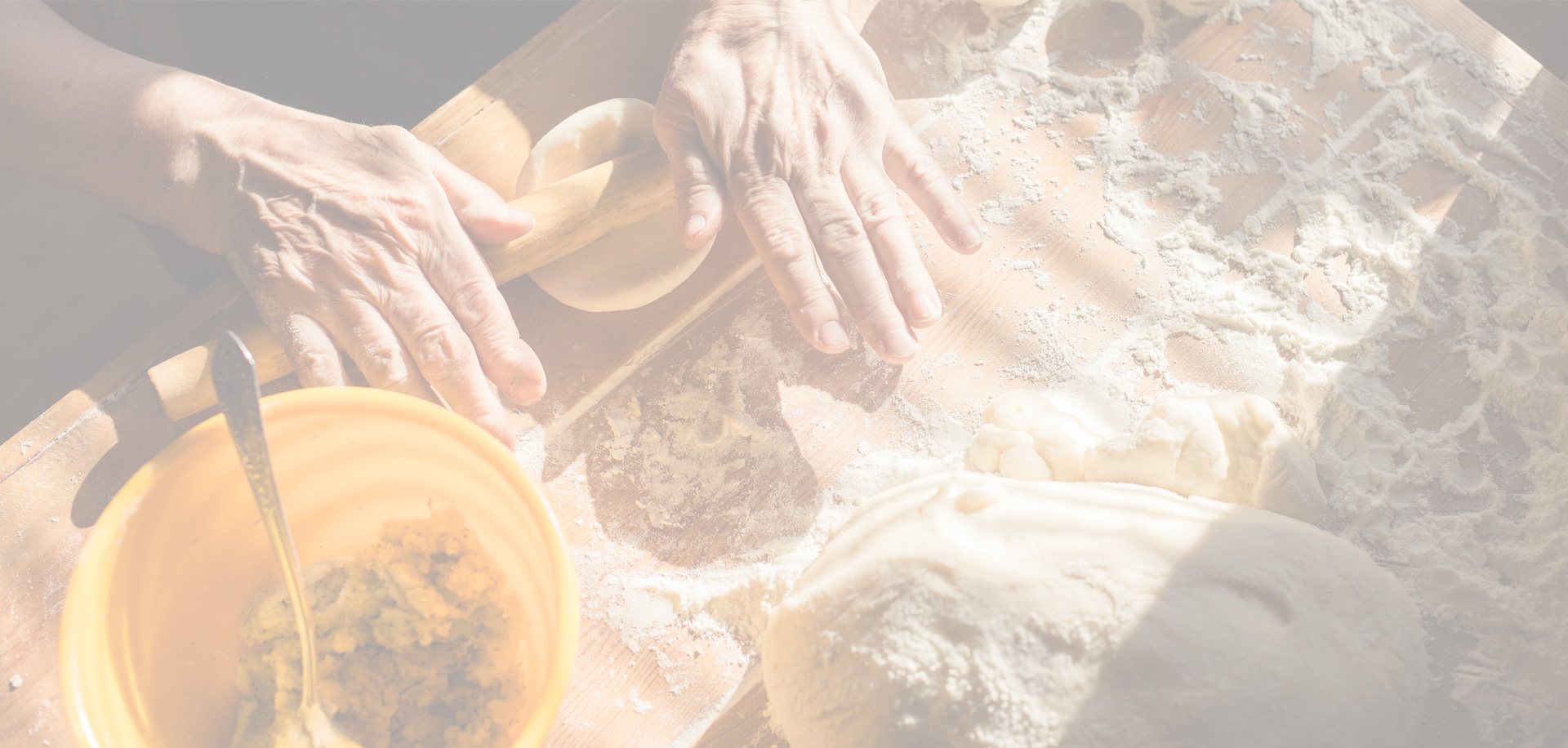 Kiwi Tart
Ingredients:
This tart is rich and creamy yet light and refreshing and will be sure to wow your family and friends. Use ripe kiwis for this recipe, slightly soft and sweet.
Crust
8 large graham crackers
7 tsp unsalted butter
1/4 cup sugar
1 pinch of salt
Pastry Cream
1 1/2 cups half and half
1/2 cup sugar
2 egg yolks
1 whole egg
2 tsp all purpose flour
2 tsp Madagascar vanilla extract
1 pinch of salt
7 ripe kiwis
Instructions:
Crust
Preheat oven to 350 degrees
Melt butter and in a food processor, combine with graham crackers, sugar and salt.
Press crumbs into a pastry dish.
Bake for 12-15 minutes, until golden brown.
Remove crust from dish and let cool completely.
Pastry Cream
Heat half and half in a small saucepan on low-medium heat until it just begins to simmer.
In a separate bowl, whisk together sugar, yolks, egg, flour and salt.
While whisking, slowly pour in heated half and half.
When all ingredients have been incorporated, pour all ingredients back into saucepan.
Heat on low to medium heat, whisking constantly, until mixture thickens.
Turn off heat, pour through a strainer into a bowl and add in vanilla extract.
Cover bowl with plastic wrap and let cool for at least 4 hours.
Once everything has cooled, spread pastry cream into the crust. Slice kiwi thinly and cover cream and tart. Cool for another two hours then serve.
You may also like
Pumpkin Pie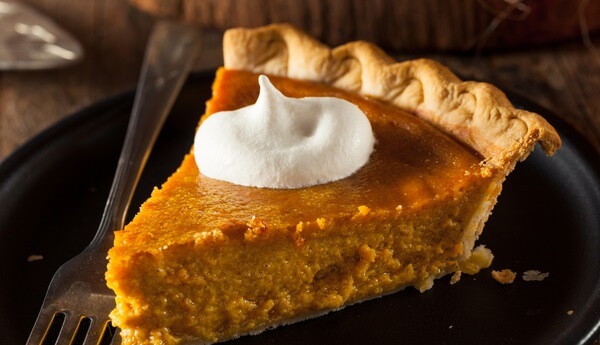 Chocolate Avocado Cupcakes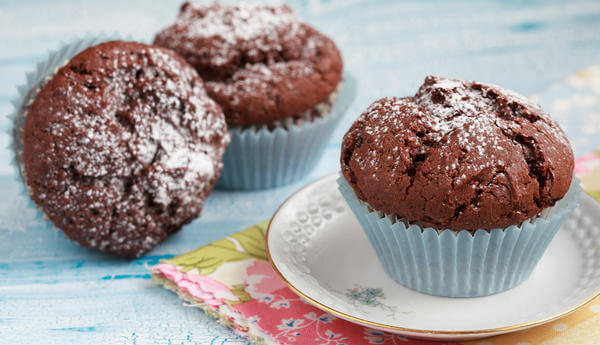 Caramel Apple Pecan Cheesecake