gotcha organic grapefruit?
Get your gotcha™ brand citrus and avocados exclusively
at the Anthony Marano Company. Packaged fresh daily.
Conventional and USDA certified organic citrus and
avocados are available in our exclusive Gotcha™ brand.
Packaging created for both vertical and horizontal shelving orientations.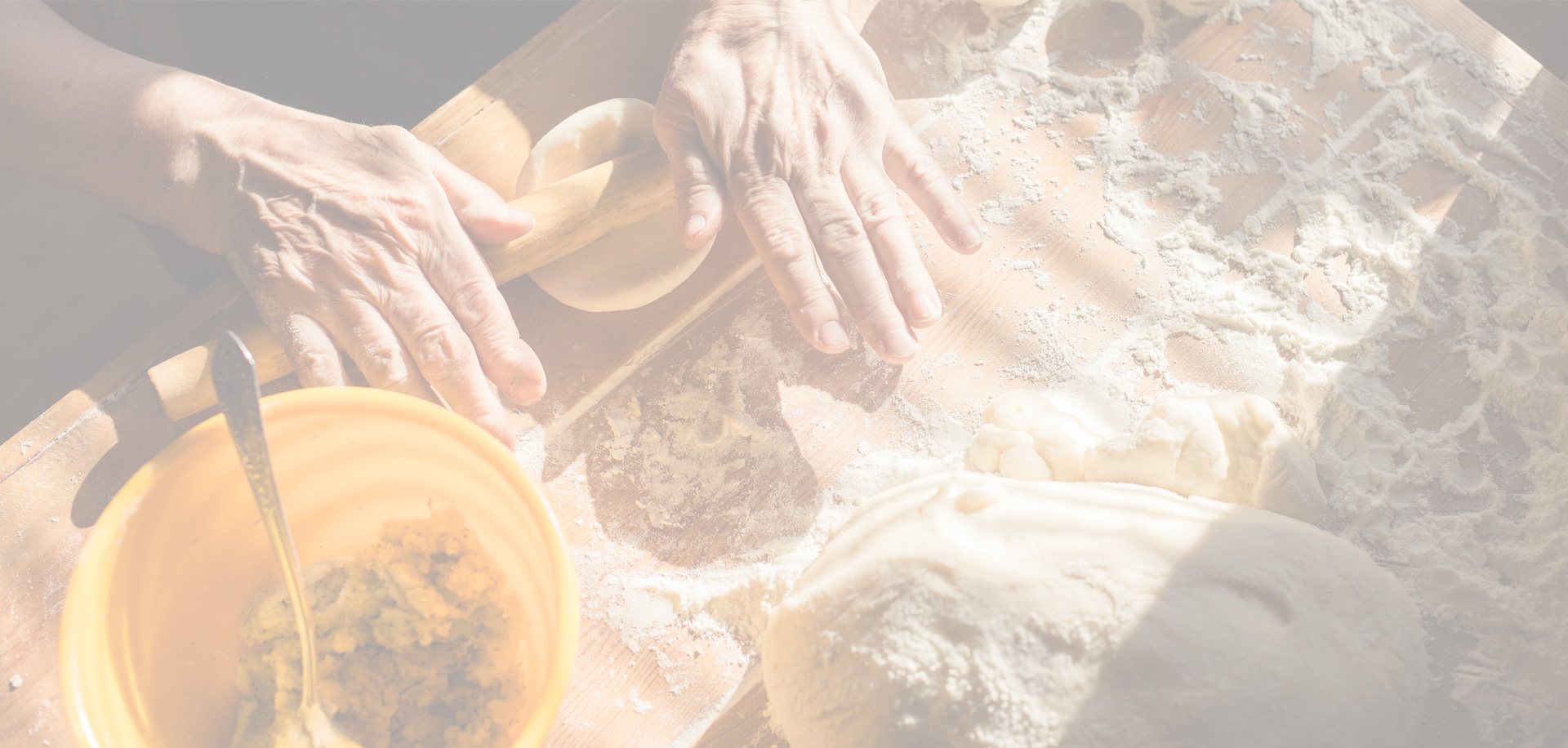 Lemon Garlic Baked Asparagus
Ingredients:
16 oz Gramma Jo's Asparagus
olive oil
fresh lemon juice
garlic
salt and pepper
Instructions:
Preheat oven to 425 degrees.
In a bowl, coat asparagus with olive oil, fresh lemon juice, crushed garlic and salt and pepper to taste.
Place on baking sheet and bake for 12-15 minutes, turning occasionally.
Garnish with fresh Parmesan cheese if desired.
You may also like
Quick and Easy Kale Chips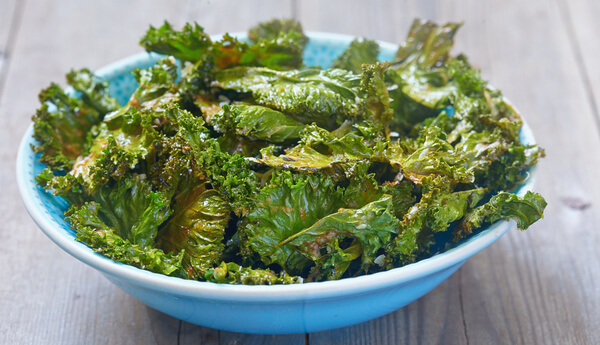 Roasted Cauliflower with Shallots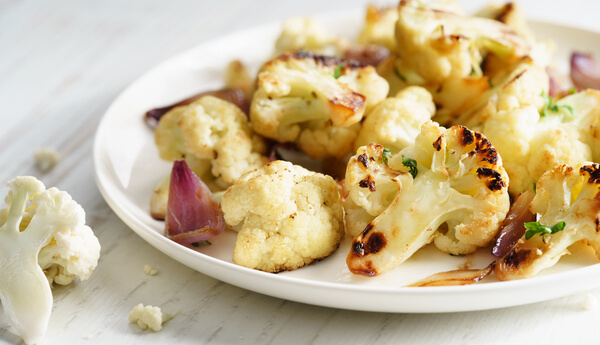 Brussels Sprouts Pesto Pasta