gotcha organic grapefruit?
Get your gotcha™ brand citrus and avocados exclusively
at the Anthony Marano Company. Packaged fresh daily.
Conventional and USDA certified organic citrus and
avocados are available in our exclusive Gotcha™ brand.
Packaging created for both vertical and horizontal shelving orientations.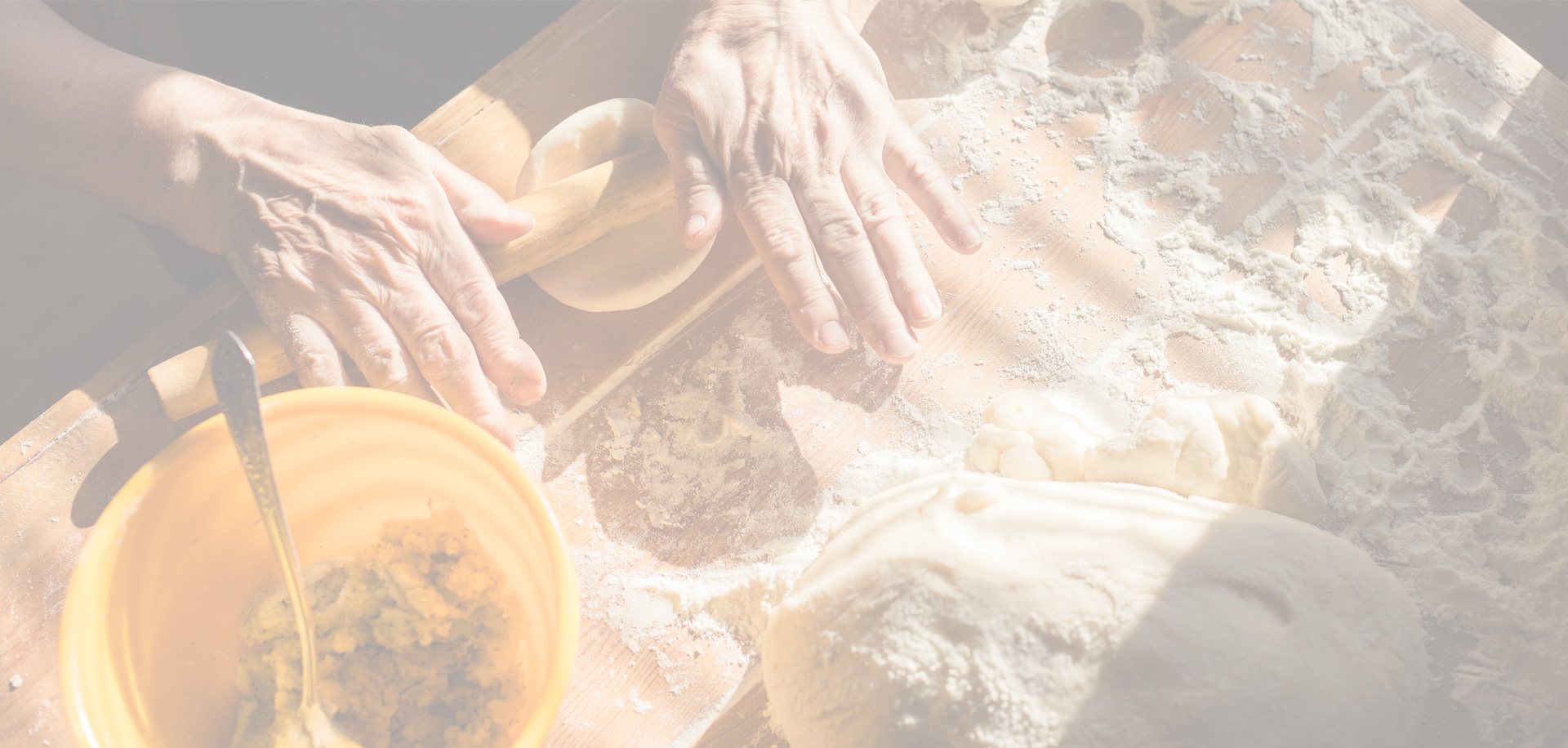 Lime Caipirinha
Ingredients:
This refreshing Brazilian drink is perfect for hot summer days. Or on any day when you need a little summer!

Tip: For a hot and spicy twist, add a few jalapeno slices to step 4!
2 ounces cachaça
1 fresh lime
1 to 2 teaspoon fine brown sugar or raw cane sugar, to taste
2 fresh mint sprigs
Ice
Instructions:
Slice lime in half.
Juice one half of the lime.
Slice the other half in rounds.
Place lime juice, one mint sprig and sugar into a cocktail shaker and crush with a muddler.
Add cachaça and a handful of ice. Shake well and pour into a rocks or old fashioned glass.
Garnish with remaining lime slices and mint.