gotcha organic grapefruit?
Get your gotcha™ brand citrus and avocados exclusively
at the Anthony Marano Company. Packaged fresh daily.
Conventional and USDA certified organic citrus and
avocados are available in our exclusive Gotcha™ brand.
Packaging created for both vertical and horizontal shelving orientations.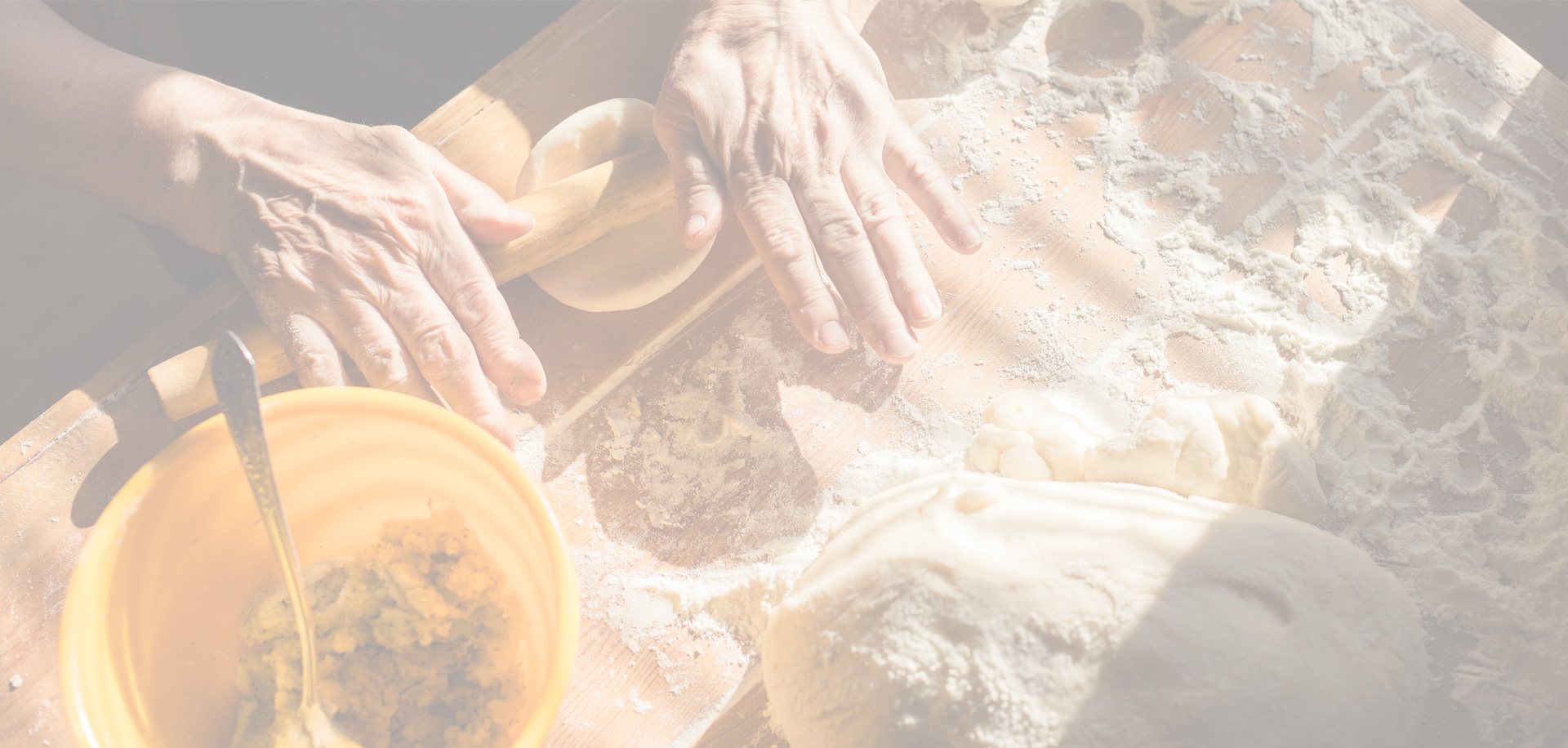 Michigan Apple and Butternut Squash Soup
Ingredients:
This hearty fall soup with Apples and Squash is a local favorite!

3 cups Michigan Jonagolds or your favorite Michigan Apple, cored and chopped
3 cups butternut squash, peeled and cubed
1 cup sweet onion, peeled and roughly diced
2 tbs butter
1 tbs grated ginger
1/8 tsp freshly grated nutmeg
1 ½ cups Michigan Apple cider
3 to 4 cups of liquid (equal parts chicken stock and water), depending upon thickness of soup desired
salt and pepper to season and taste
Instructions:
In large soup pot, add butter, squash, apples and onion and sauté for 5 to 7 minutes to soften onion.
Add 1 cup of water to help steam squash. Cover pot and simmer for 30 minutes, or until squash is soft.
Blend mixture with a hand immersion blender or in a stand-alone blender or food processor. (If using blender or food processor, process in batches.)
Return mixture to the soup pot, add nutmeg, ginger and apple cider and the remaining liquid for desired consistency.
Salt and pepper to season and taste.
Serve with a small daub of sour cream or Greek plain yogurt on top and with crusty bread.

*Chef notes:

Roasting squash adds a wonderful layer of flavor. Place squash in oven-proof pan. Add 1-2 tbs oil and 1 tsp dried sage. Toss squash to coat. Place in 425 degree oven for 30 minutes. Encourage charring of the squash for extra flavor.

For vegetarian soup, add equal parts water and cider to taste in place of chicken stock. May need extra seasoning and salt.
Recipe courtesy of the Michigan Apple Council.
You may also like
Creamy Cucumber Soup with Avocado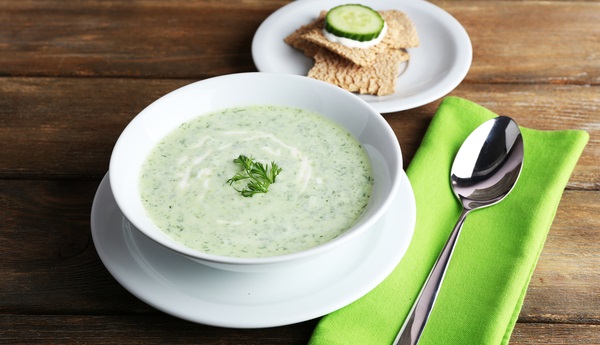 Moroccan Tomato Soup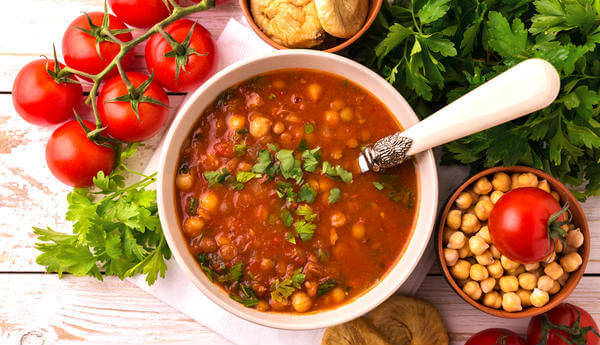 Strawberry Soup with Ginger and Mint