gotcha organic grapefruit?
Get your gotcha™ brand citrus and avocados exclusively
at the Anthony Marano Company. Packaged fresh daily.
Conventional and USDA certified organic citrus and
avocados are available in our exclusive Gotcha™ brand.
Packaging created for both vertical and horizontal shelving orientations.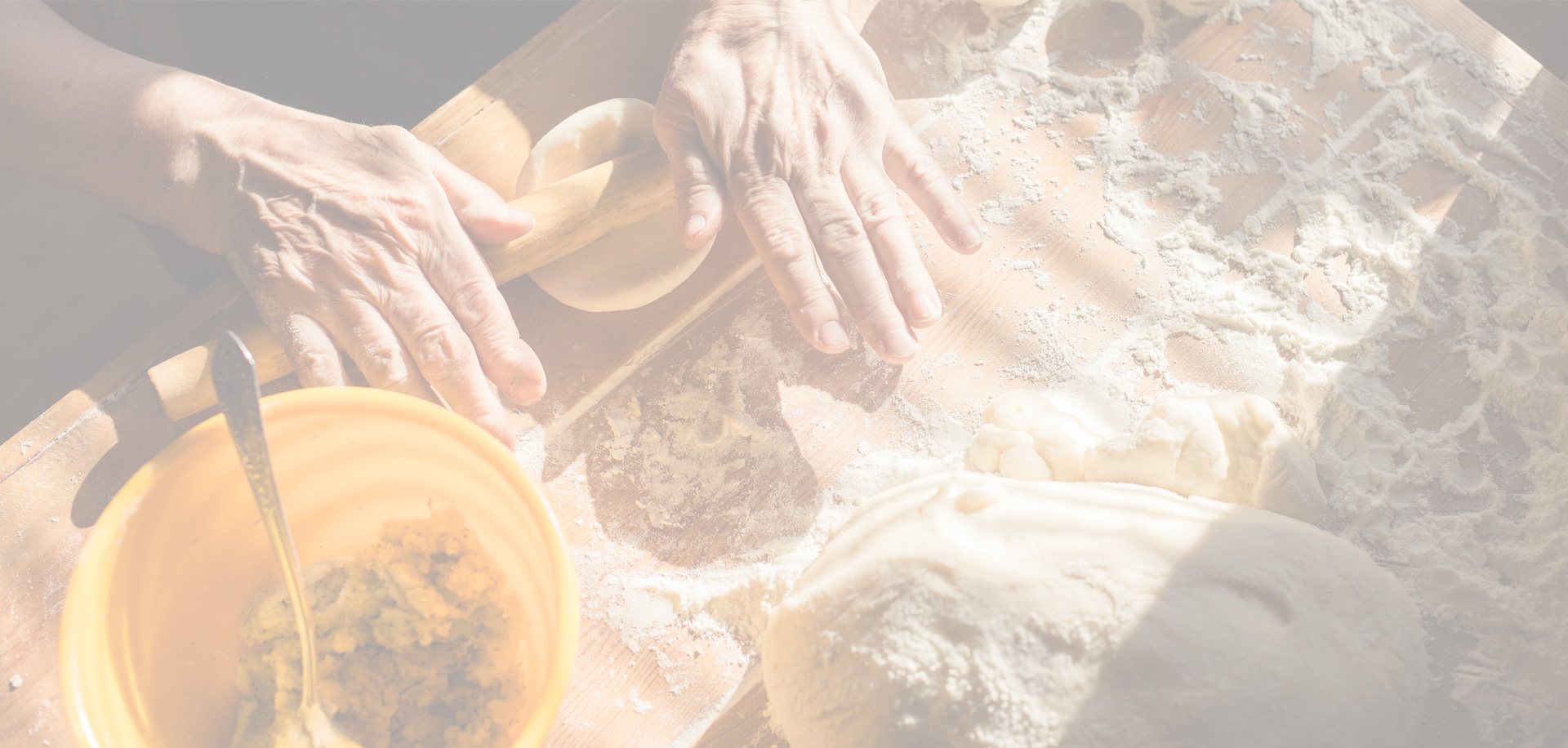 Orange Cinnamon Apple Sauce
Ingredients:
SweetValenciaorangejuiceandzestaddsomethingspecialtothisclassicchunkyapplesauce.Itisdeliciouseatenalone,butitcanalsobeusedasa topping for a yogurt parfait or a vanilla ice cream sundae.

5 medium apples, peeled, cored and chopped (about 3 ½ cups)
1/3 cup fresh Wonderful Citrus Valencia orange juice
2 tbs brown sugar
1 tsp orange zest
½ tsp cinnamon
Instructions:
Combine the apples, orange juice and brown sugar in a medium sauce pan. Bring to a boil over high heat. Reduce the heat to medium, and partially cover with a lid. Cook for 2 to 3 minutes, stirring often until the apples begin to soften and thicken.
Reduce the heat to low, stir in ¼ cup of water, the cinnamon and the orange zest. Carefully mash the apples with a potato masher until the sauce reaches your desired texture. Cook for 1 more minute. Cool and serve.
Recipe courtesy of Wonderful Citrus.
You may also like
Kale and Lettuce Salad with Orange Vinaigrette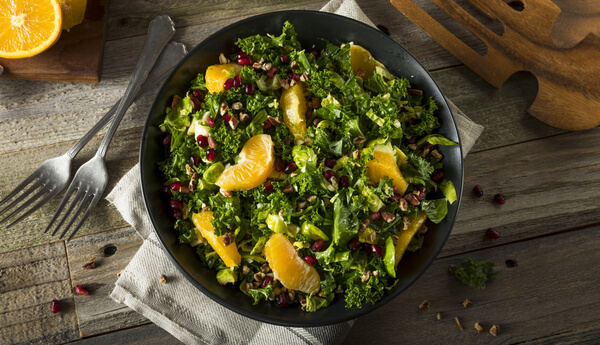 Tropical Navel Orange and Pineapple Breakfast Smoothie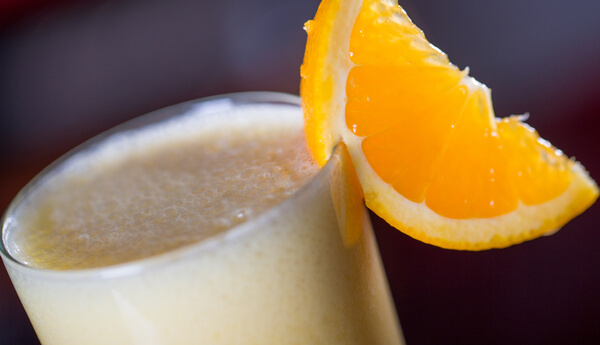 Cranberry Sauce