gotcha organic grapefruit?
Get your gotcha™ brand citrus and avocados exclusively
at the Anthony Marano Company. Packaged fresh daily.
Conventional and USDA certified organic citrus and
avocados are available in our exclusive Gotcha™ brand.
Packaging created for both vertical and horizontal shelving orientations.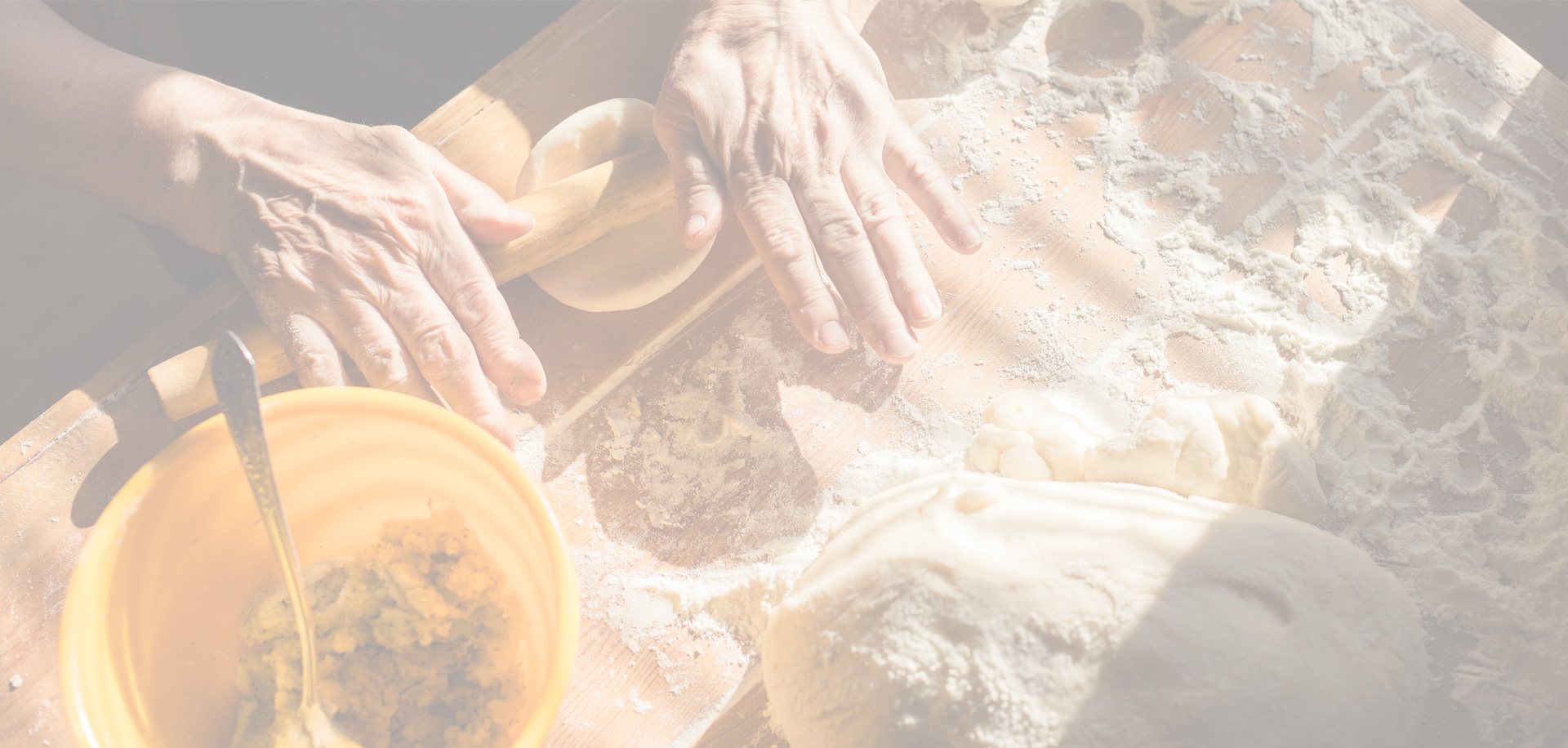 Power Berry Smoothie
Ingredients:
2 cups cleaned and trimmed strawberries
1 cup blueberries
1 banana
1 cup plain yogurt, non-fat
1 scoop protein powder (optional)
1 cup ice
1/4 cup frozen lemonade concentrate
Instructions:
In a blender, combine all ingredients and blend until smooth.
Serve immediately.

Recipe courtesy of FruitsAndVegetablesMoreMatters.org.
You may also like
Avocado Citrus Smoothie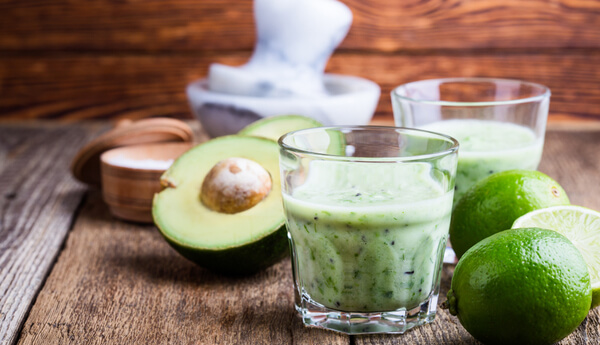 Tropical Navel Orange and Pineapple Breakfast Smoothie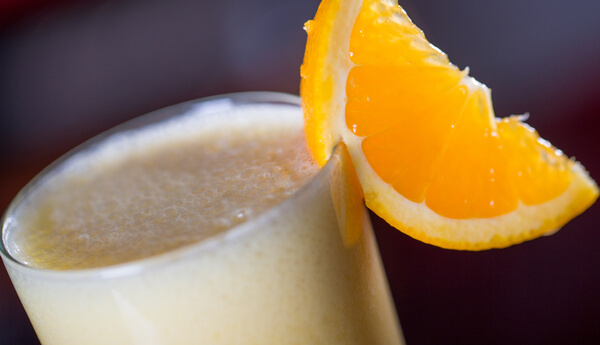 Avocado, Date, Mango and Yogurt Smoothie