gotcha organic grapefruit?
Get your gotcha™ brand citrus and avocados exclusively
at the Anthony Marano Company. Packaged fresh daily.
Conventional and USDA certified organic citrus and
avocados are available in our exclusive Gotcha™ brand.
Packaging created for both vertical and horizontal shelving orientations.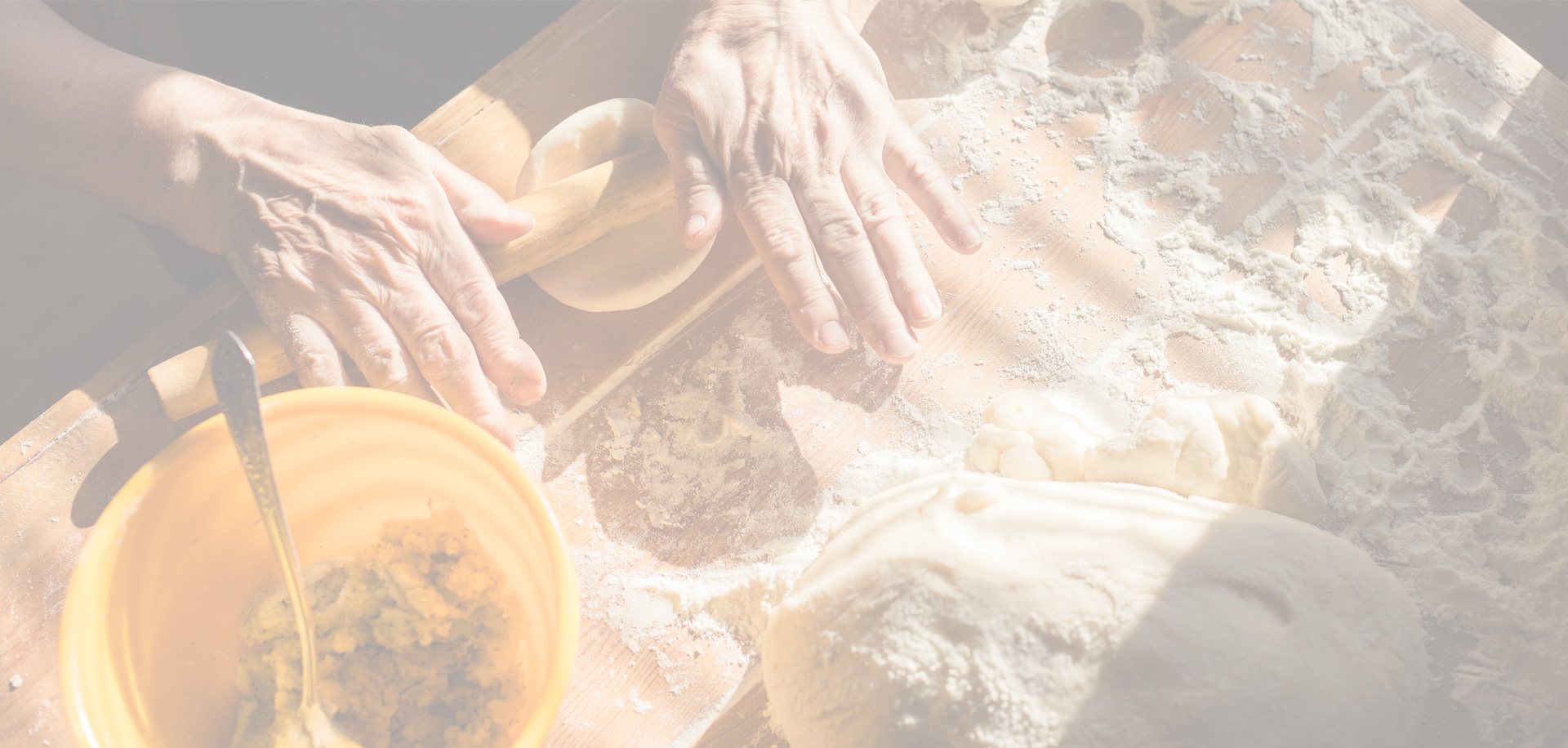 Tomato, Avocado and Mozzarella Salad with Cilantro Vinaigrette
Ingredients:
1 cup cilantro leaves and upper part of stems, roughly chopped
1/4 cup olive oil
1/4 cup vegetable oil
1/4 cup red wine vinegar
1 clove garlic, peeled
1 tsp granulated sugar
1/2 tsp kosher or sea salt, or to taste
1 pound fresh mozzarella, or oaxaca cheese, thickly sliced
1 1/2 pounds firm ripe tomatoes, thickly sliced
2 ripe avocados, halved, pitted, meat scooped and sliced
Instructions:
Put the cilantro, olive oil, vegetable oil, vinegar, garlic clove, sugar and salt in a blender and puree until smooth. The vinaigrette may be made ahead of time and kept tightly covered in the refrigerator for up to a week. Shake vigorously or whisk before using.
Alternate slices of tomato, mozzarella and avocado on a large platter or individual salad plates. Spoon a generous amount of the cilantro vinaigrette on top.
Recipe courtesy of Avocados from Mexico.
You may also like
Kale and Lettuce Salad with Orange Vinaigrette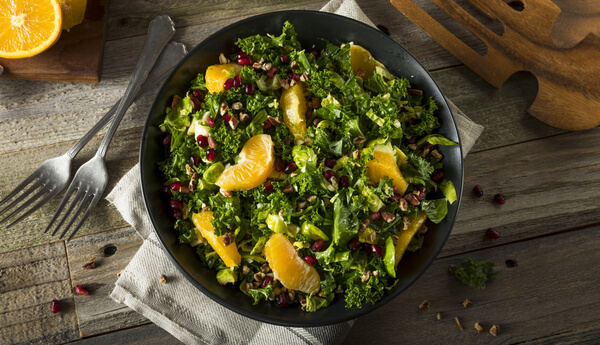 Cabbage, Tomato and Cucumber Salad