Avocado Citrus Smoothie
Ingredients:
1 cup fresh orange juice
1 cup spinach leaves
1/2 Hass Avocado
1/2 cup chopped skinless green apple
1 cup of coconut water
1 tbs of honey
1 cup of ice
1 tbs lime juice
Instructions:
Mix everything in a food processor or blender.
Serve immediately.
Recipe courtesy of Avocados from Mexico.
You may also like
Dragonfruit Smoothie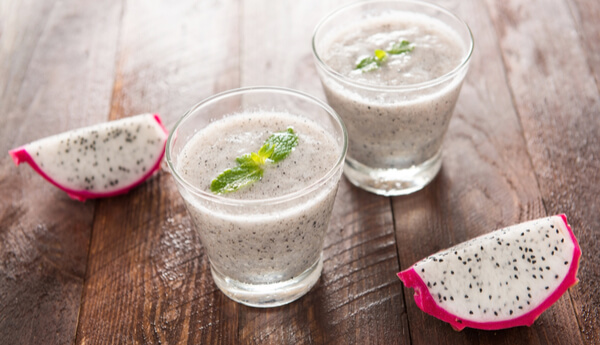 Apple and Almond Green Smoothie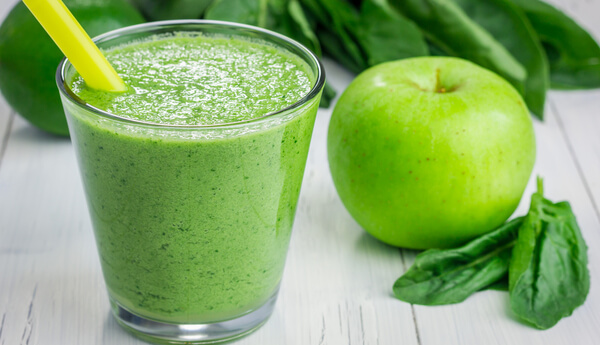 Avocado, Date, Mango and Yogurt Smoothie