Apple and Almond Green Smoothie
Ingredients:
2 cups lightly packed spinach
2 Gala apples, cored and roughly chopped
½ cup apple juice
3 tbs almond butter
1 cup ice
Instructions:
Blend spinach, apples, juice and almond butter for one minute or until smooth.
Add ice and blend for an additional 30 seconds until smooth.
Serve immediately.
Recipe kindly provided by the Michigan Apple Council.
You may also like
Avocado Banana Smoothie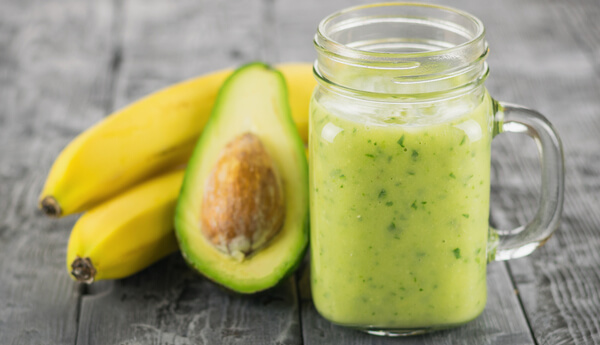 Power Berry Smoothie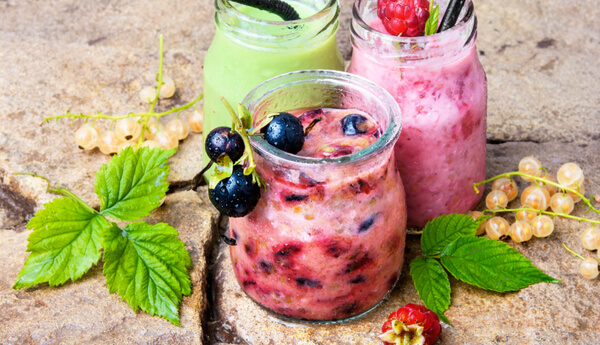 Pina Colada Smoothie