Chef Fred's Fresh Corn "Slaw"
Ingredients:
15 ears of corn, shucked and cut from cob. Rinse and dry on towel.
1 red bell pepper, small dice
1 jalapeno, seeded and small diced
1 bunch scallions, sliced (white and green)
1 bunch parsley, chopped fine
1 small cucumber, seeded and peeled, small diced
1 tbsp fresh horseradish
1 cup mayonnaise
1/4 cup white vinegar
1/8 cup sugar
salt and pepper to taste
Instructions:
Mix dressing by combining mayo, vinegar, sugar, and horseradish for dressing.

Toss fresh, uncooked veggies in dressing and serve as a unexpected twist on cole slaw for a special picnic side.
You may also like
Corn Chowder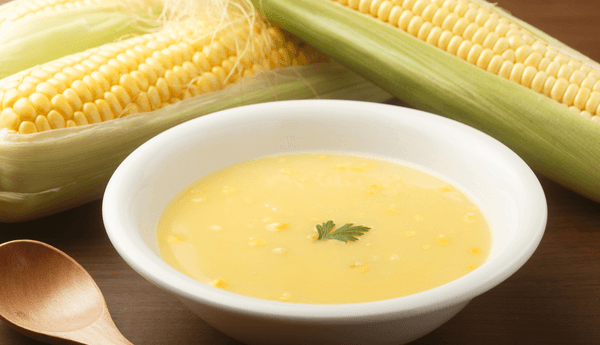 Chef Fred's Ham and Sweet Potato Hash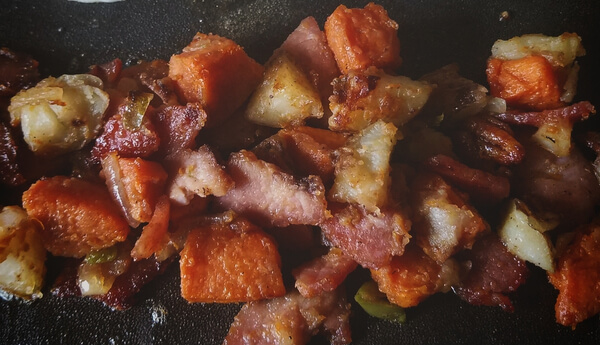 Chef Fred's Chilled Watermelon Gazpacho