Corn Chowder
Ingredients:
1 large yellow onion, chopped
1 lb russet potatoes, cubed
3 cups corn kernels
6 bacon slices, cut into strips
4 cups chicken stock
2 tbs all purpose flour
¾ cup heavy whipping cream
¼ cup milk
1 cup white cheddar cheese
salt and pepper
chives, chopped (for garnish)
Instructions:
Cook bacon in a large pot over medium heat until crisp.
Remove bacon and cook onions in bacon fat until translucent.
Add potatoes and stock and bring to a boil.Reduce heat and simmer, covered, until potatoes are tender (about 15-20 minutes).
Whisk flour into milk and stir into pot.
Add corn, cream, cheese and bacon and bring to a boil.
Season with salt and pepper, garnish with chives and serve.
You may also like
Moroccan Tomato Soup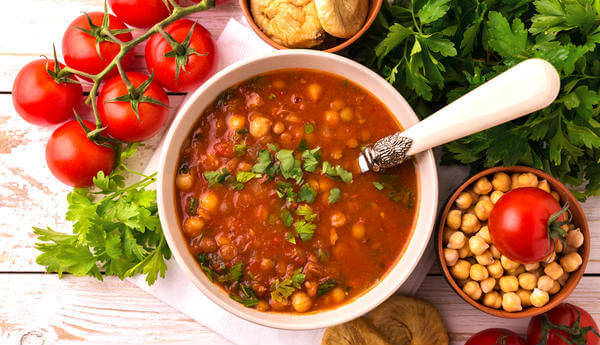 Michigan Apple and Butternut Squash Soup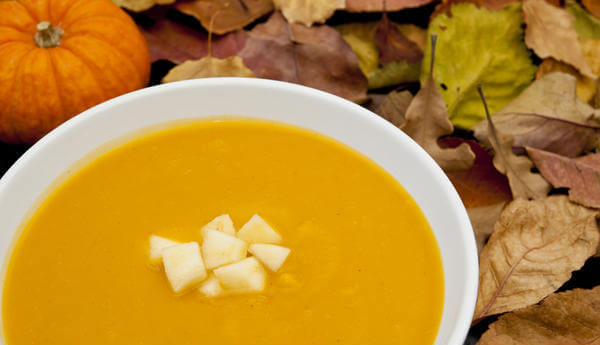 Creamy Cucumber Soup with Avocado