Fried Green Tomatoes
Ingredients:
A Southern fried favorite!

3 medium sized green tomatoes, cut into 1/3 inch slices
1 large egg, beaten
½ cup milk
½ cup flour
½ cup cornmeal
1 tsp salt
½ tsp pepper
Canola oil
Additional salt and pepper to taste if desired
Instructions:
Combine egg and milk in a shallow dish, set aside.
Combine half the flour, cornmeal, salt and pepper in another shallow dish, set aside.
Dredge tomato slices first in flour, then in egg mixture and then in cornmeal mixture.
Heat oil in a large skillet (or deep fryer).Cook tomatoes for 2 minutes on each side.
Drain on paper towel and sprinkle with additional salt and pepper if desired.
You may also like
Tomato and Garlic Omelet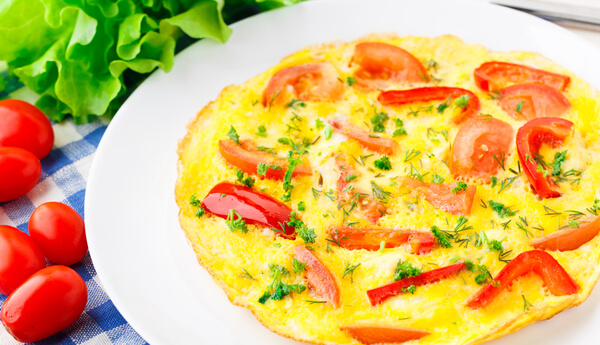 Gramma Jo's Fresh Tomato Salsa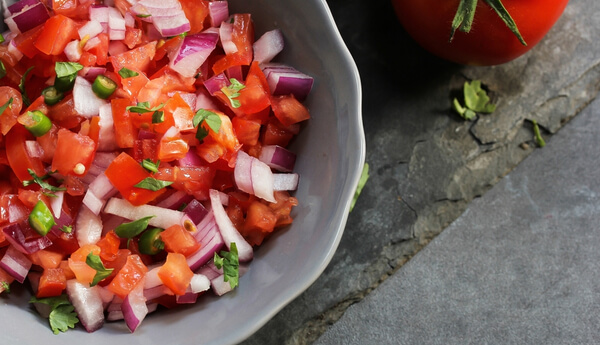 Moroccan Tomato Soup