Gramma Jo's Guacamole
Ingredients:
Perfect for gatherings or for adding to festive Mexican dishes. This tried and true avocado dip is great on sandwiches too! The following recipe is a perfect portion for 1 or 2 people. Simply double for a larger group (or a bigger appetite)!

2 avocados, peeled and pitted
1 lime
1/2 cup diced onion
1 minced garlic clove
1 large beefsteak tomato or 2 smaller Roma tomatoes, chopped
1 jalapeno pepper
salt and pepper to taste
3 tbs chopped fresh cilantro
hot sauce (optional)
Instructions:
Mash avocados in a medium serving bowl.
Finely dice 1/2 of the jalapeno. Cut remaining jalapeno in rounds for garnish. (If you like it spicy, feel free to dice the entire pepper!)
Stir in onion, garlic, tomato, the juice of half the lime, jalapeno, salt, pepper and cilantro.
Season with remaining lime juice (if desired) and add hot sauce to taste.
Chill for at least 30 minutes to blend flavors.
Garnish with jalapeno and serve.
You may also like
Gramma Jo's Fresh Tomato Salsa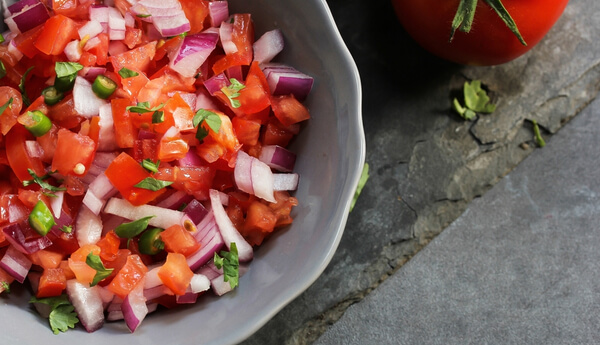 Gramma Jo's Organic Garlic Oil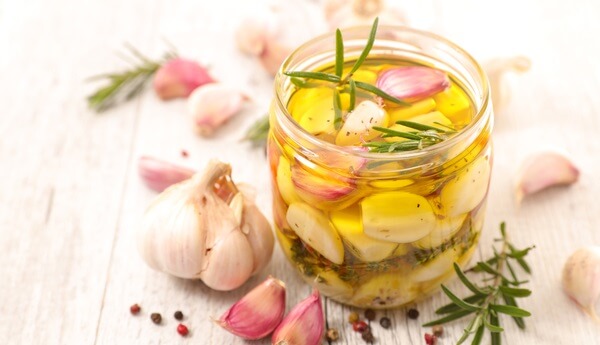 Butternut Squash Guacamole