Halos Breakfast Parfait
Ingredients:
What better way to get the day started than with a delicious Halos parfait! Loaded with Halos mandarins, strawberries and grapefruit on top of Greek yogurt, this parfait is, well, parfait!

3 Halos mandarins
2 Paramount Citrus® navel oranges
1 Wonderful® Sweet Scarletts® Texas Red grapefruit
1 cup strawberries
16 oz. Greek yogurt
2 tbs honey
1⁄4 cup shelled unsalted Wonderful® Pistachios
Instructions:
Peel and segment the Halos, oranges and grapefruit. Slice the strawberries. Coarsely chop the pistachios.
Add fruit into a large mixing bowl with the strawberries. Gently toss together.
Divide yogurt evenly into two serving bowls or jars. Spoon fruit mixture over the yogurt. Drizzle with honey. Sprinkle with pistachios.
Recipe courtesy of Wonderful Citrus.
You may also like
Avocado Citrus Smoothie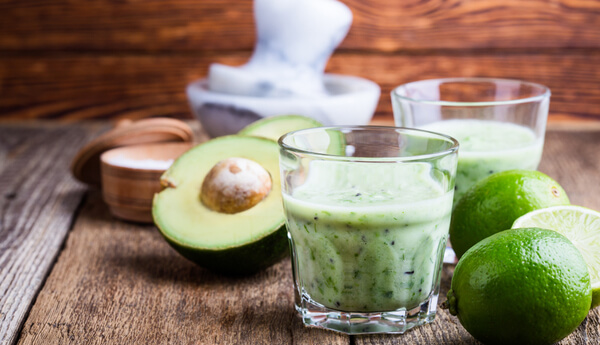 Orange Cinnamon Apple Sauce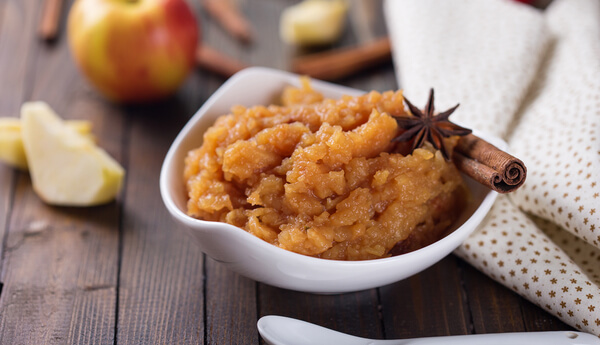 Candied Lemon Peel