Italian Green Beans
Ingredients:
16 oz Gramma Jo's Green Beans
3 tbs olive oil
2 tbs minced shallots
2 cloves minced garlic
¼ cup fresh oregano
½ cup grape tomatoes
½ tsp balsamic vinegar
salt and pepper to taste
Instructions:
Saute shallots and garlic in oil until tender and remove from pan.
Add beans, oregano, salt and pepper to pan with a dash more oil.
Saute over medium heat, stirring frequently until beans are tender and slightly browned.
Stir in tomatoes, shallots and garlic.
Cook for another 2 minutes and remove from heat.
Add balsamic, cool and serve.
You may also like
Lemon Garlic Baked Asparagus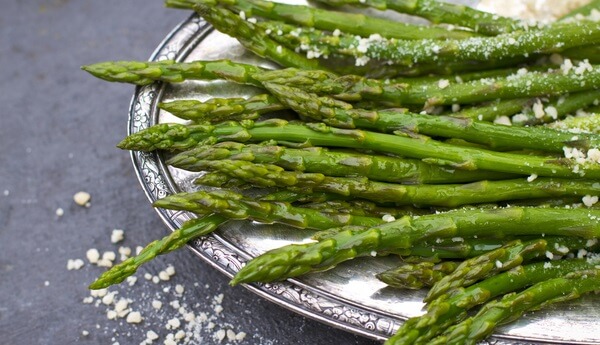 Mushroom and Asparagus Risotto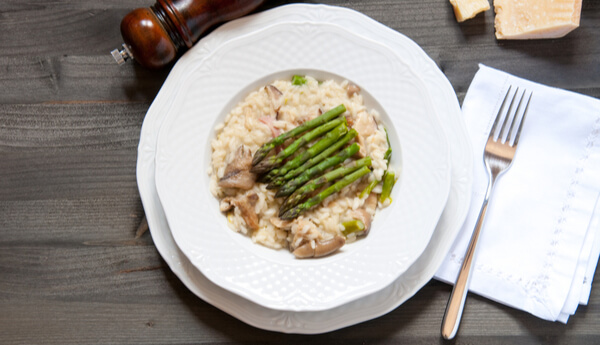 Quick and Easy Mashed Potatoes