Pomegranate Guacamole
Ingredients:
Just a little twist on a traditional treat, it's perfect for winter parties. Try this on toast or on the inside of a grilled cheese sandwich too!

2 medium ripe avocados
1/2 cup pomegranate seeds
1/3 cup finely diced red onion
1/4 cup chopped cilantro
2 tbs freshly squeezed lime juice
1/2 tsp sea salt
1/4 tsp fresh ground pepper
Chips for serving
Optional:
For a little heat, add 1 small jalapeno pepper, finely diced.
2-3 garlic cloves, finely diced.
Instructions:
Half and pit the avocados.
Scoop out avocado flesh and add to a bowl.
Add onions, cilantro, lime juice, sea salt, ground pepper and jalapenos and/or garlic (if desired) to bowl and mash together.
Add pomegranate seeds.
Serve.
You may also like
Butternut Squash Guacamole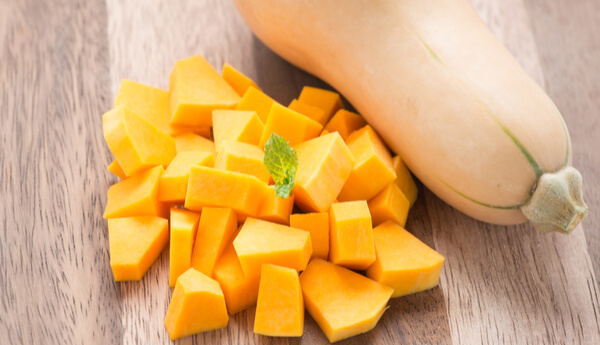 Gramma Jo's Guacamole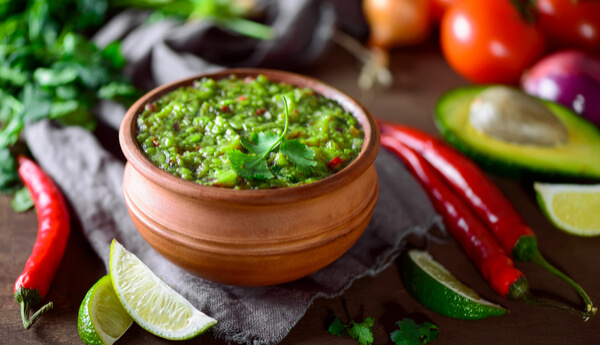 Apple Salsa