gotcha organic grapefruit?
Get your gotcha™ brand citrus and avocados exclusively
at the Anthony Marano Company. Packaged fresh daily.
Conventional and USDA certified organic citrus and
avocados are available in our exclusive Gotcha™ brand.
Packaging created for both vertical and horizontal shelving orientations.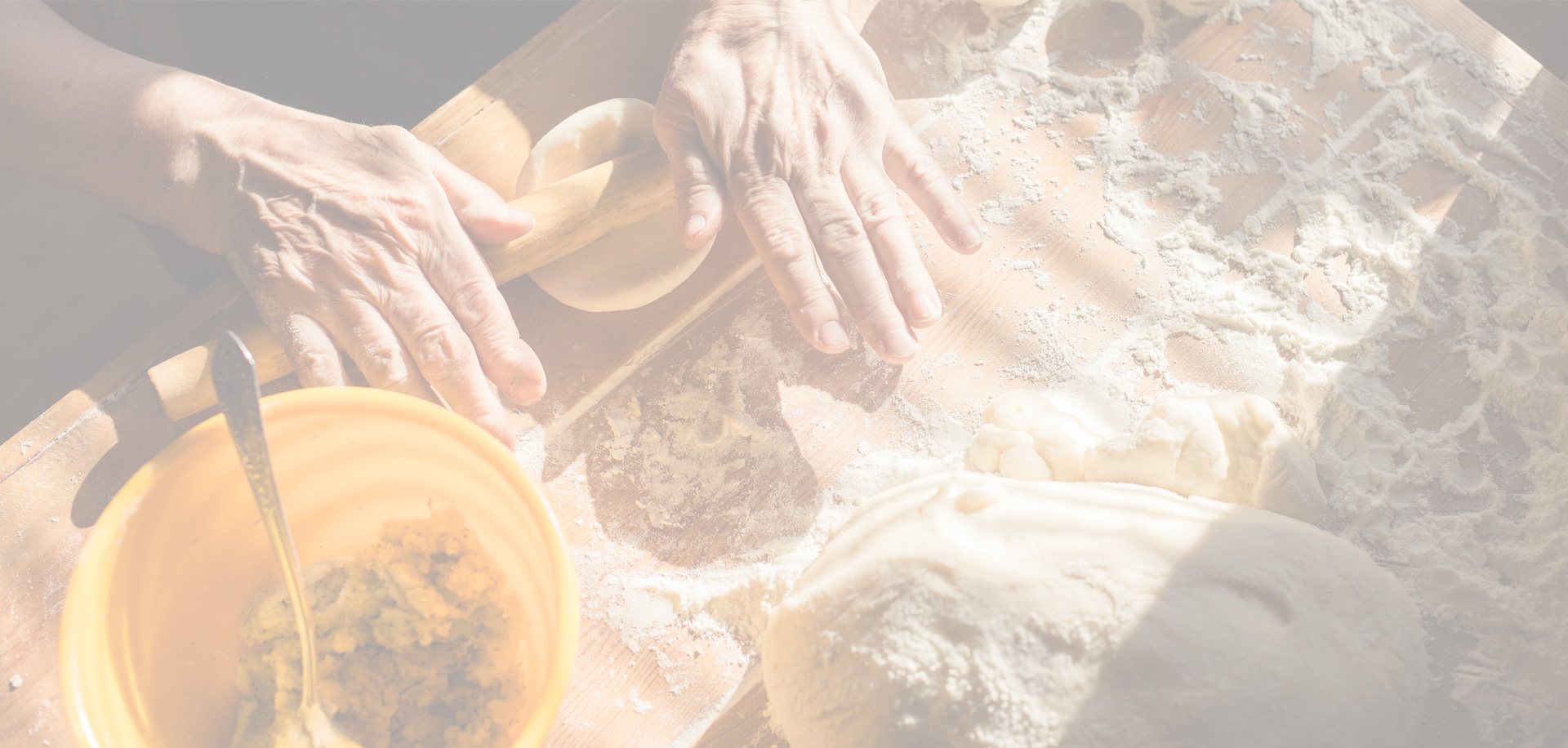 Avocado Soup
Ingredients:
1 tbs vegetable oil
1 tbs unsalted butter
1 1/2 cups white onion roughly chopped
1 cup cilantro leaves and upper part of stems only
3 ripe avocados halved, pitted, meat scooped out and diced
5 cups chicken or vegetable broth
1 tbs fresh squeezed lime juice or to taste
3/4 tsp kosher salt or sea salt or to taste
1 1/2 cups crumbled tortilla chips pita chips, or bread croutons
1 cup queso fresco farmer's cheese or mild feta, crumbled
Instructions:
In a medium skillet over medium-low heat, heat the butter and oil. Once the butter melts and begins to sizzle add the onion and cook, stirring occasionally, until completely softened. About 15 minutes.
Add cilantro, stir, and cook just until the cilantro wilts, about 30 seconds. Remove from heat.
Place the avocado meat in a blender or food processor, along with the cooked cilantro and onion. Add broth, lime juice and salt. Puree until smooth.
Serve hot or chilled.
Garnish with tortilla crisps or croutons and cheese.
Recipe courtesy of Avocados from Mexico.
You may also like
Moroccan Tomato Soup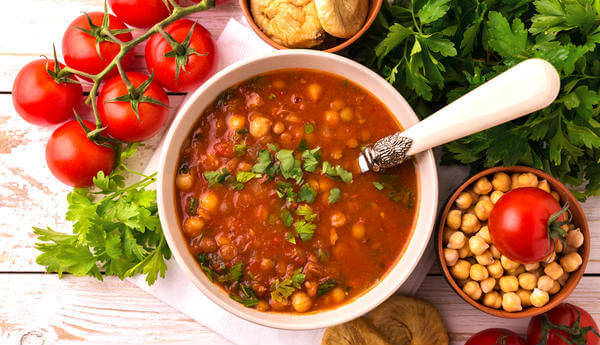 Michigan Apple and Butternut Squash Soup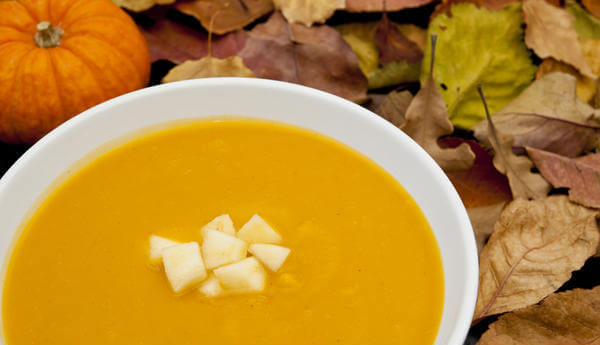 Creamy Cucumber Soup with Avocado