gotcha organic grapefruit?
Get your gotcha™ brand citrus and avocados exclusively
at the Anthony Marano Company. Packaged fresh daily.
Conventional and USDA certified organic citrus and
avocados are available in our exclusive Gotcha™ brand.
Packaging created for both vertical and horizontal shelving orientations.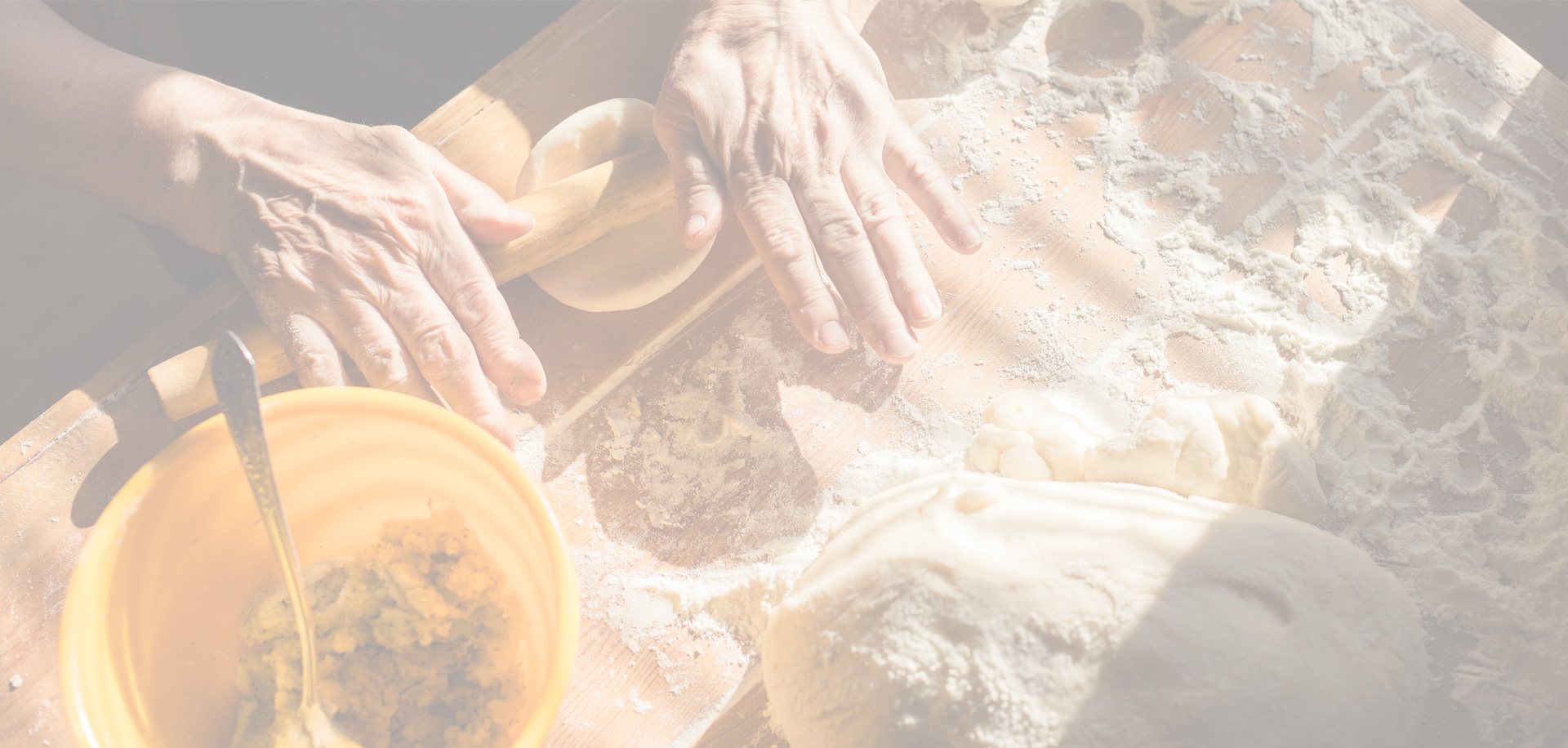 Pina Colada Smoothie
Ingredients:
½ cup coconut milk
4 ice cubes
5 kale leaves
½ pineapple (about 2 cups diced)
Instructions:
Remove the skin and core from the pineapple and cut into 1 inch dice. Separate the leaves from the tough stem of the kale and discard the stem. Roughly chop the kale leaves.
Add the ingredients to a blender in the order listed with coconut milk going in first. Place the lid and blend until smooth (about 5 minutes). Add more coconut milk or water to thin as needed.
You may also like
Apple and Almond Green Smoothie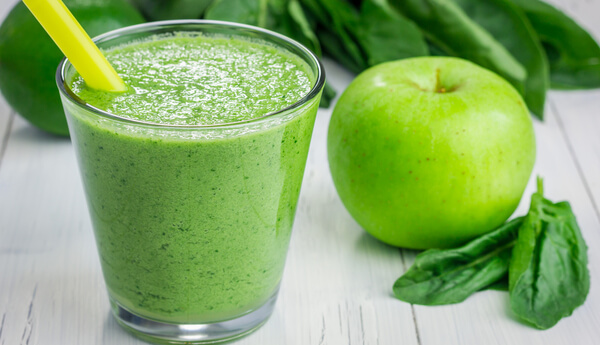 Avocado, Date, Mango and Yogurt Smoothie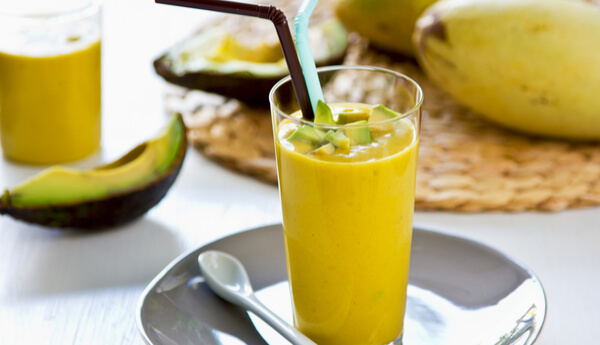 Power Berry Smoothie