Our Produce
For more than 70 years, the fresh produce specialists at the Anthony Marano Company have been dedicated to sourcing and selecting the perfect products for our customers, generation after generation.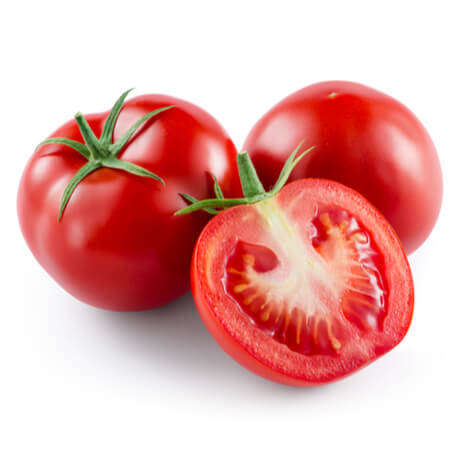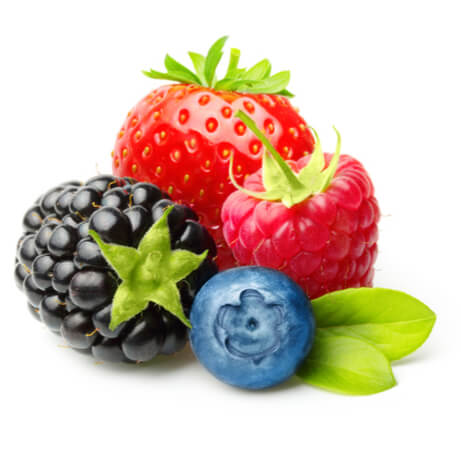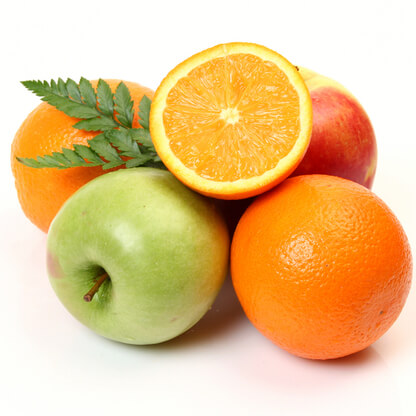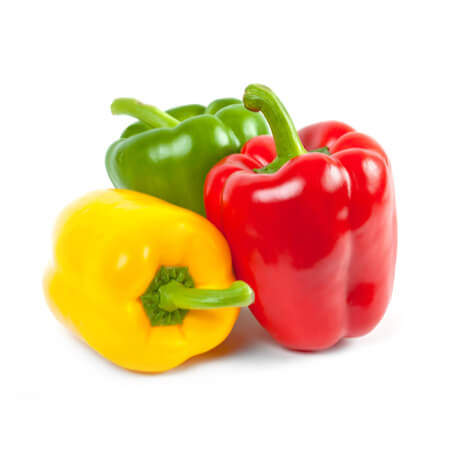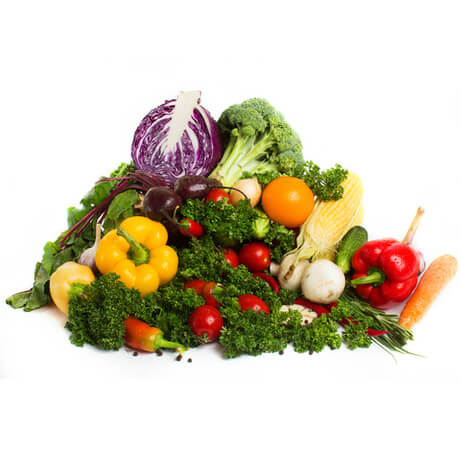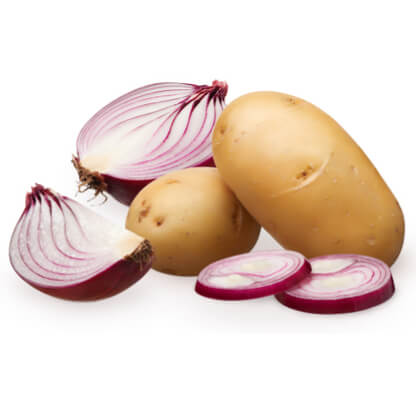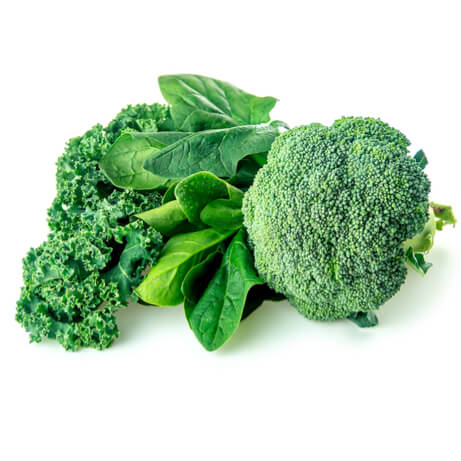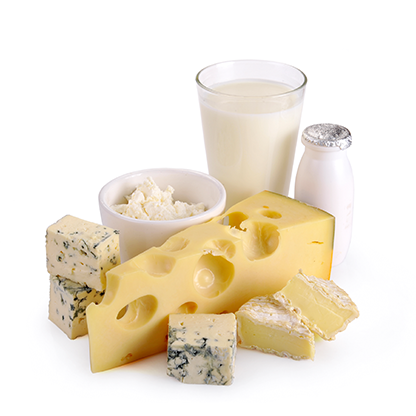 Full service produce distribution for retail, food service and wholesale customers.
We love our customers and it shows!
For more than 70 years, the Anthony Marano Company has provided exceptional service, produce and pricing to stores, distributors, processors and ingredient-based companies.

GROWERS
We've created partnerships with quality farms, worldwide, for more than 70 years.
RETAIL
Delivering the best service, selection and value to customers throughout the Midwest.

FOOD SERVICE
As one of the first suppliers of tomatoes to restaurants in the Chicagoland area, the Anthony Marano Company has perfected the art of providing produce for food service customers.
Our co-founder, Josephine Marano, hand selected only the best produce for her customers and family. We continue her tradition in our exclusive brand named for her, "Gramma Jo's".
Visit Gramma Jo's
Okra? Mamey? Pitaya? Strange and Beautiful, look for our new line of expertly selected weird and wacky fruits and veggies.
Visit What the fruit?
Get your "gotcha" brand citrus, avocados and kiwi exclusively at the Anthony Marano Company. Packaged fresh daily!
Get Your Gotcha
Our Brands
Exclusively available at the Anthony Marano Company! Ask us about our repack capability and private labeling options for your brands too.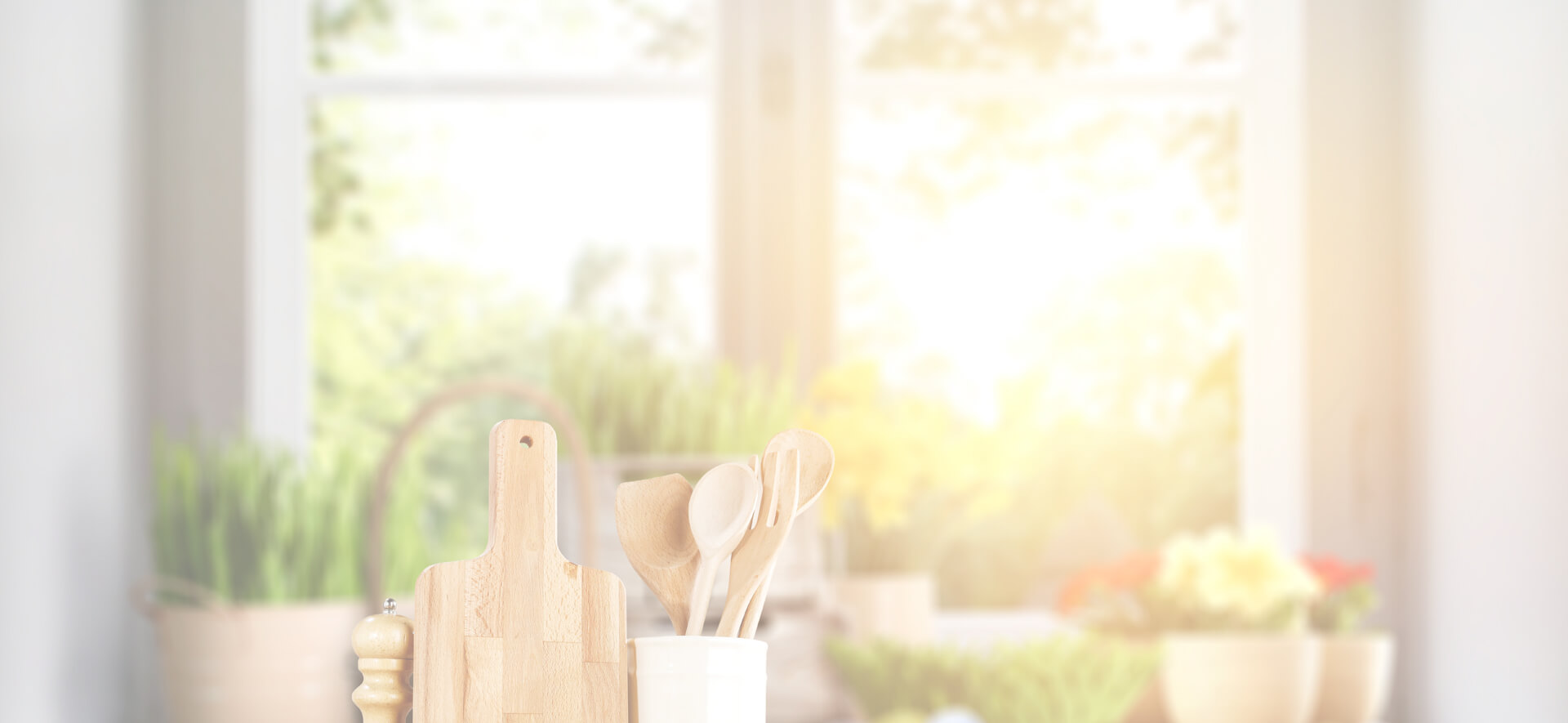 Fried Green Tomatoes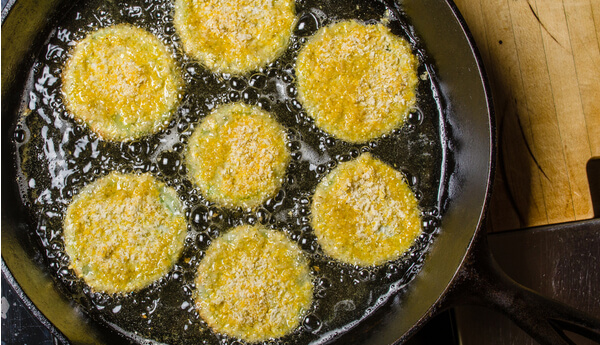 Moroccan Tomato Soup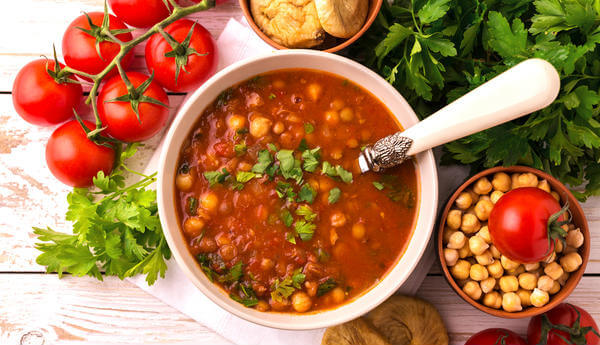 Gramma Jo's Fresh Tomato Salsa