Blackberry Lime Scones
Ingredients:
These scones are based on a recipe developed by FruitsAndVeggiesMoreMatters.org with a unique citrus twist.

½ cup fresh blackberries
1¾ cup white whole wheat flour
2¼ tsp baking powder
¼ cup raw cane sugar
½ tsp salt
¼ cup cold unsalted butter, cubed
zest of 1 lime
juice of 1 lime
½ cup + 1 tablespoon milk
1 tbs raw cane sugar (for topping)
Instructions:
Preheat the oven to 400 degrees F.
In a small dish, combine the blackberries with 1 tsp of the flour and 1 teaspoon of the sugar. Stir to coat the berries, and set aside.
In a mixing bowl, stir together the remaining flour, baking powder, remainder of the ¼ cup of sugar, the salt, and the lemon zest. Add the butter cubes, and using two knives or a pastry blender, work the butter into the dry ingredients until it is in pea-size pieces and distributed throughout the flour.
Stir the lemon juice into the blackberries. Add the berries to the dough and gently stir to incorporate. Add the milk and continue to stir until the dough comes together and you can form a ball.
Transfer the dough ball to an ungreased baking sheet. Gently press the ball out to form a flat, round disk about ½ inch in thickness. Cut the disk like a pie, into 8 equal pieces. Sprinkle the sugar evenly over the scones.
Bake for 17 to 20 minutes, or until the center is firm and a toothpick inserted comes out clean. Allow the scones to cool for at least 5 minutes. Use a serrated knife to make the final cuts through the scones following the pattern made before baking. Serve warm or at room temperature.
You may also like
Jicama Slaw with Curry Lime Dressing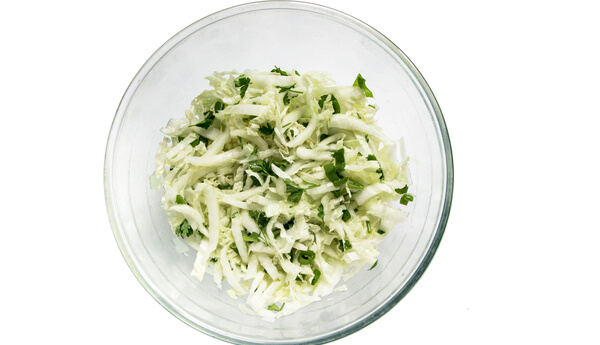 Peanuts with Garlic and Lime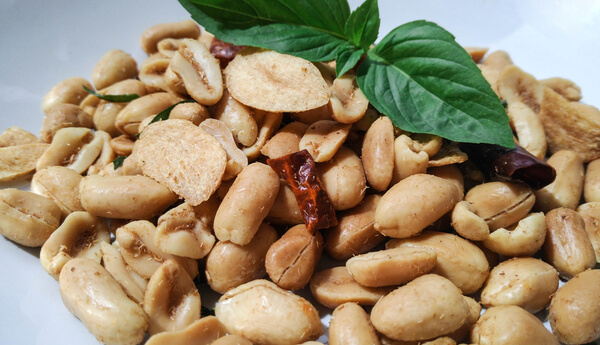 Cherimoya-Lime Sorbet