Dragonfruit Salad
Ingredients:
A fun, tropical twist on fruit salad. And the presentation is gorgeous!

2 dragon fruit
2 kiwi
3-4 guava (depending on size
papaya
cantaloupe or other melon
1 cup torn lettuce leaves (optional)
1 tbs fresh mint leaves thinly sliced
2 tbs honey
Instructions:
Cut dragon fruit in half and carefully scoop out the fruit from the peel.

Cut the dragon fruit in chunks (or shapes).

Slice kiwi.

Chunk papaya and melon.

Combine all fruit in a bowl with mint and lettuce.

Drizzle honey over fruit and serve in the dragon fruit peels as bowls.
You may also like
Dragonfruit Popscicles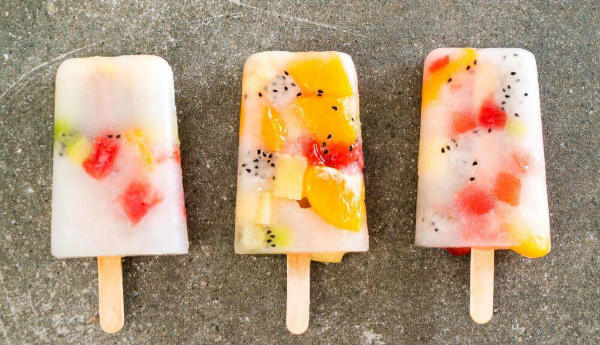 Dragonfruit Smoothie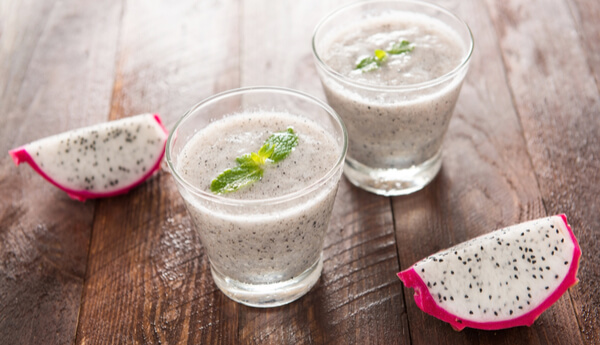 Fruit Skewers