Everything Avocado Toast
Ingredients:
Eggs are optional on this healthy breakfast treat.

4 slices of your bread of choice
1/2 cup cream cheese
1 avocado, sliced
4 eggs, scrambled
1/4 cup milk
2 tsp butter
1 tbs everything bagel seasoning
salt and pepper, as desired
Instructions:
Toast bread
Beat eggs, milk and salt and pepper
Heat butter in large non-stick skillet over medium heat until hot
Pour egg mixture into skillet and gently pull/fold the eggs across the pan with a spatula until cooked to desired consistency
Spread cream cheese on toast
Spoon scrambled eggs on toast
Top with sliced avocado and sprinkle with Everything Bagel Seasoning. Serve immediately.
Recipe courtesy of Avocados From Mexico.
You may also like
Fried Avocado with Chipotle Yogurt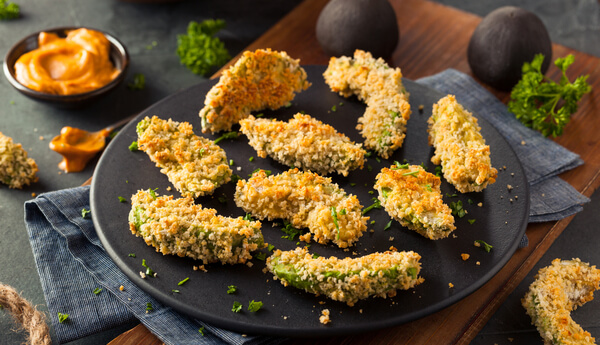 Spinach and Avocado Smoothie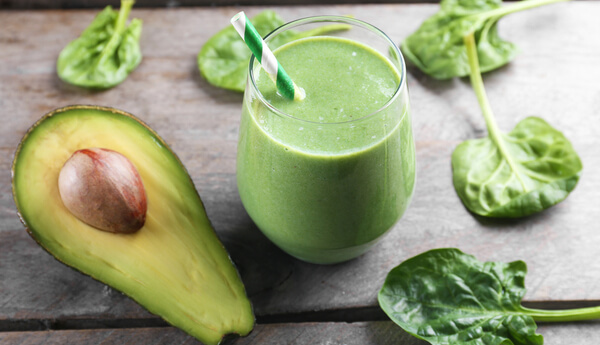 Avocado and Spinach Ice Cream