Garlic Roasted Brussels Sprouts
Ingredients:
Change up your Brussels Sprouts routine with a little garlic and oil. A simple side that is packed with flavor.

16 oz Gramma Jo's Brussels Sprouts
3 garlic cloves
1 small red onion
olive oil
salt and pepper
Instructions:
Heat oven to 450 degrees.
Mix Gramma Jo's Brussels Sprouts, garlic (chopped), red onion (sliced), olive oil to coat and salt and pepper to taste and place on baking pan.
Bake 15-20 minutes or until tender and enjoy.
Also try adding diced pancetta or garnish with a drizzle of balsamic vinegar and torn cilantro.
You may also like
Brussels Sprouts Pesto Pasta
Brussels Sprouts Slaw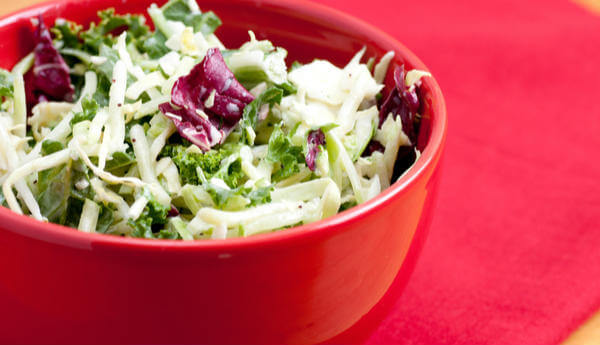 Brussels Sprouts Frittata