Guasacaca
Ingredients:
2 fully ripened avocados halved, pitted, peeled, and diced
1/2 bunch cilantro chopped
1/4 cup minced red onion
3 tbs prepared white horseradish
1 garlic clove minced
1 Serrano pepper seeded and minced
juice of 1 lime
1 tbs extra virgin olive oil
kosher salt
Instructions:
Place the Avocado in a large mixing bowl. Add the cilantro, onions, horseradish, garlic, Serrano pepper, lime juice, and oil, and mix thoroughly.
Adjust the seasoning with salt to taste.
Mixture should resemble guacamole in texture. For a more smooth texture, blend in food processor for desired consistency.
Recipe courtesy of Avocados from Mexico.
You may also like
Butternut Squash Guacamole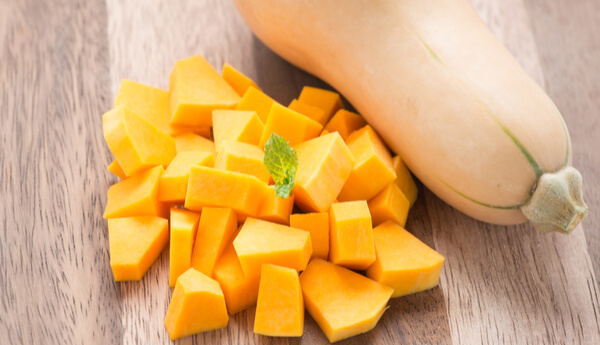 Gramma Jo's Guacamole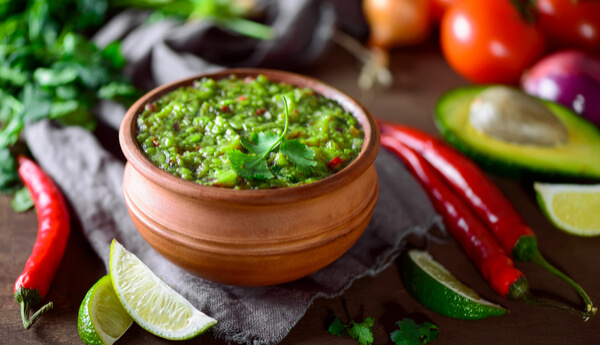 Pomegranate Guacamole