Pumpkin Pie
Ingredients:
This fall classic is quite easy to prepare from scratch, try it fresh instead of store bought this year.

Pie pastry for a 9 inch pie pan.
2 cups freshly cooked Pie Pumpkin, seeded, peeled, mashed (Tip – for a deeper flavor, roast or grill pumpkin)
3⁄4 cup granulated sugar
1⁄4 tsp salt
3 1/4 tsp
Pumpkin Pie Spice Blend
3 large eggs, beaten lightly
1(12 ounce) can evaporated skim milk
1⁄2 cup skim milk
For Pumpkin Pie Spice Blend
(all ground spices)
3 tbs cinnamon
2 tsp ginger
2 tsp nutmeg
1 ½ tsp allspice
1 ½ tsp cloves
Instructions:
Preheat oven to 400°F
Line a 9 inch, deep, glass pie plate with the pie pastry.
Add spice blend, salt and sugar to cooked pumpkin.
Lightly beat eggs together with both milks, then add to the cooked pumpkin mixture. Stir well.
Pour filling into pie shell. Bake at 400°F for 50 minutes.
Chill pie overnight to serve. Store refrigerated.
Cooking Tip: Roast or grill pumpkin for a stronger, more full flavor. Pumpkins can also be baked whole in the oven (just poke a few holes first).
You may also like
Caramel Apple Pecan Cheesecake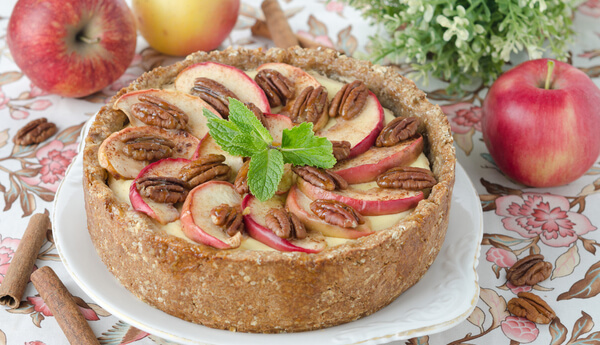 Chocolate Avocado Cupcakes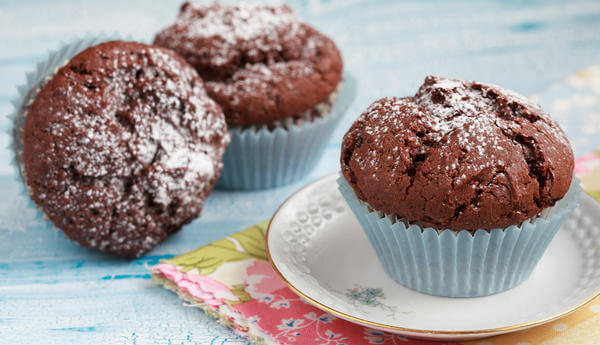 Five-Step Michigan Apple Pie