Red Pepper Sorbet
Ingredients:
Red Pepper Purée
10 red peppers
Sorbet
1 qt red pepper purée
6 oz simple syrup (50/50 sugar/water)
Juice from ½ lemon
Instructions:
Red Pepper Purée
1. Roast and peel red peppers.
2. Purée until smooth.
Sorbet
1. Pour all ingredients in ice cream machine.
2. Spin until frozen.


Content courtesy of FruitsAndVeggiesMoreMatters.org.
You may also like
Avocado and Spinach Ice Cream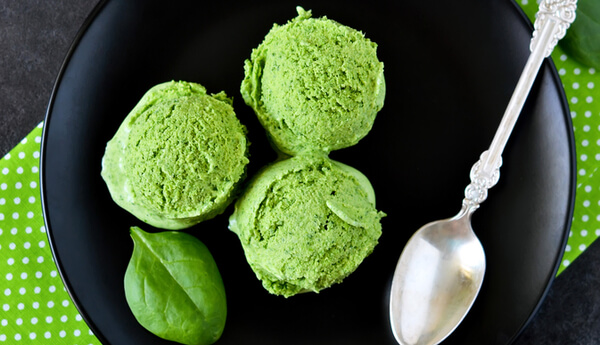 Spiced Merry Mandarin Cider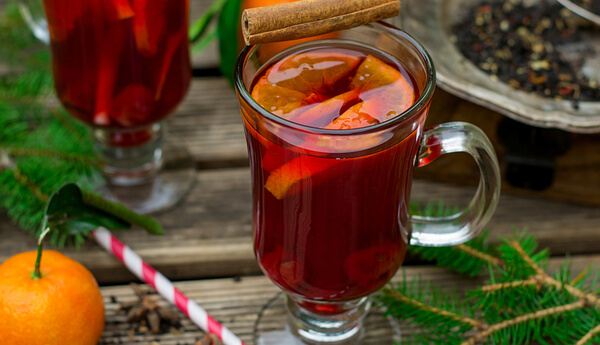 Avo Pops