Tropical Navel Orange and Pineapple Breakfast Smoothie
Ingredients:
This quick smoothie will start your morning off right. The delicious flavors of orange juice, pineapple and coconut milk are combined and topped with crunchy toasted coconut scented with orange zest. It makes the perfect addition to a special breakfast or brunch for two.

1 ½ tbs unsweetened, shredded coconut
1 tsp navel orange zest
2/3 cup fresh navel orange juice
2/3 cup lite coconut milk
1 cup fresh pineapple chunks
Instructions:
Preheat the broiler and spread the coconut in a single layer on a baking sheet. Broil until browned, about 2 minutes. Watch it closely so it doesn't burn. Once the coconut is cool enough to touch, stir in the orange zest.
Add the orange juice, coconut milk and pineapple to a blender. Puree on high until smooth.
Divide the smoothie into two glasses and top each with half of the toasted coconut. Serve right away.
SERVINGS: 2
TIME TO TABLE:
10 minutes prep, 2 minutes toasting.

Recipe courtesy of Wonderful Citrus.
You may also like
Pina Colada Smoothie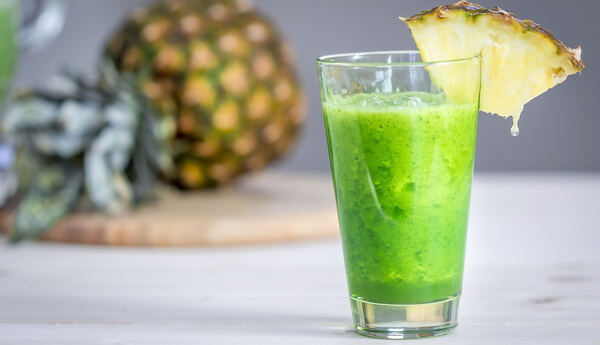 Spinach and Avocado Smoothie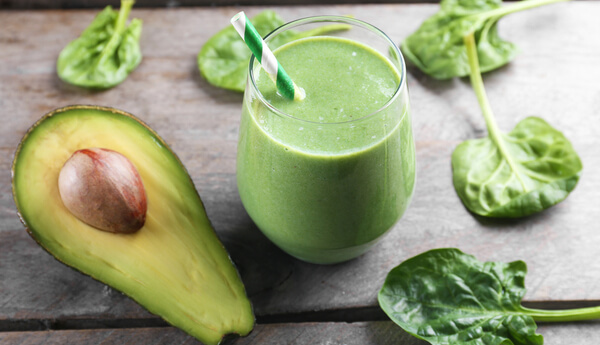 Apple and Almond Green Smoothie