gotcha organic grapefruit?
Get your gotcha™ brand citrus and avocados exclusively
at the Anthony Marano Company. Packaged fresh daily.
Conventional and USDA certified organic citrus and
avocados are available in our exclusive Gotcha™ brand.
Packaging created for both vertical and horizontal shelving orientations.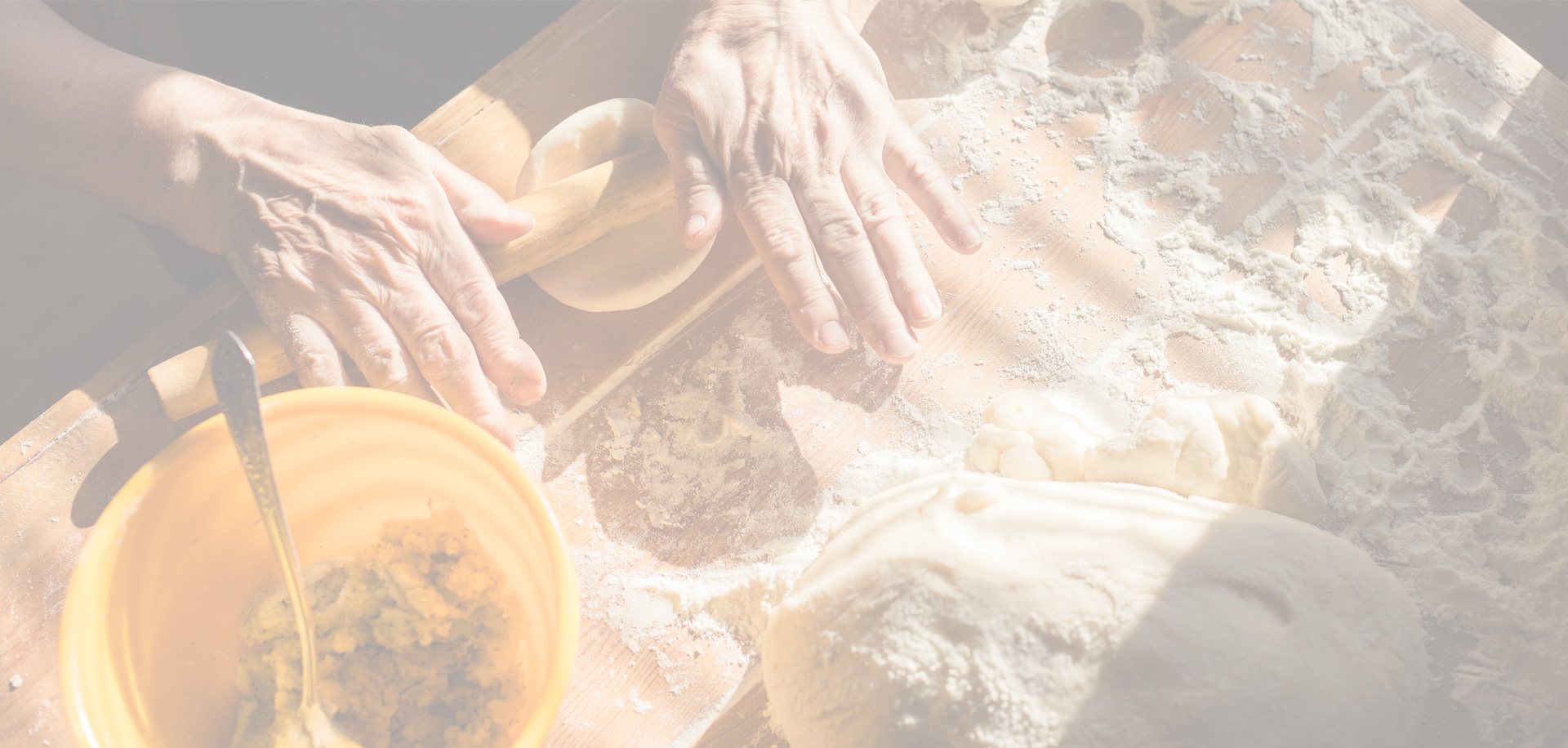 Avocado Banana Smoothie
Ingredients:
1 hass avocado
2 bananas
1/4 cup of plain yogurt
1/2 cup of orange juice
1 tbs orange blossom honey
Instructions:
Place all ingredients except almonds in a blender. Blend until smooth and creamy. Add more orange juice if it is too thick.
Recipe courtesy of Avocados from Mexico.
You may also like
Avocado, Date, Mango and Yogurt Smoothie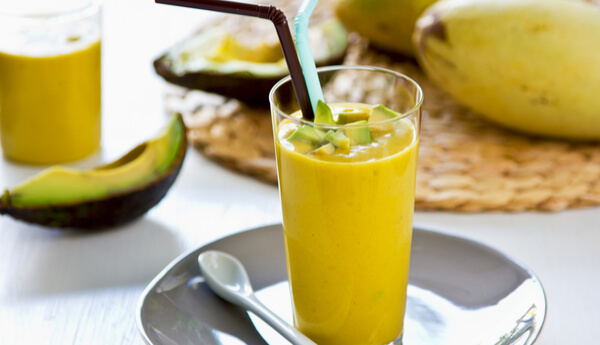 Power Berry Smoothie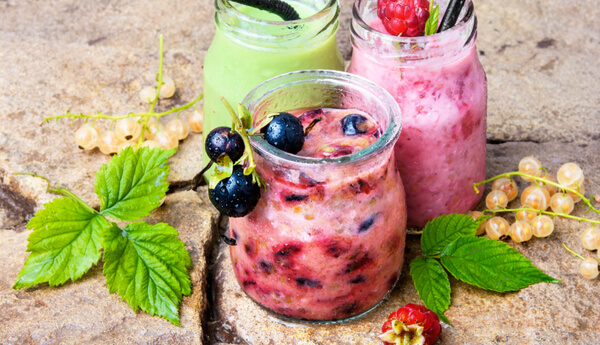 Spinach and Avocado Smoothie