gotcha organic grapefruit?
Get your gotcha™ brand citrus and avocados exclusively
at the Anthony Marano Company. Packaged fresh daily.
Conventional and USDA certified organic citrus and
avocados are available in our exclusive Gotcha™ brand.
Packaging created for both vertical and horizontal shelving orientations.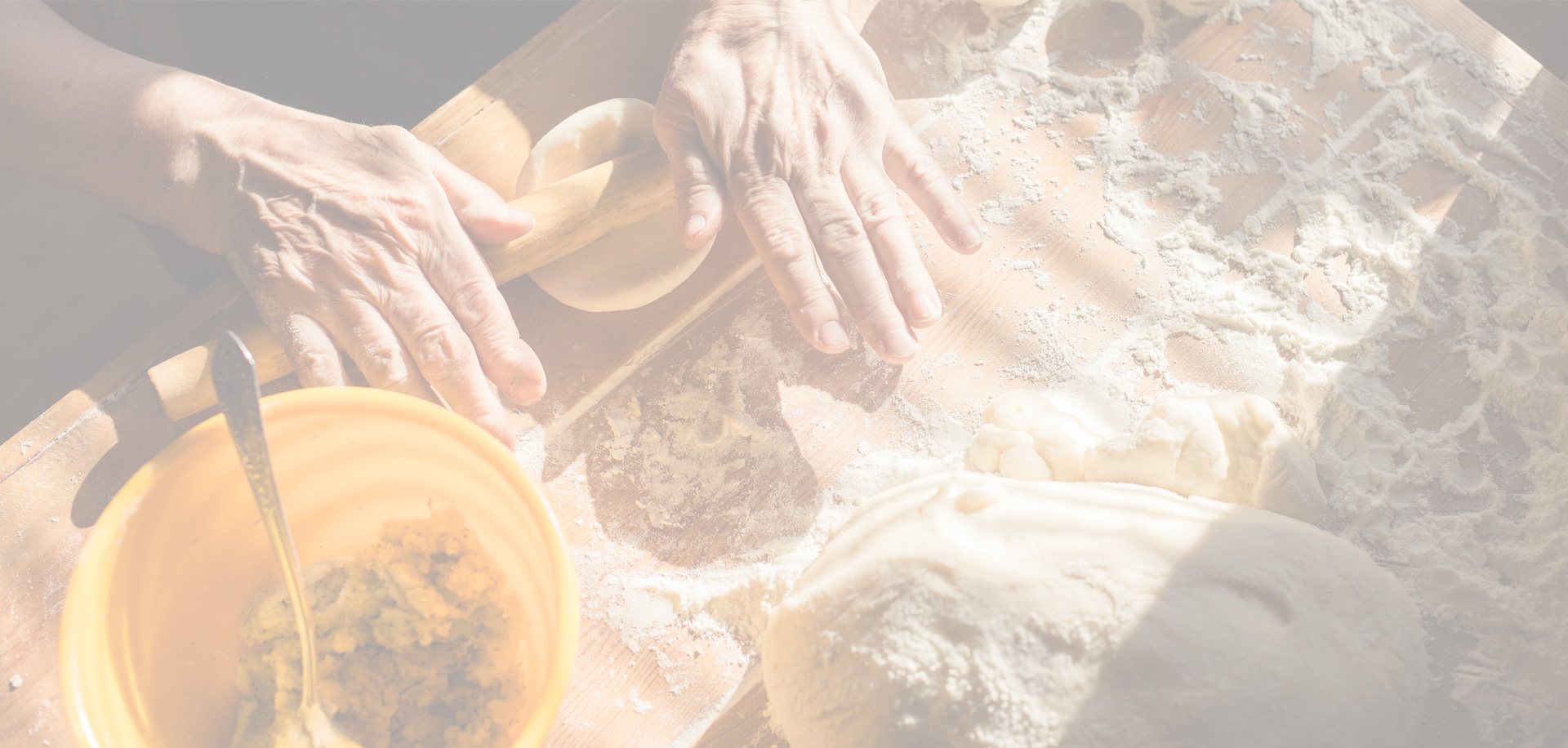 Spinach and Avocado Smoothie
Ingredients:
1/2 peach
1/4 skinless avocado
1 bunch of spinach
1 cup of soy milk
1/2 cup ice
1 tbs of flax seeds
1 scoop of protein powder (optional)
Instructions:
Blend all ingredients together until smooth.
Serve immediately.
Recipe courtesy of Avocados from Mexico.
You may also like
Avocado Banana Smoothie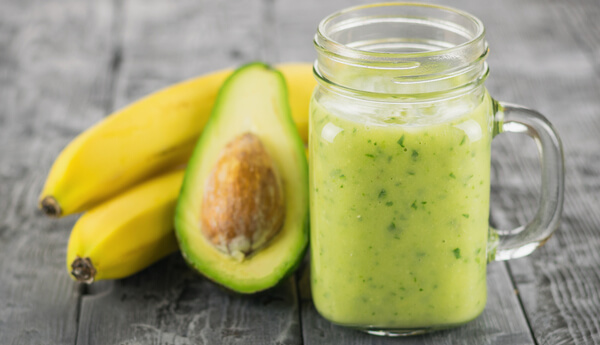 Avocado Margarita
Creamy Dark Chocolate Avocado Mousse