gotcha organic grapefruit?
Get your gotcha™ brand citrus and avocados exclusively
at the Anthony Marano Company. Packaged fresh daily.
Conventional and USDA certified organic citrus and
avocados are available in our exclusive Gotcha™ brand.
Packaging created for both vertical and horizontal shelving orientations.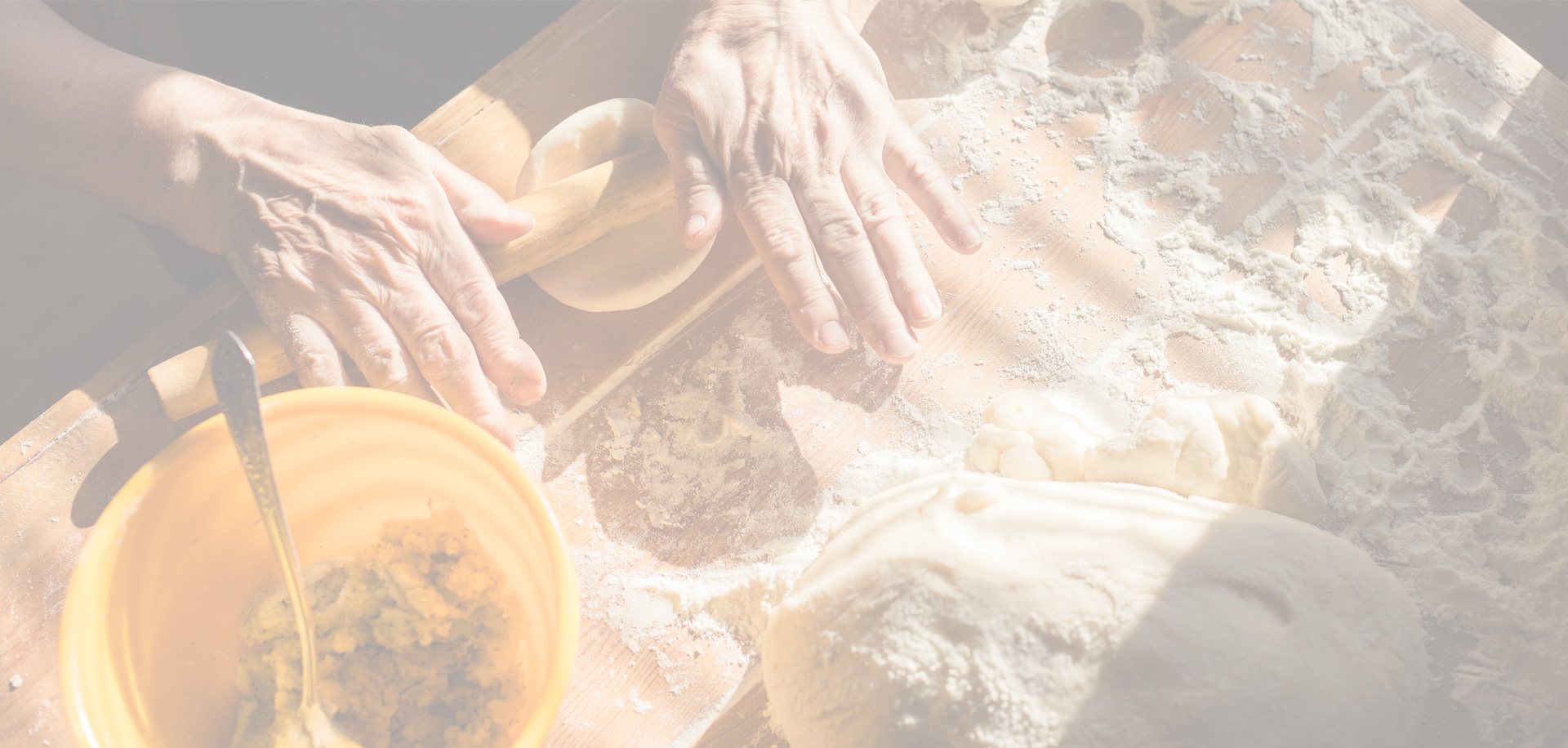 Creamy Dark Chocolate Avocado Mousse
Ingredients:
1/2 cup semisweet dark chocolate chips
3 medium, ripe avocados
1/2 cup unsweetened cocoa powder
2 tbs of espresso coffee, cooled*(or dissolve 2 tb instant coffee in water)
pinch of salt
1/4 cup confectioner's sugar (powdered sugar)
1 tbs vanilla extract
1 cup raspberries or sliced strawberries (for topping)
Instructions:
Melt chocolate and set aside.
Place remaining ingredients in a food processor and blend until smooth
Add melted chocolate and blend until evenly mixed. Add more sugar if you want mixture to be sweeter. If the consistency is too thick, add 1-2 TB of coconut or almond milk.
Divide into 6 small serving bowls or cups. Refrigerate until ready to serve. Top with berries and serve.
Recipe courtesy of Avocados from Mexico.
You may also like
Thai Grilled Peaches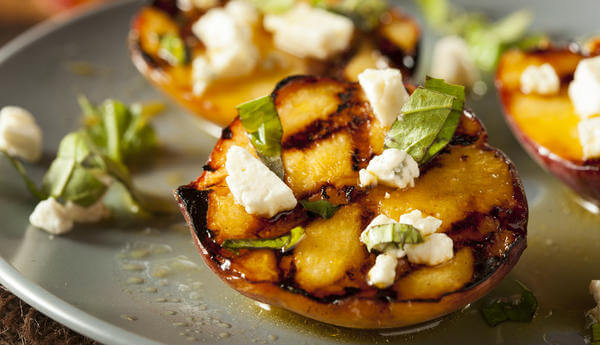 Cherry Clafouti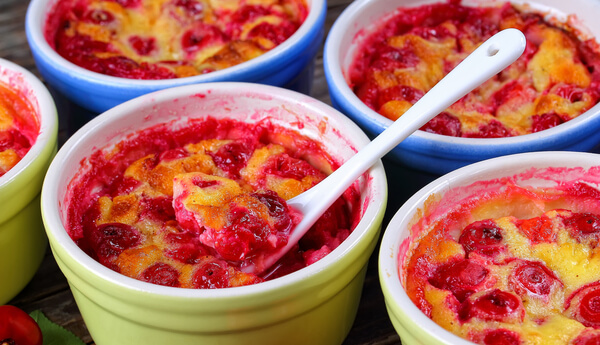 Poached Pears with Vanilla and Anise