gotcha organic grapefruit?
Get your gotcha™ brand citrus and avocados exclusively
at the Anthony Marano Company. Packaged fresh daily.
Conventional and USDA certified organic citrus and
avocados are available in our exclusive Gotcha™ brand.
Packaging created for both vertical and horizontal shelving orientations.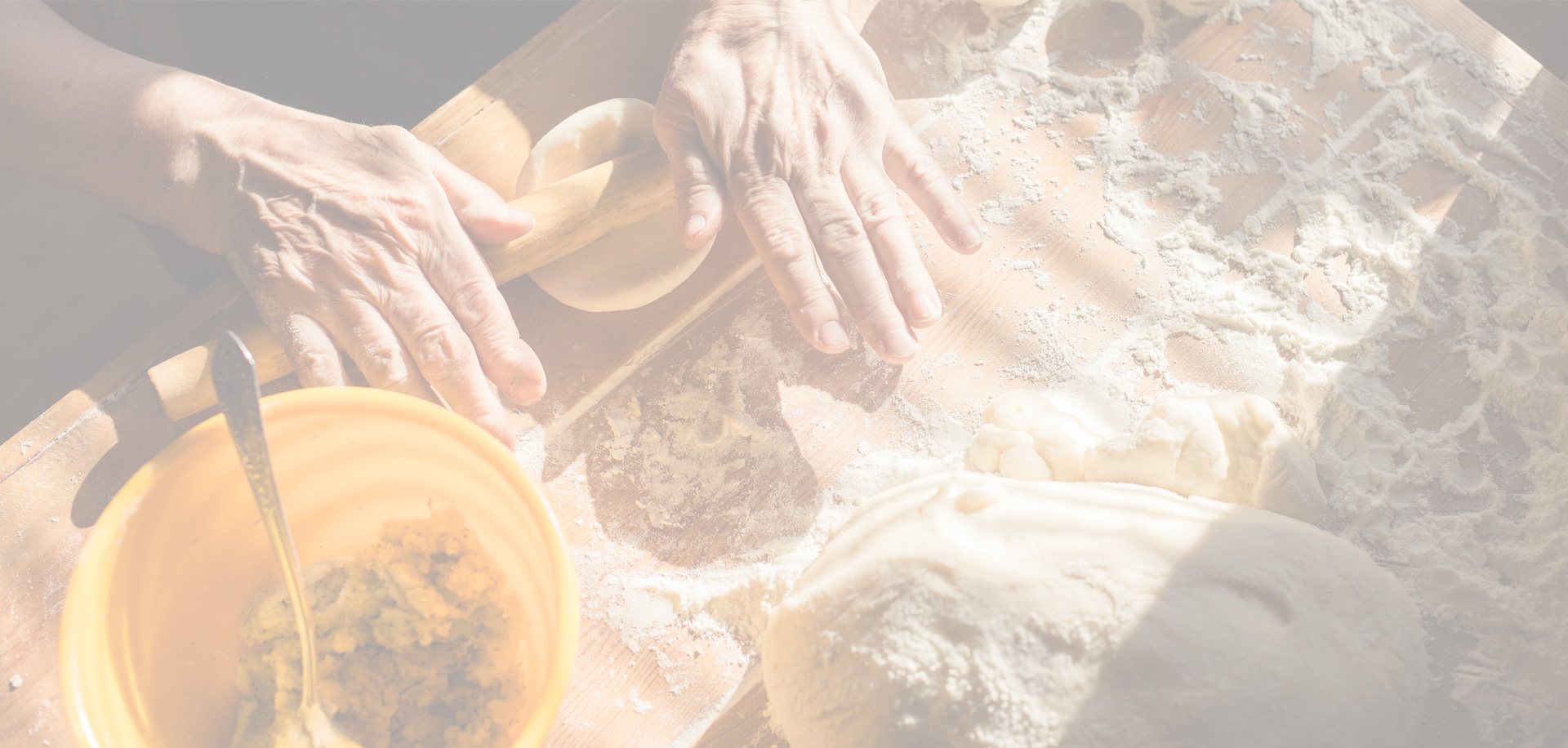 Poached Pears with Vanilla and Anise
Ingredients:
Serve this classy dessert warm or cool, alone or with vanilla ice cream.
4 ripe but firm white pears (Bosc, Bartlett, Warren, Anjou)
4 cups water
1/3 cup sugar
4-inch piece fresh ginger, sliced
2 tsp Madagascar vanilla extract or paste
1 tsp whole cloves
5 star anise pods
1 cinnamon stick
lemon juice as needed
whole star anise and vanilla bean pods for garnish
Instructions:
Peel the pears, leaving the stems intact and immediately submerge them in a bowl with water and lemon juice to prevent browning.
Add water, sugar and vanilla to a 4-quart pot and bring to a boil. Stir until sugar dissolves.
Break cinnamon sticks and anise pods in half, add all spices (cloves, anise, cinnamon, ginger) to pot and reduce heat to a simmer.
Add pears to pot, cover and cook for 20-30 minutes or until the pears can be pierced with a fork.
Remove pears from heat and store in refrigerator for no less than 2 hours (the longer the pears remain in the liquid, the stronger the flavor will be).
Garnish with vanilla bean pods and whole star anise to serve.
You may also like
Thai Grilled Peaches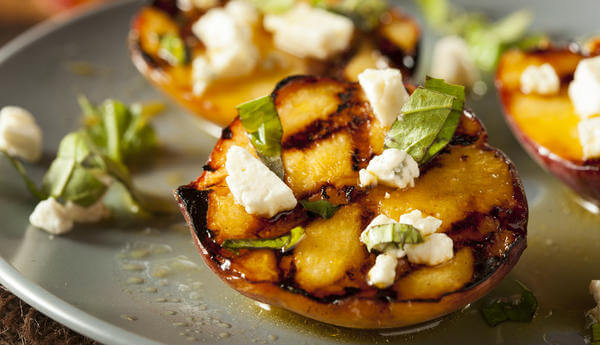 Cherry Clafouti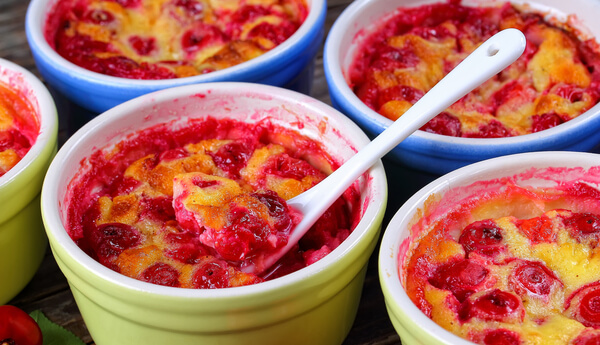 Cherimoya-Lime Sorbet