gotcha organic grapefruit?
Get your gotcha™ brand citrus and avocados exclusively
at the Anthony Marano Company. Packaged fresh daily.
Conventional and USDA certified organic citrus and
avocados are available in our exclusive Gotcha™ brand.
Packaging created for both vertical and horizontal shelving orientations.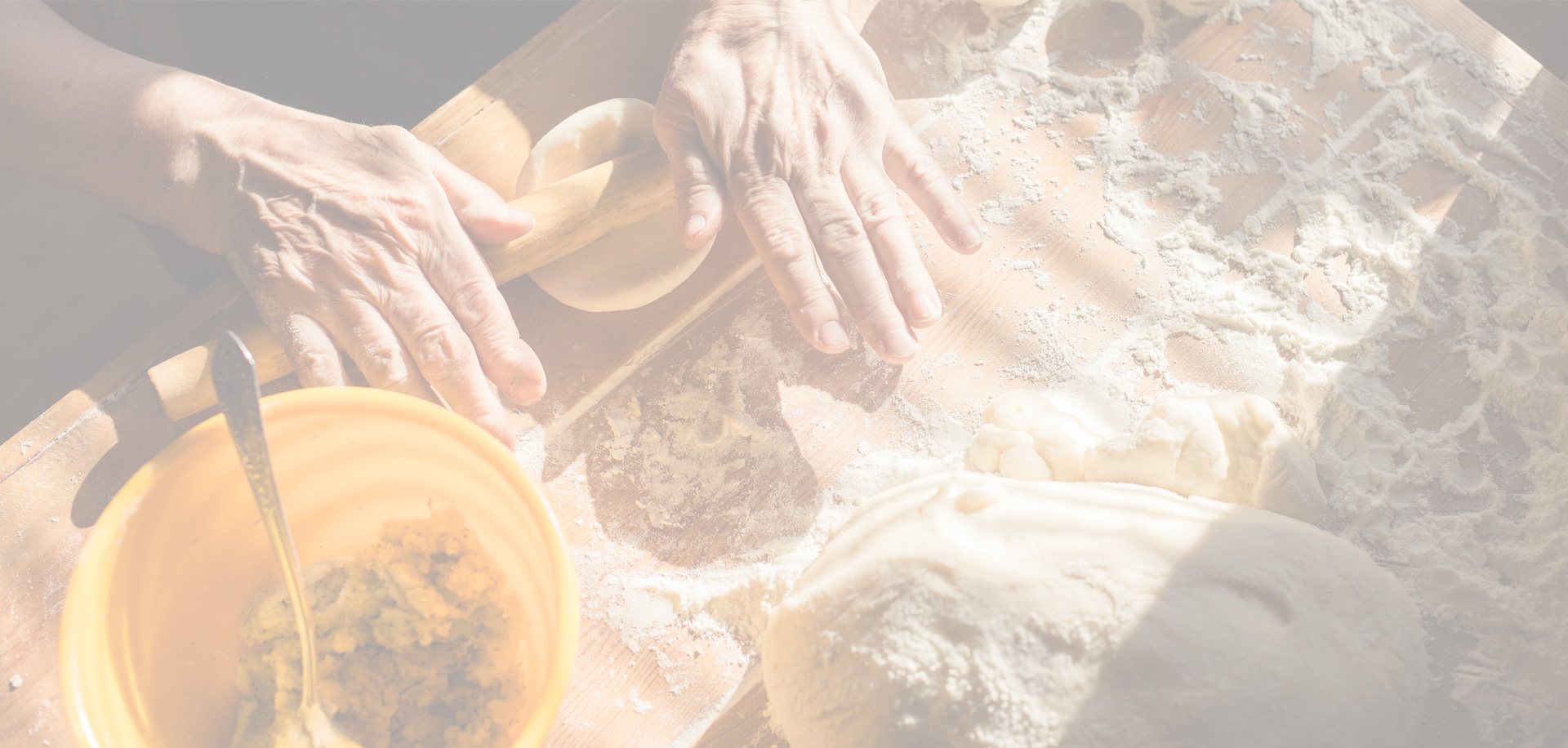 Chocolate Avocado Protein Smoothie
Ingredients:
1/2 medium ripe avocados, diced
1 tbs unsweetened cocoa powder
1 medium frozen ripe banana, cut into chunks
1 container (5.3oz) lowfat coffee flavored Greek yogurt
1 cup chocolate almond milk
1/2 cup ice cubes
Instructions:
Place all ingredients into a blender and mix until smooth.
Add more water or almond milk for desired thickness. Serve with a sprinkle of cocoa powder on top.
Recipe courtesy of Avocados from Mexico.
You may also like
Avocado Banana Smoothie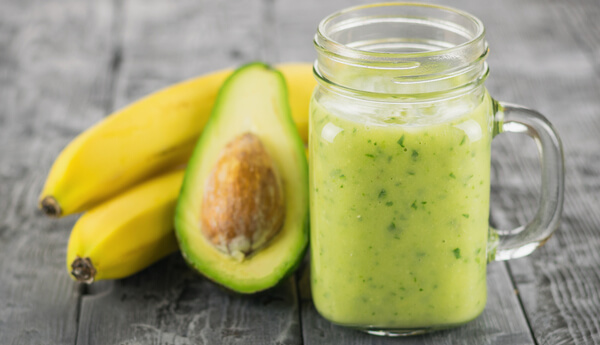 Avocado Citrus Smoothie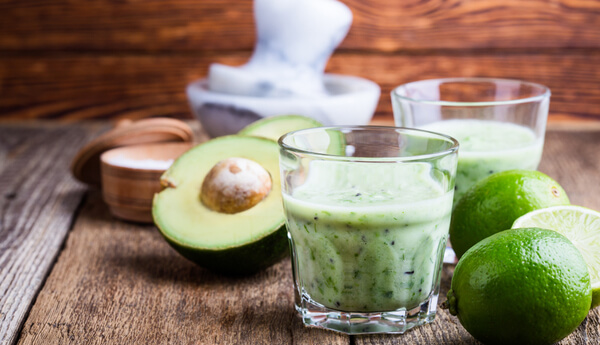 Pina Colada Smoothie