gotcha organic grapefruit?
Get your gotcha™ brand citrus and avocados exclusively
at the Anthony Marano Company. Packaged fresh daily.
Conventional and USDA certified organic citrus and
avocados are available in our exclusive Gotcha™ brand.
Packaging created for both vertical and horizontal shelving orientations.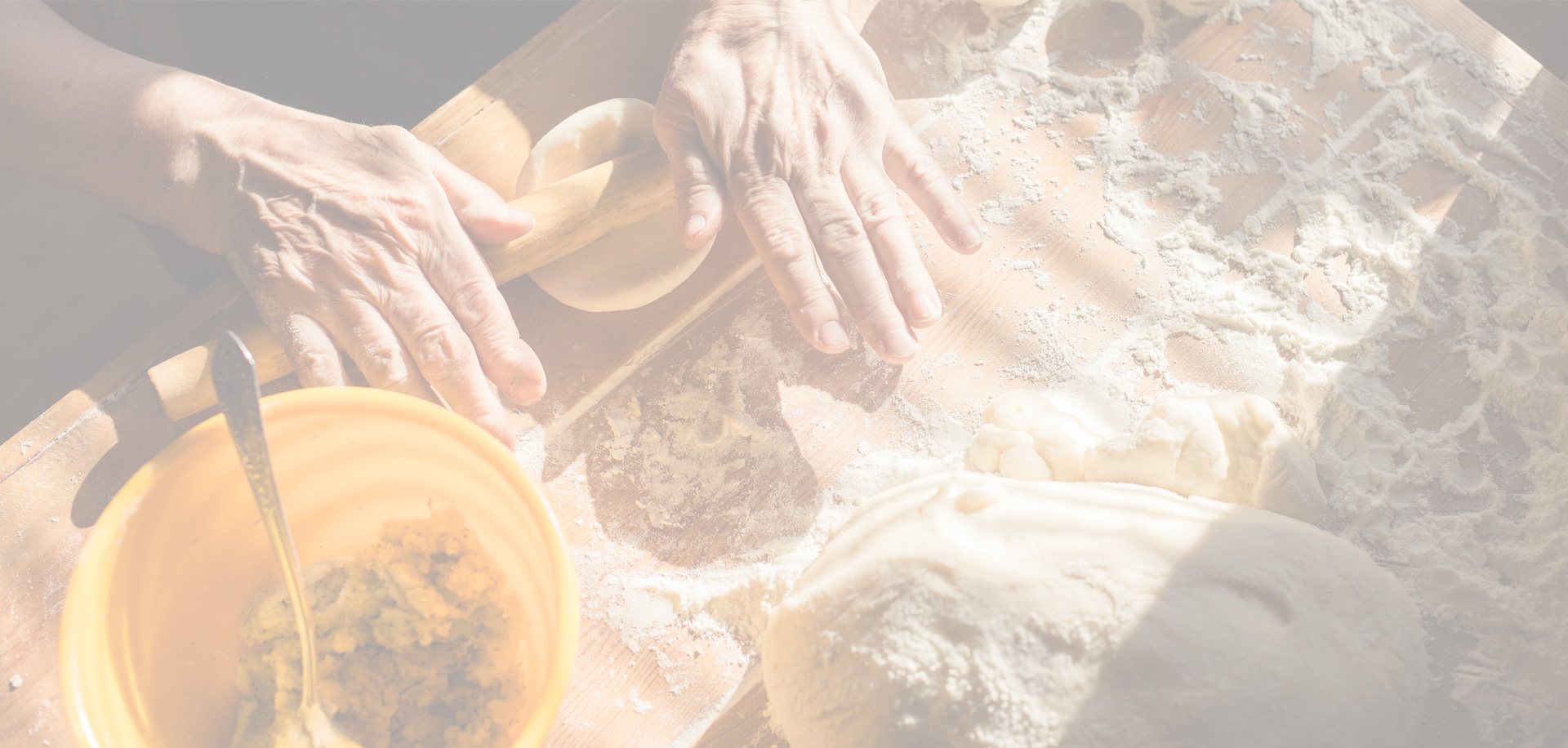 Dairy Free Coconut Eggnog
Ingredients:
The secret is... Avocado!

1 ripe avocado, mashed (~1/2 cup)
5 cups of non-dairy coconut milk (refrigerated carton)
2 whole cloves
1 tsp of ground cloves (for topping)
1 stick (3-4") of ceylon cinnamon or canela
1 tsp vanilla extract
1/2 tsp baking soda
1 cup sugar, granulated
6 egg yolks
6 oz coconut rum (may be substituted for coconut tequila)
Instructions:
Combine coconut milk, cloves, cinnamon, nutmeg, vanilla extract and baking soda in a medium saucepan over medium heat. Once simmering, reduce to low heat for 15 minutes. Strain mixture into a medium bowl.
In a small bowl, beat egg yolks and mix in sugar until the mixture has thickened, for approximately one minute. Slowly pour the egg mixture into the warmed coconut milk and blend with a whisk or fork.
Return the mixture to a clean saucepan over low.
Recipe courtesy of Avocados from Mexico.
You may also like
Chef Fred's Ponche (Hot Punch)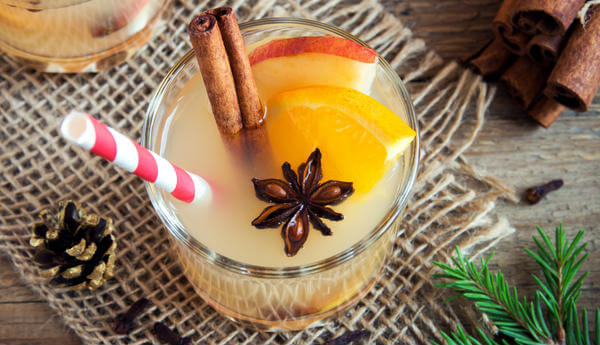 Avocado Margarita
Lime Caipirinha