gotcha organic grapefruit?
Get your gotcha™ brand citrus and avocados exclusively
at the Anthony Marano Company. Packaged fresh daily.
Conventional and USDA certified organic citrus and
avocados are available in our exclusive Gotcha™ brand.
Packaging created for both vertical and horizontal shelving orientations.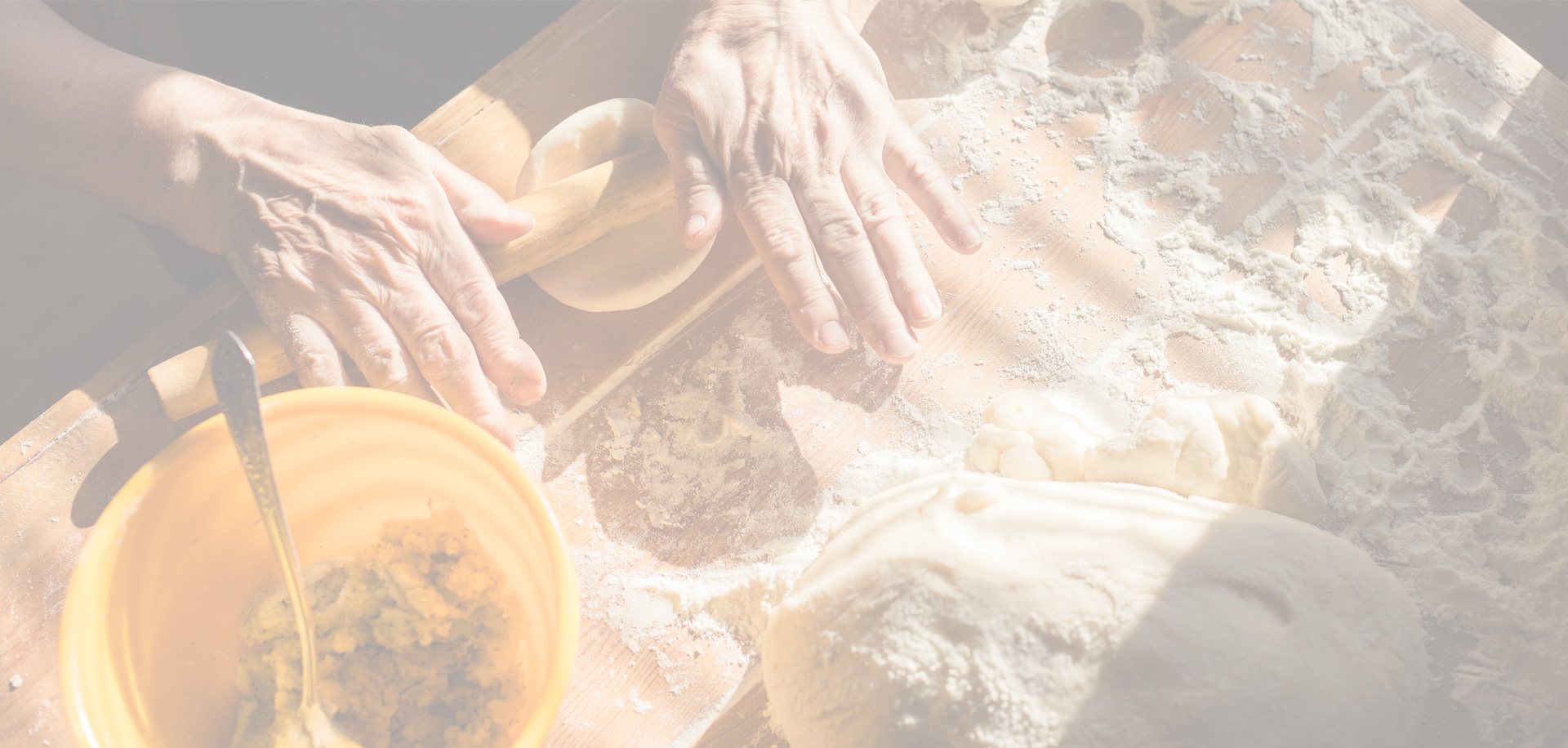 Chef Fred's Ponche (Hot Punch)
Ingredients:
Guava is a tasty tropical treat that is rich in Vitamin C, for strong bones and teeth, and Vitamin A, for eye health. It slows down the absorption of sugar in the blood, which helps weight loss and when juiced it helps soothe upset stomachs.

1 lb guava
2 golden delicious apples
¾ cup raisins
½ cup prunes
2-3 crab apples
2-3 nectarines or tangerines
2 cups diced pineapple
1 cup sugar
8 cups water
tequila
cinnamon sticks, anise stars or fruit rind to garnish
Instructions:
Peel, core and cut all fruits into small cubes.
Add all ingredients, except tequila, to a large pot and bring to a boil.
Lower heat and simmer for 1 hour.
Add garnish and serve hot with a shot of tequila.
You may also like
Yellow Peach Bellini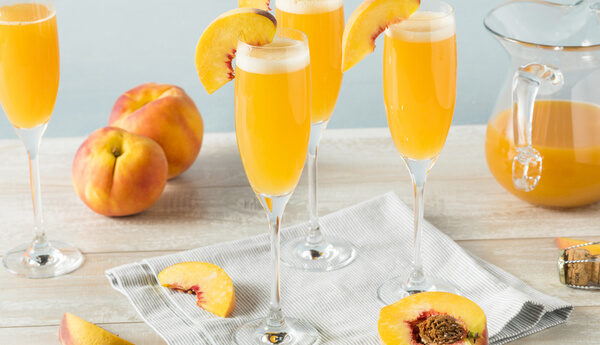 Peach Sangria
Lime Caipirinha